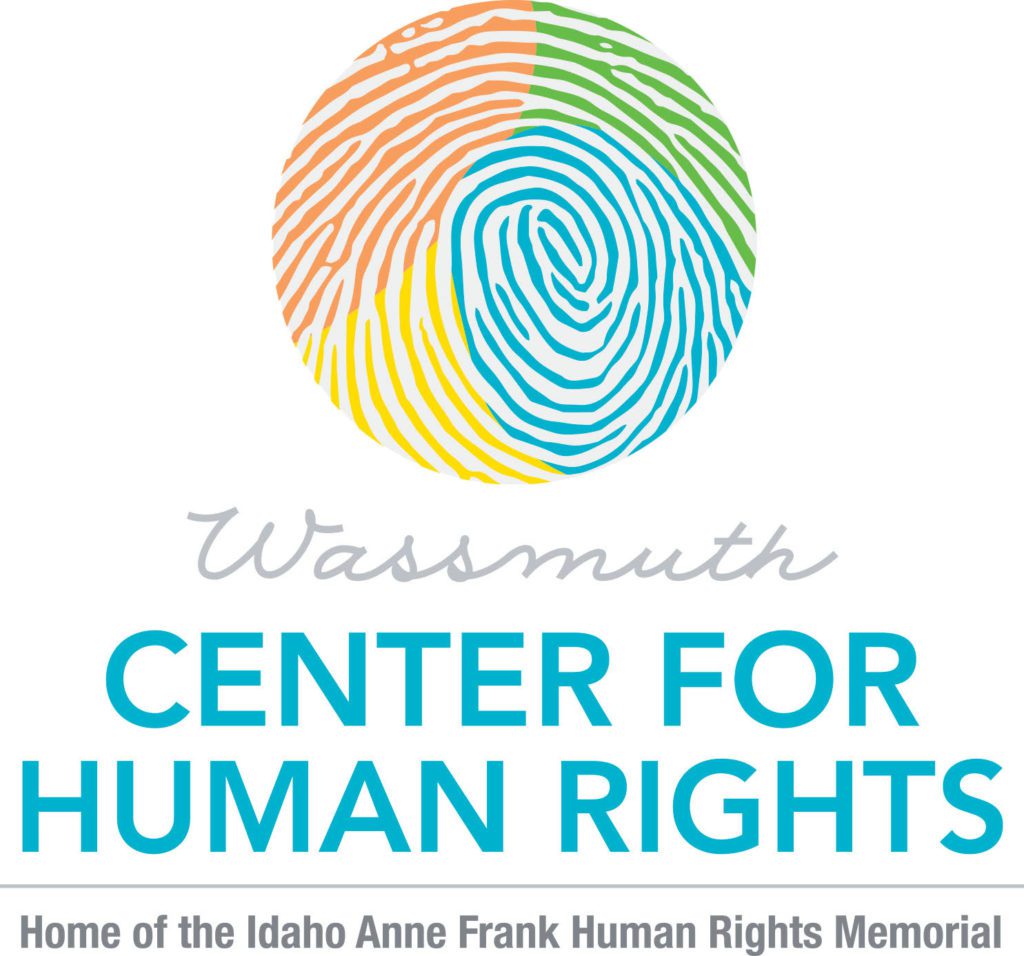 NOTE for AJFF365 subscribers: You do NOT need tickets to view the film!  Instead, log in to virtual.goelevent.com to watch anytime, once the film is available for viewing.  However, for AJFF365 subscribers (only), to attend the Q&A you will need to get a free Q&A ticket here.  
In Pittsburgh in 2018, a white supremacist opened fire at the Tree of Life Synagogue in the deadliest antisemitic attack in American history. The survivors recount the harrowing experience and they detail how their lives have fundamentally changed. Academy Award-nominated, Emmy-winning director Trish Adlesic confronts the "moral decay of humanity" and takes a larger look at the hate-based crisis stemming from the political climate to pose the ultimate question: what kind of nation does America want to be?
Runtime:  79 minutes
Director: Trish Adlesic
Available to residents of Texas and Idaho only.
This event is presented free of charge to our audience, thanks in part to the generous support of:
While obtaining your free ticket, you will be given the opportunity to make a donation to the Anti-Defamation League.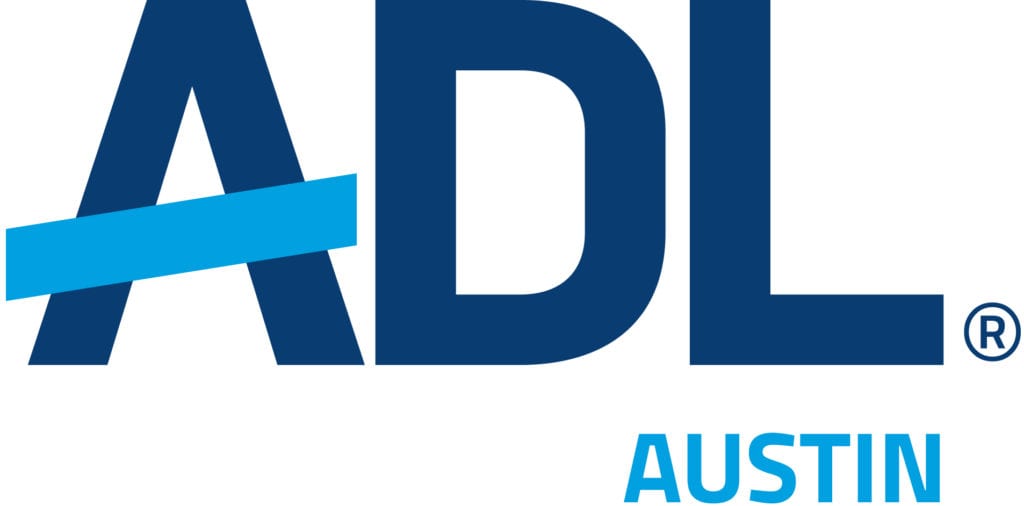 Q&A Panel
On Tuesday, March 1, at 7 PM Central time we will have a live panel with filmmaker Trish Adlesic, survivor of the Tree of Life attack Audrey Glickman, and Secure Community Network (SCN) Senior National Security Advisor Brad Orsini. Anyone obtaining tickets to watch the film will automatically be registered for the panel and receive an access link to the Q&A one hour before it begins.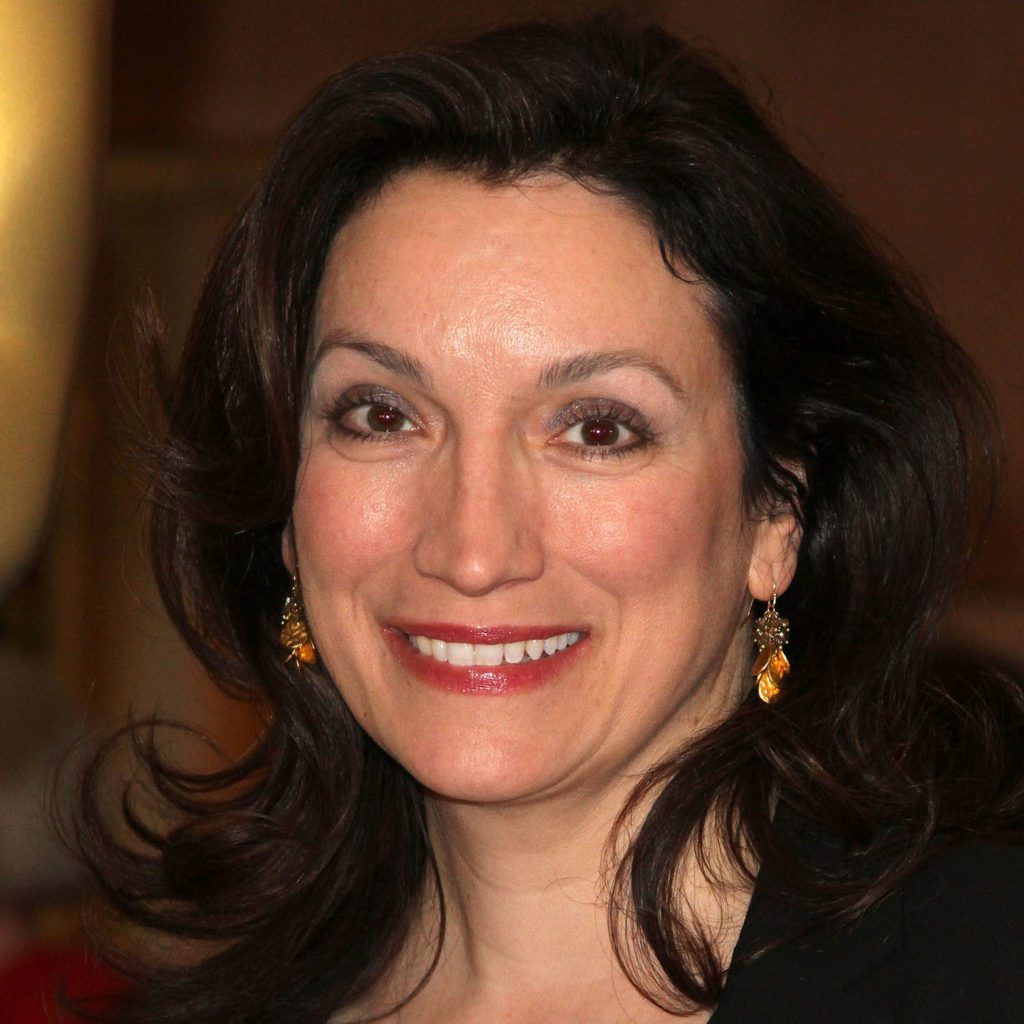 Trish Adlesic is an Oscar- and Emmy-nominated documentary producer for her work on Gasland and Gasland Part II. Gasland premiered at the Sundance Film Festival in 2010 and Gasland Part II premiered at the Tribeca Film Festival in 2013 to much acclaim.

Trish has over 20 years of experience working in narrative filmmaking with such notable directors as Jim Sheridan (In America, Get Rich or Die Tryin'), Sidney Lumet (Night Falls on Manhattan), Gus Van Sant (Finding Forrester), James L. Brooks (As Good as It Gets) and Michael Mann (The Insider). Trish also worked in episodic television for 15 years as the Location Manager for NBC's Law & Order: SVU series and has been a contributing member of the Director's Guild of America for 19 years.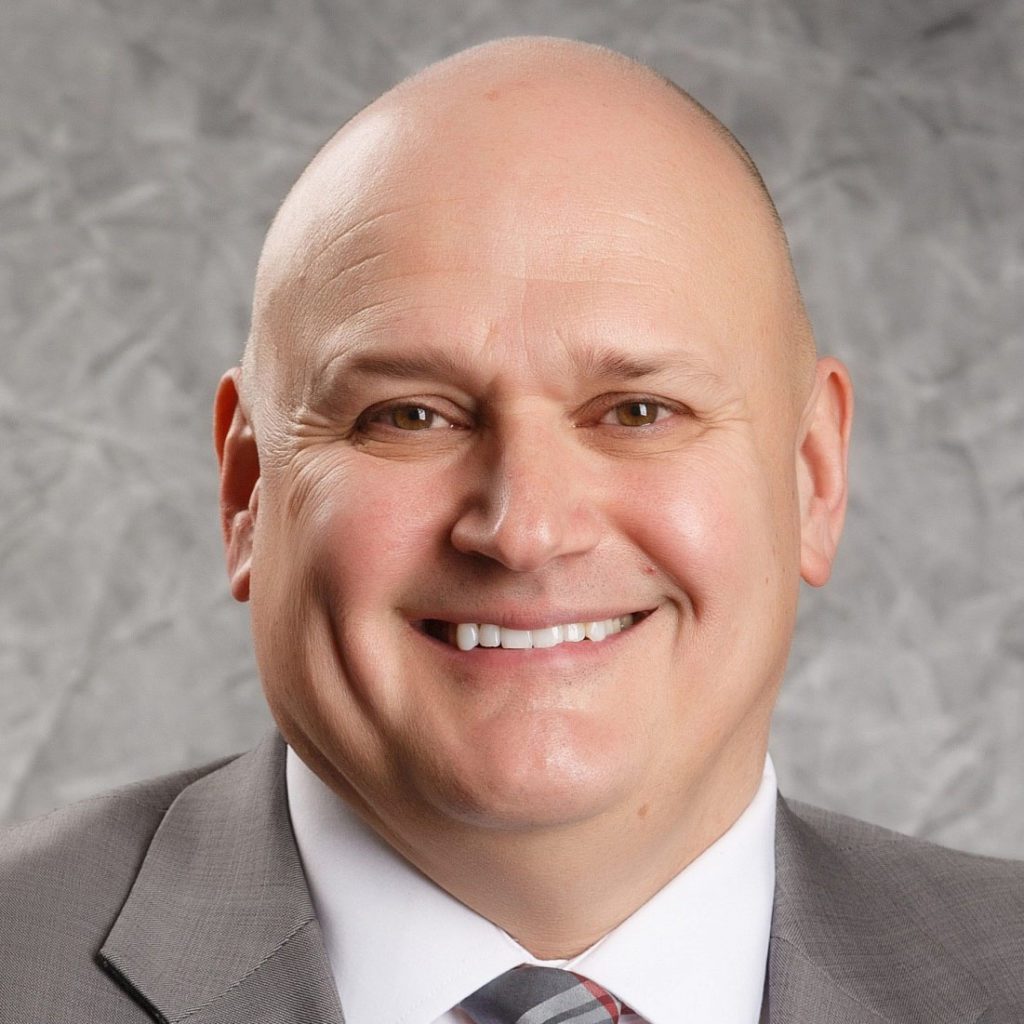 Bradley W. Orsini joined the Secure Community Network (SCN) as the
Senior National Security Advisor in January 2020. SCN is the official safety and security organization for the Jewish community in North America. In his role, Mr. Orsini provides security consultations, training, and direct response to critical incidents to Jewish Communities across North America.

From January 2017 to January 2020, Mr. Orsini served the Jewish Federation of Greater Pittsburgh as its first Director of Community Security.

Previously Mr. Orsini was a Special Agent (SA) of the Federal Bureau of Investigation from September 1988 until his retirement in December 2016.

Mr. Orsini was on active duty as an officer in the United States Marine Corps attaining
the rank of Captain prior to joining the FBI.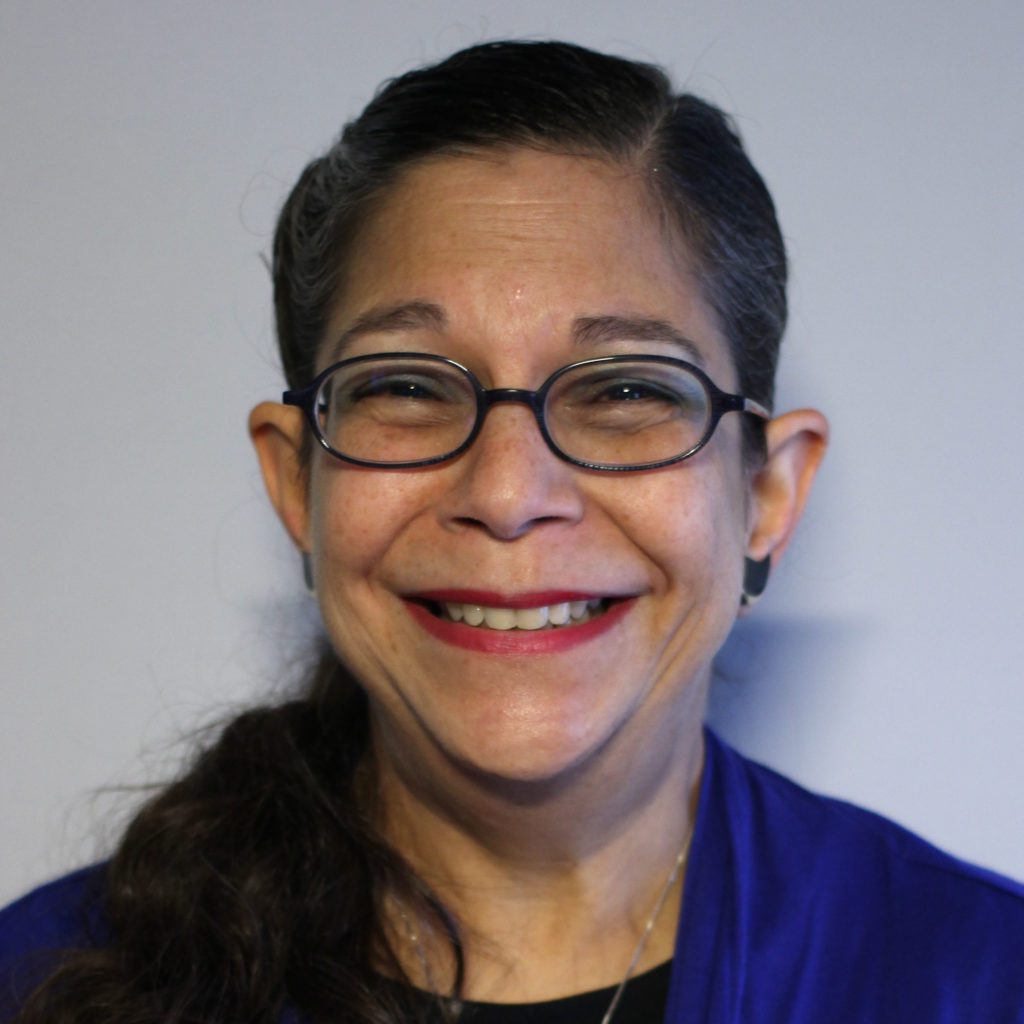 Audrey Glickman is a lifelong resident of Pittsburgh. Writing is one of her passions, artwork is another; her main focus is always on improving life for everyone

Her day job is as a rabbi's assistant. In the past, Audrey has been Chief of Staff to the Pittsburgh City Council President, and she worked for nonprofits and as an assistant to lawyers in corporate, securities, and banking law.

She has served on many boards, organizations, and committees, supporting, working for, and advocating on behalf of many causes and toward the improvement of many institutions. She advocates for equal rights, secure recountable voting, saving and preserving the earth, smart city planning, good government, and understanding and tending to our fellow human beings.
Note for AJFF365 subscribers only: To participate in the Q&A you must get a Q&A ticket here.