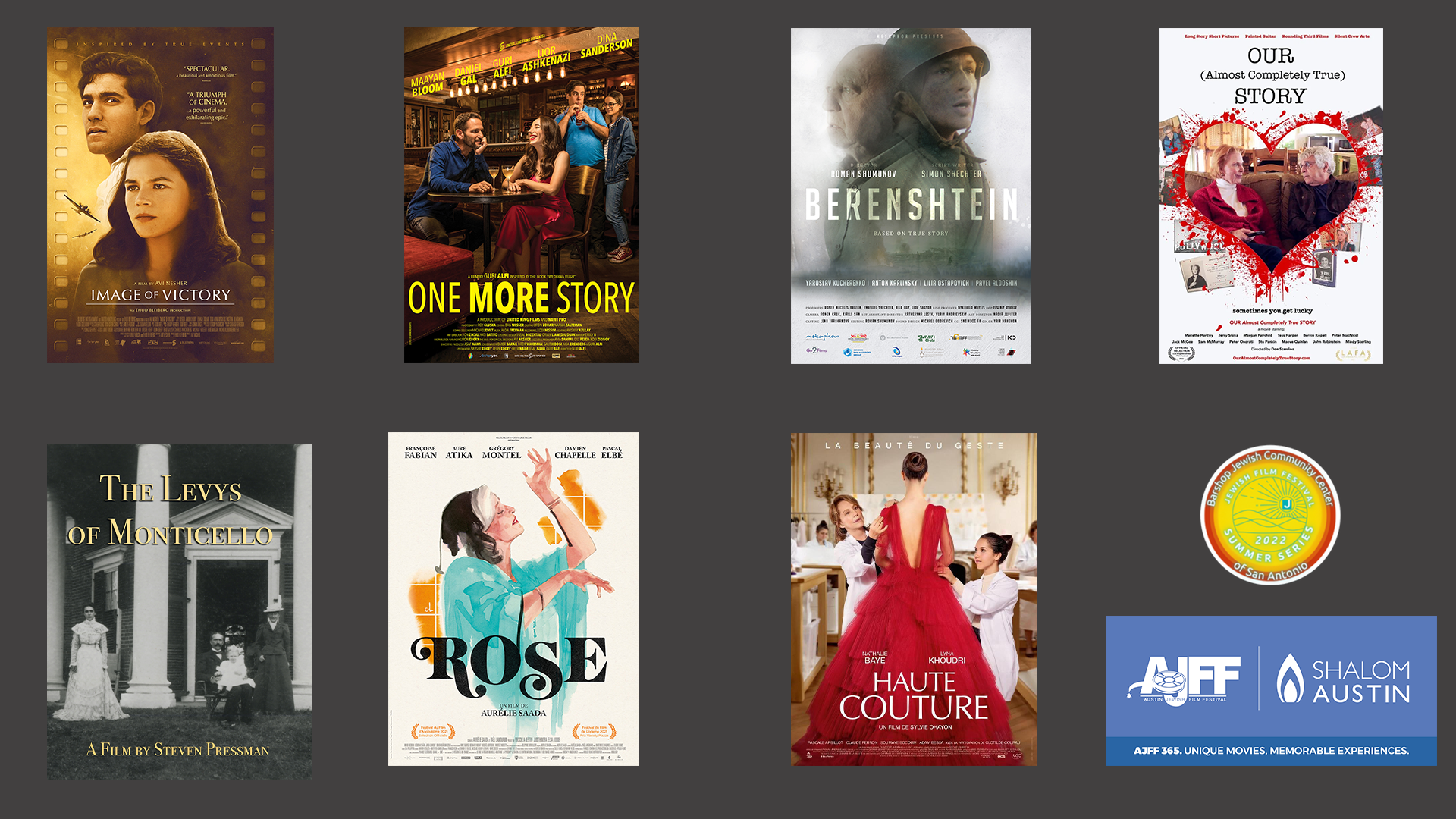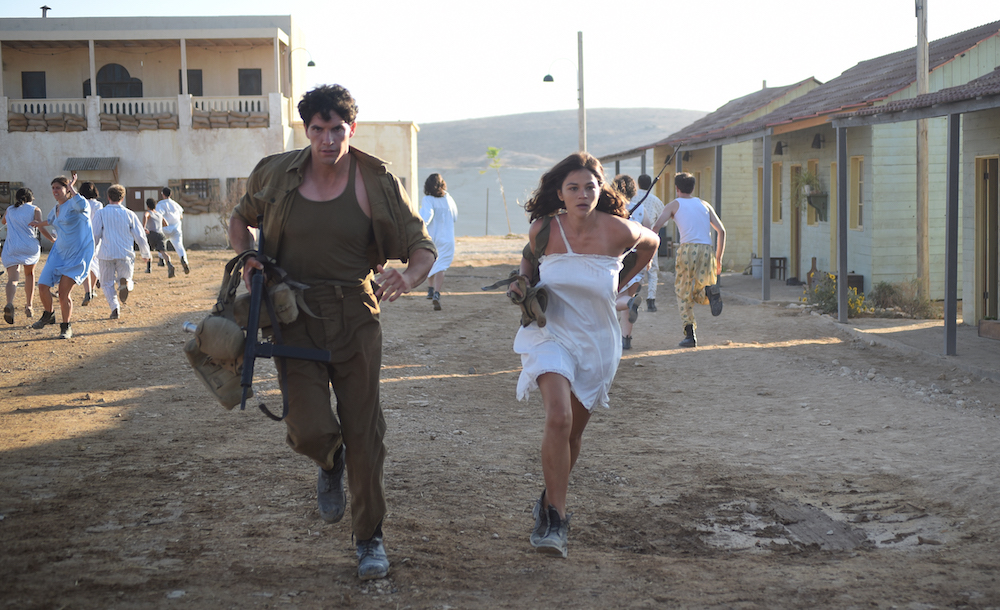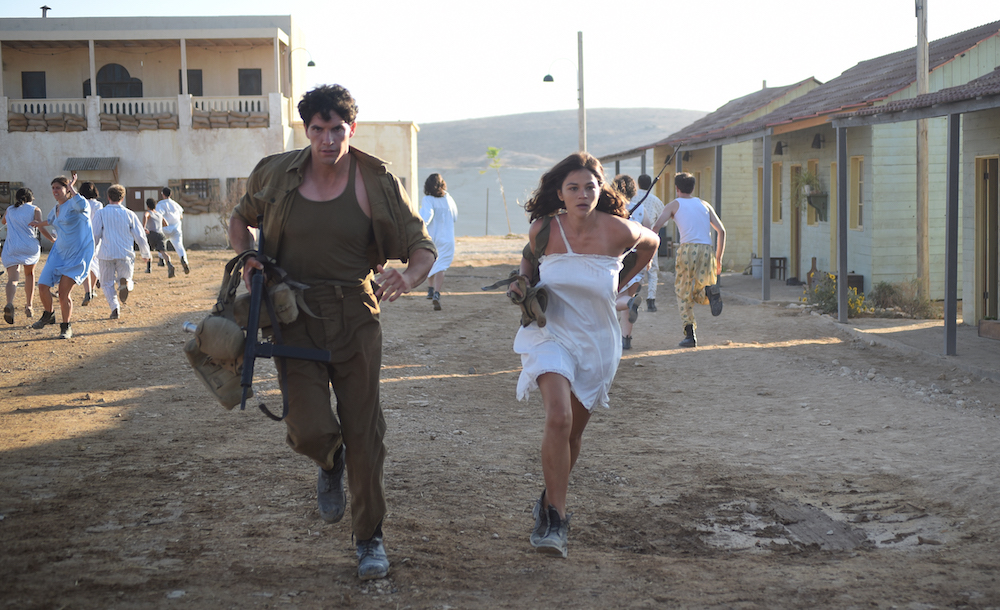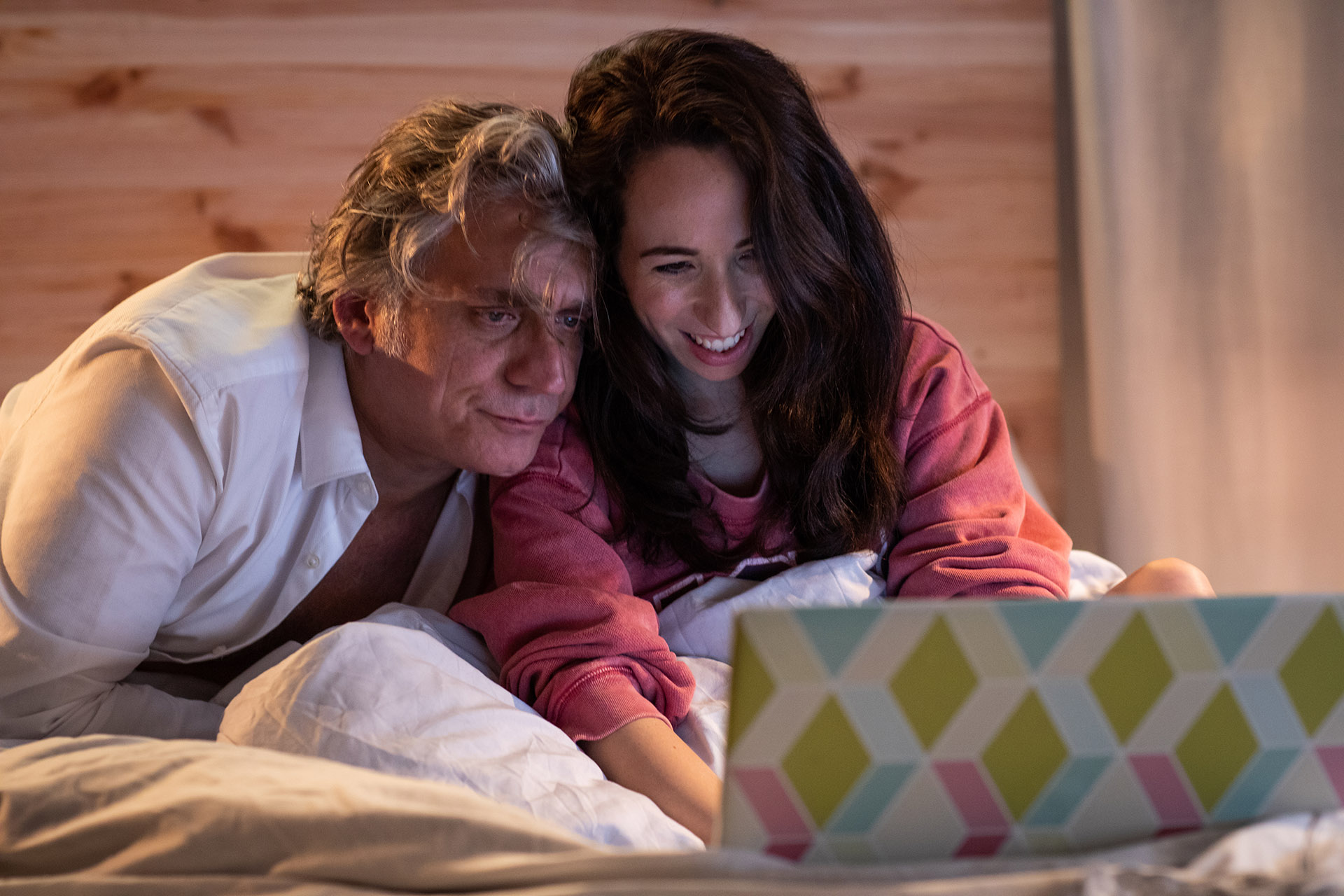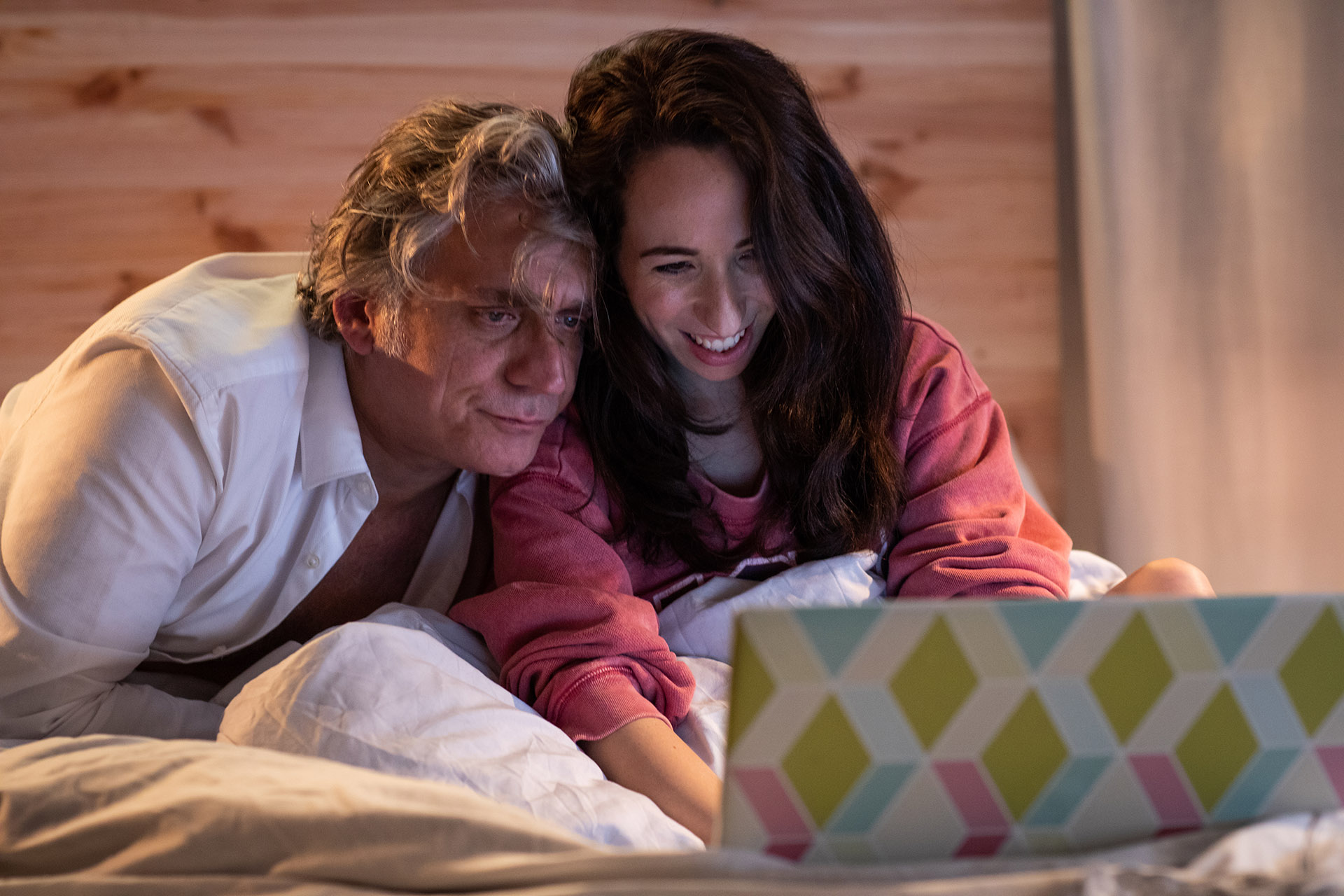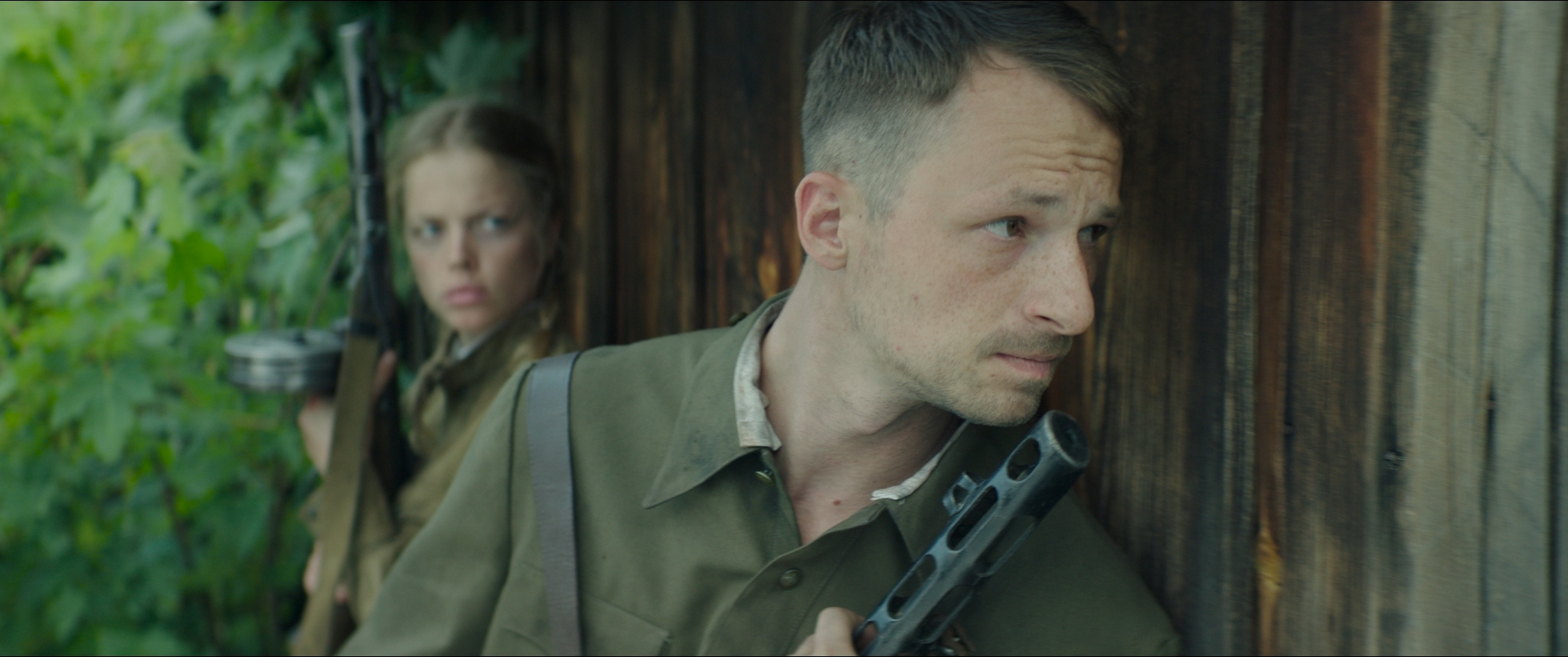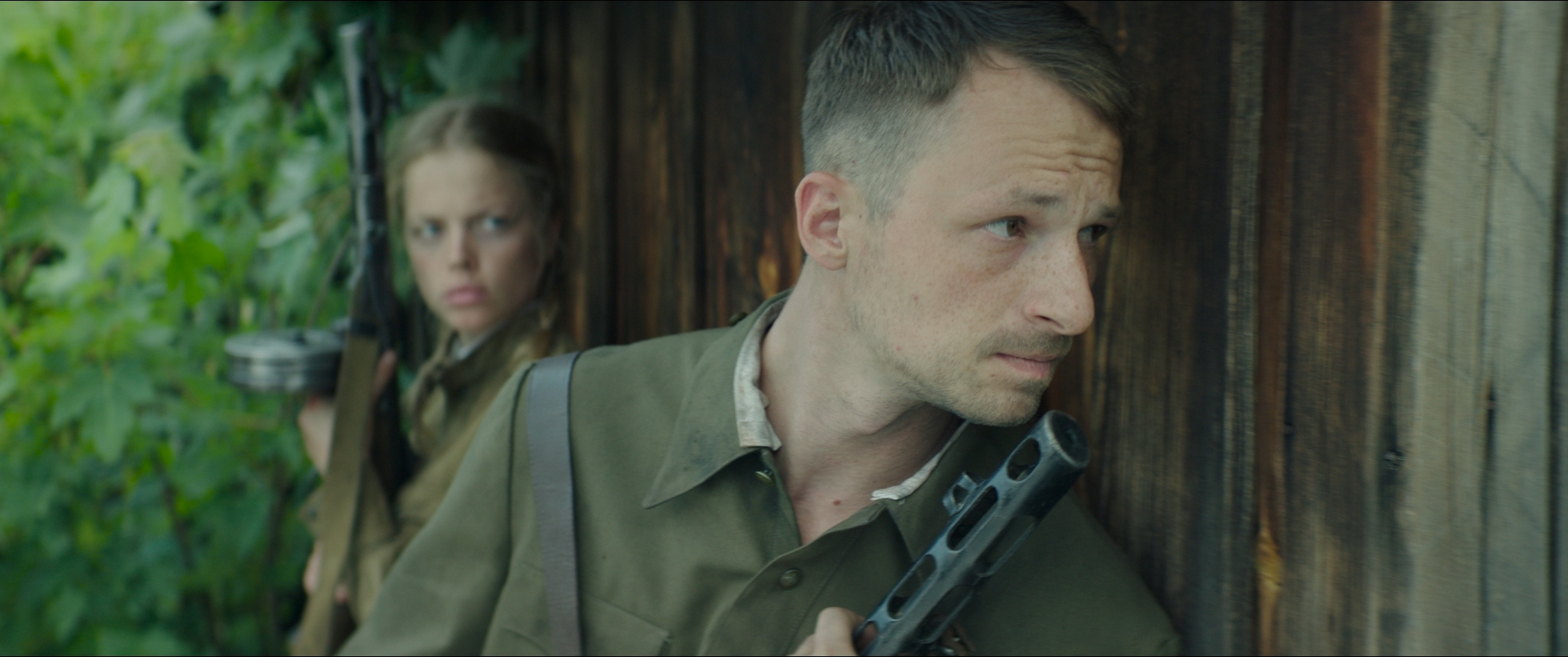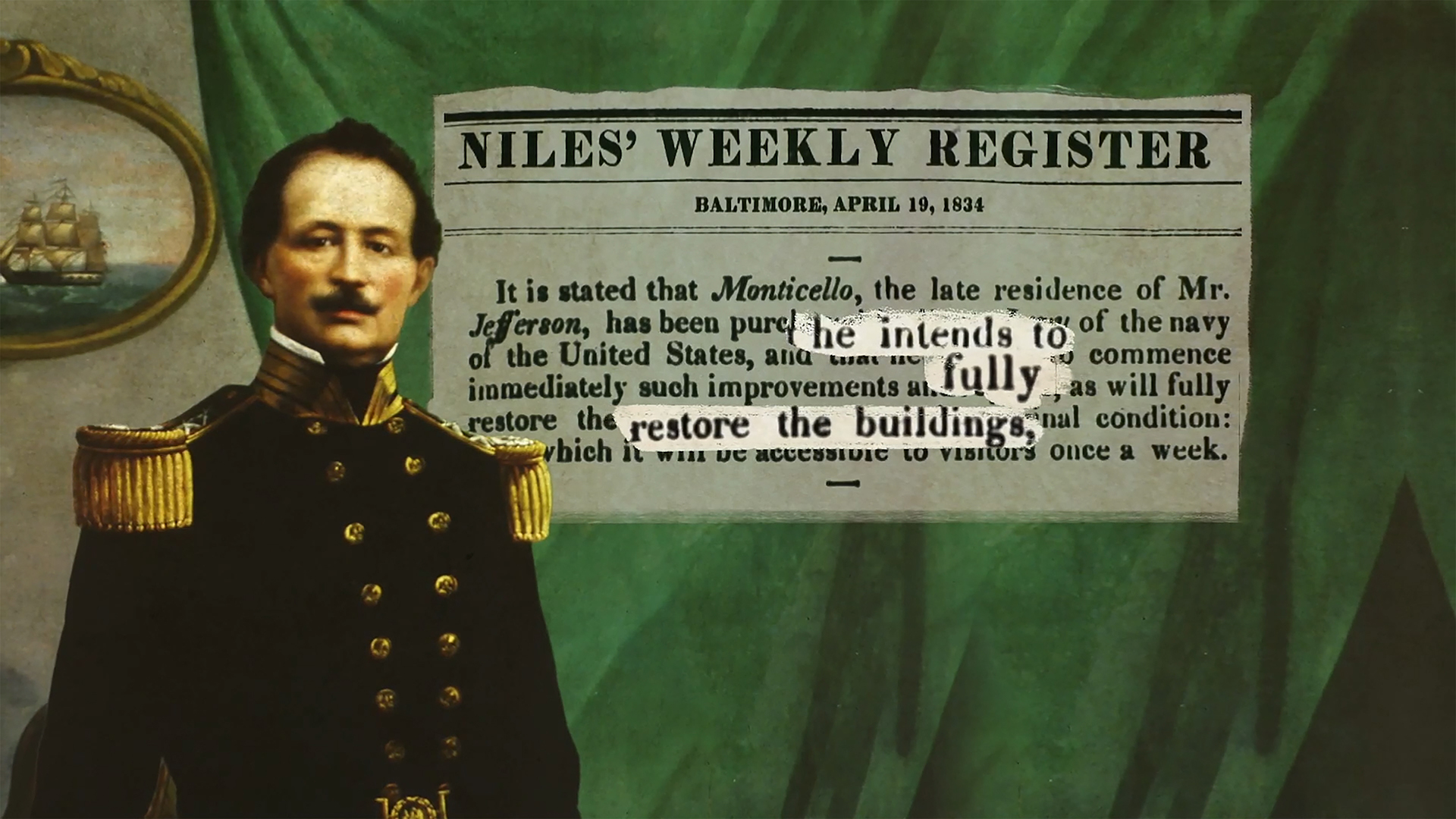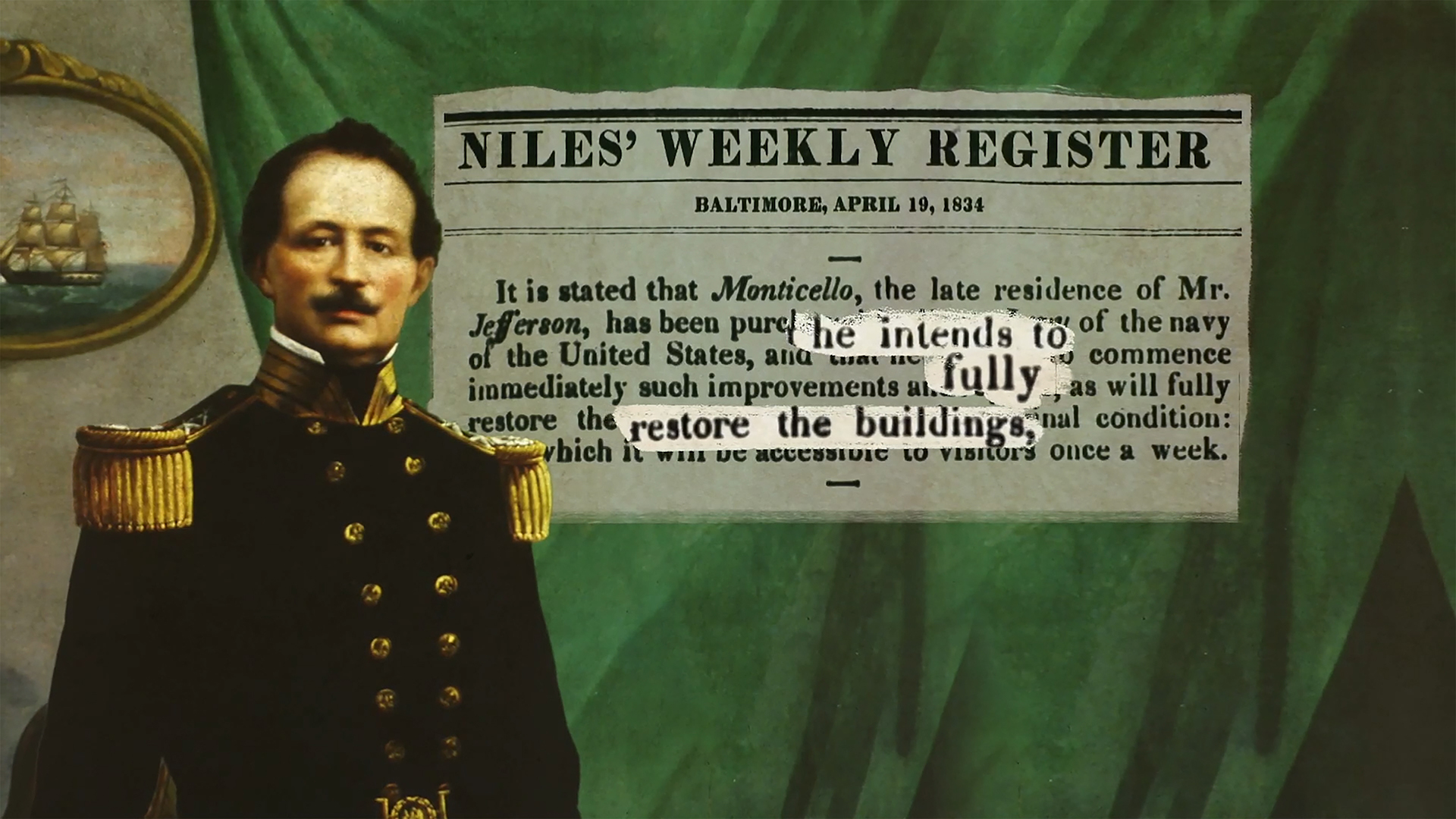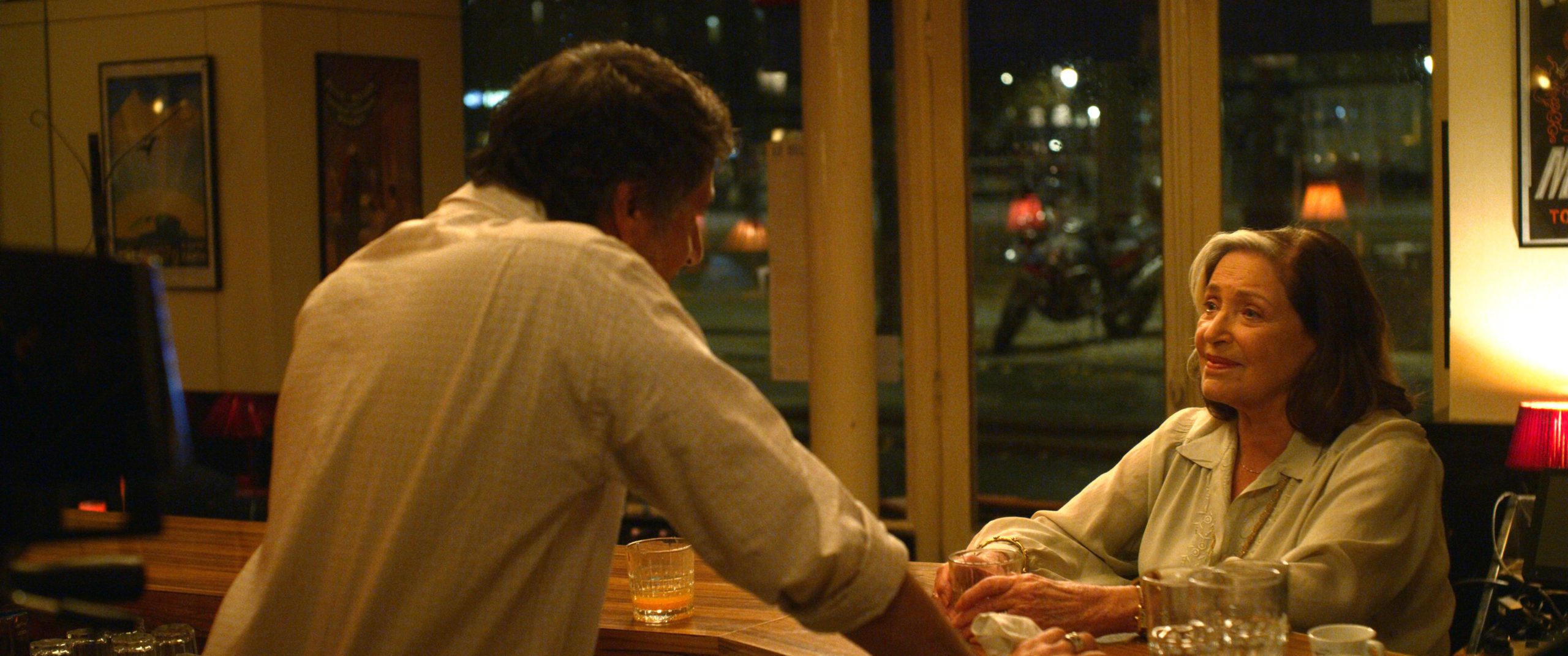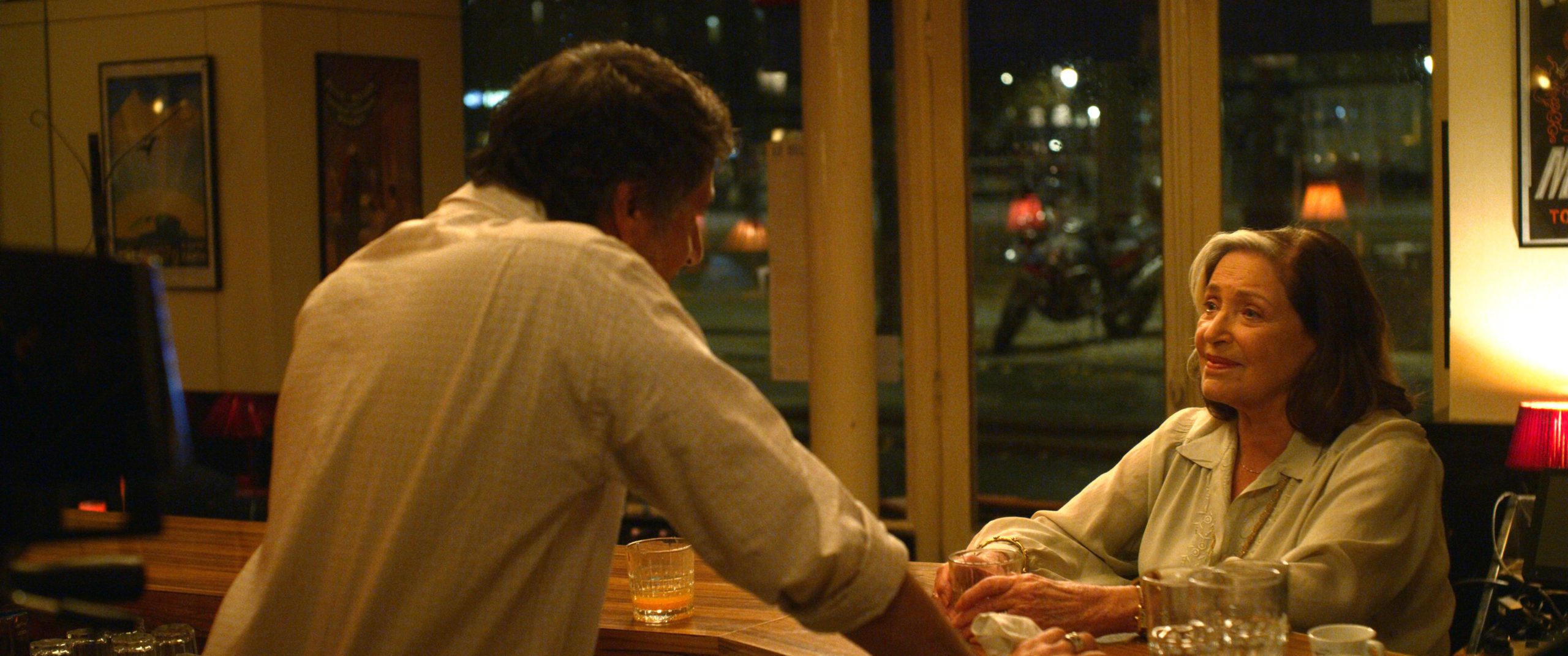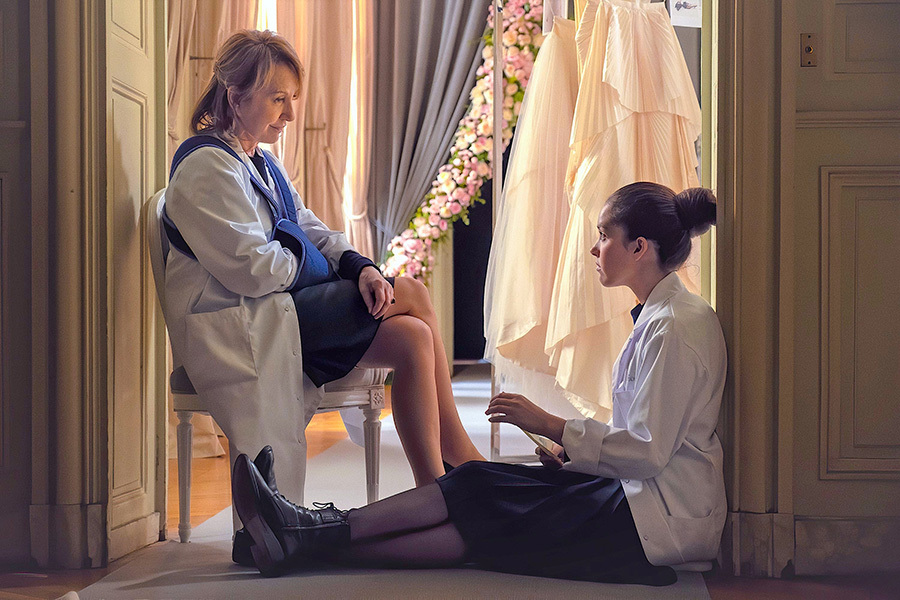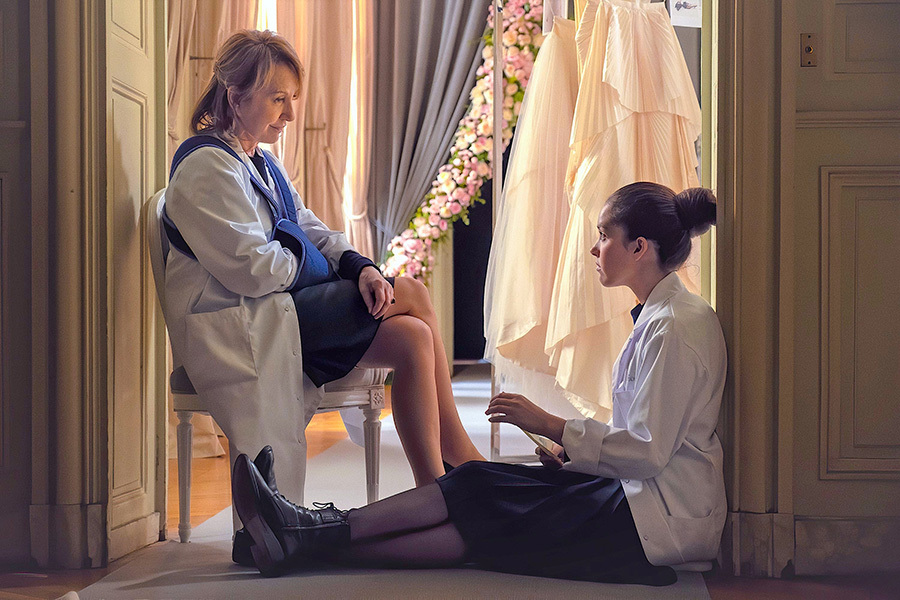 Summer Series 2022
Co-presented by the Austin and San Antonio Jewish Film Festivals
Image of Victory
Avi Nesher's latest drama.
"Story is the most potent weapon in the world."
One More Story
A new romantic comedy from Israeli comedian Guri Alfi (The New Jew).
Berenshtein
An enthralling journey into the depths of the soul of a Ukranian Jewish partisan.
Our (Almost Completely True) Story
A funny and cleverly written account of new love in the golden years.
The Levys of Monticello
The little-known story of the family who owned and carefully preserved Jefferson's Monticello for nearly a century.
Rose
A personal and sensitive portrait of a woman rebelling against stereotypes as she negotiates her new status.
Haute Couture
A sensitive exploration of how women can help one another after an initial negative encounter.