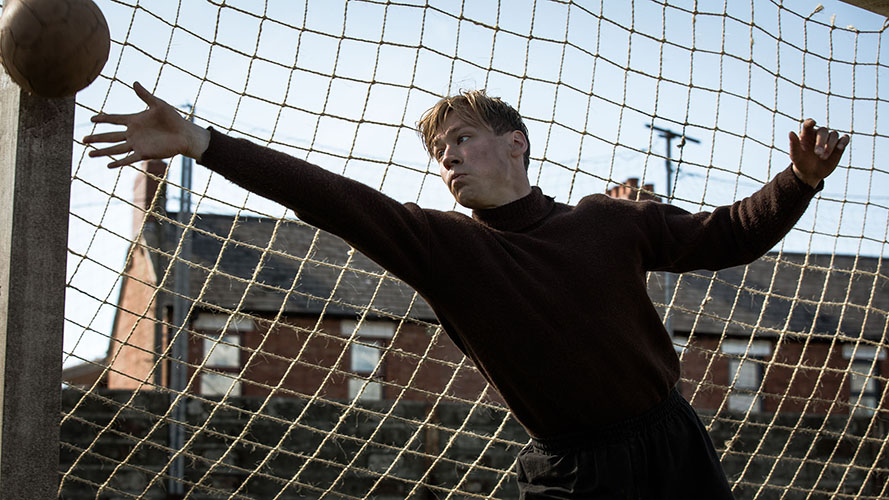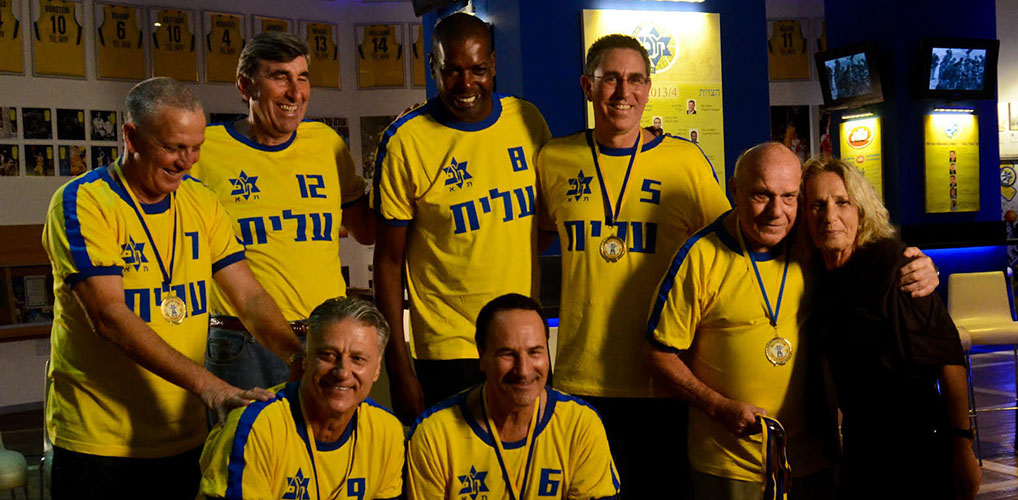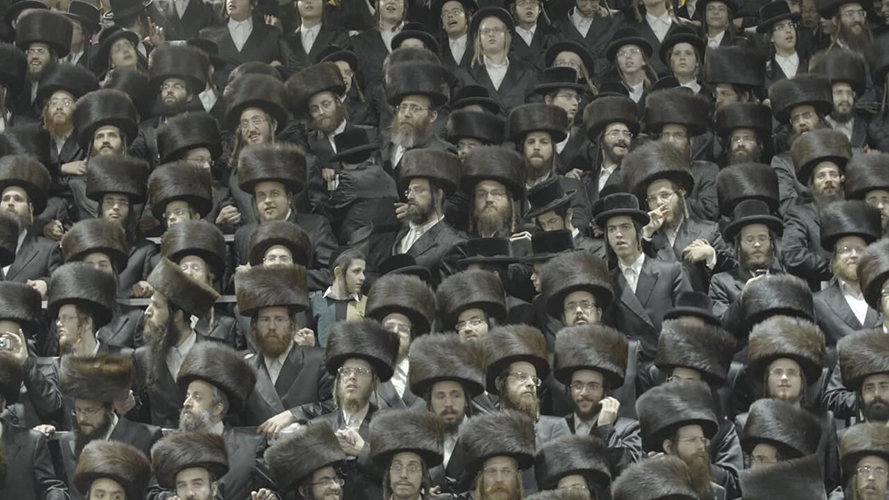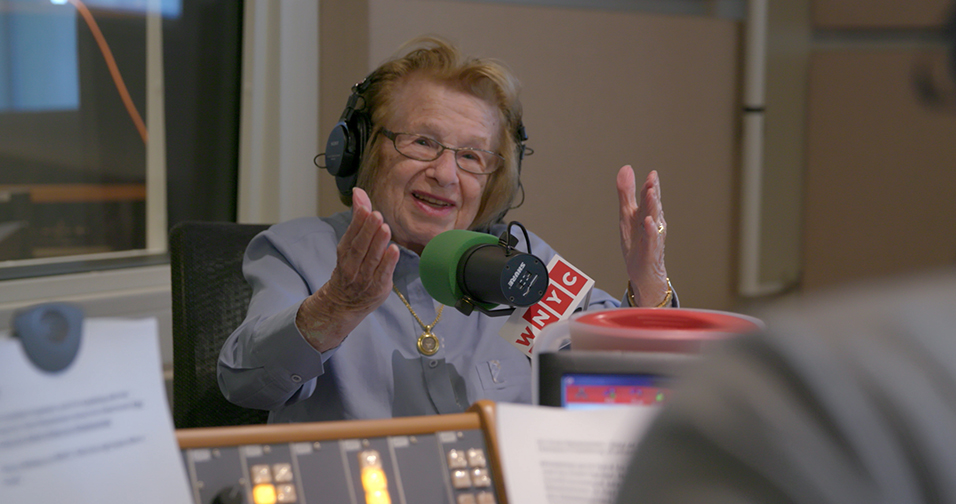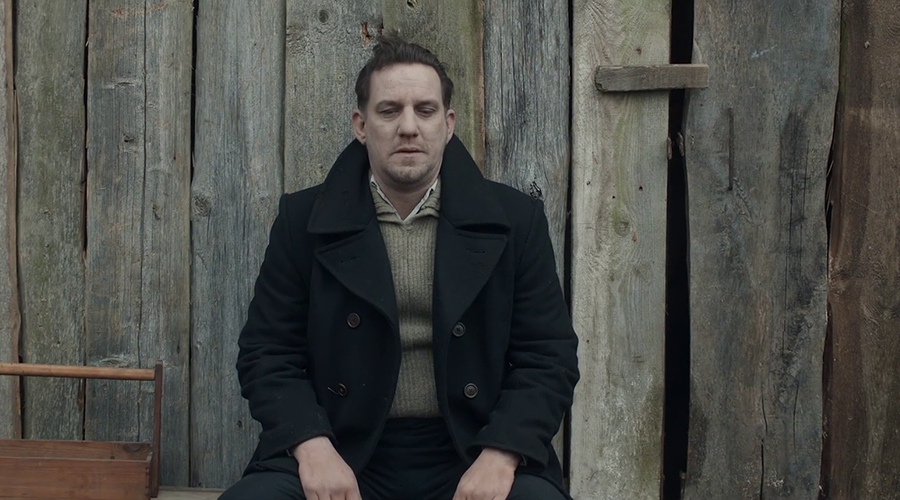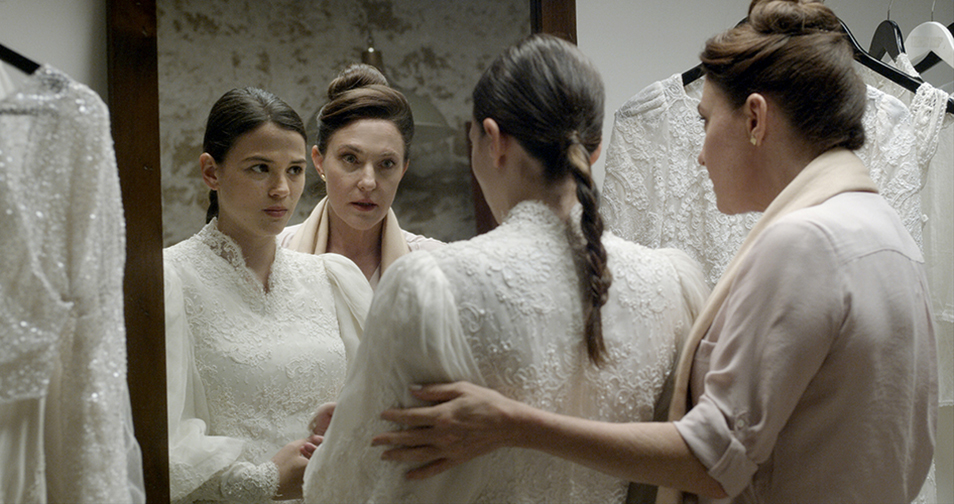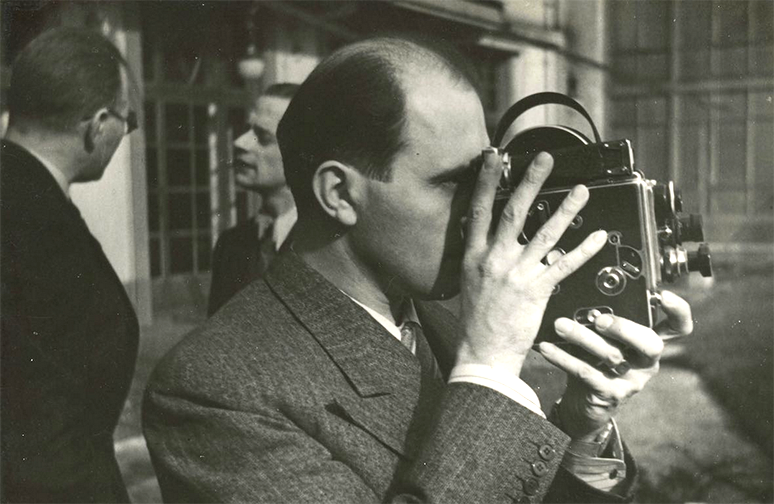 "Tovah Feldshuh, a Tony Award nominee for Best Actress, gave a stunning performance as Golda Meir in William Gibson's play "Golda's Balcony." Scott Schwartz employed a 4-camera shoot in 2019 to capture the original play into "Golda's Balcony: The Film." The play, and now the film, follows the trajectory of the life of Golda Meir from Russian immigrant to American schoolteacher to a leader of international politics as the fourth prime minister of Israel. (86 minutes) View Details…
Preceded by the short film "You're Invited".
Q&A following the film with producer David Fishelson.
Venue
Regal Arbor 8 @ Great Hills

For Jew and You Too