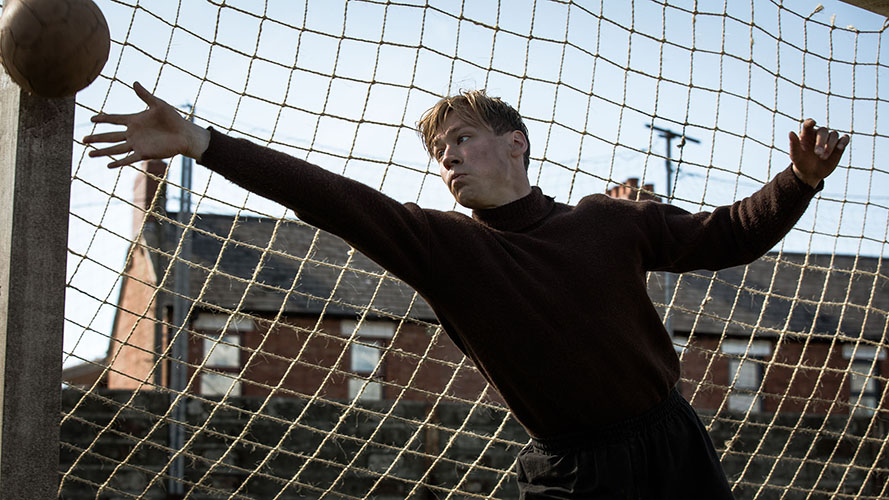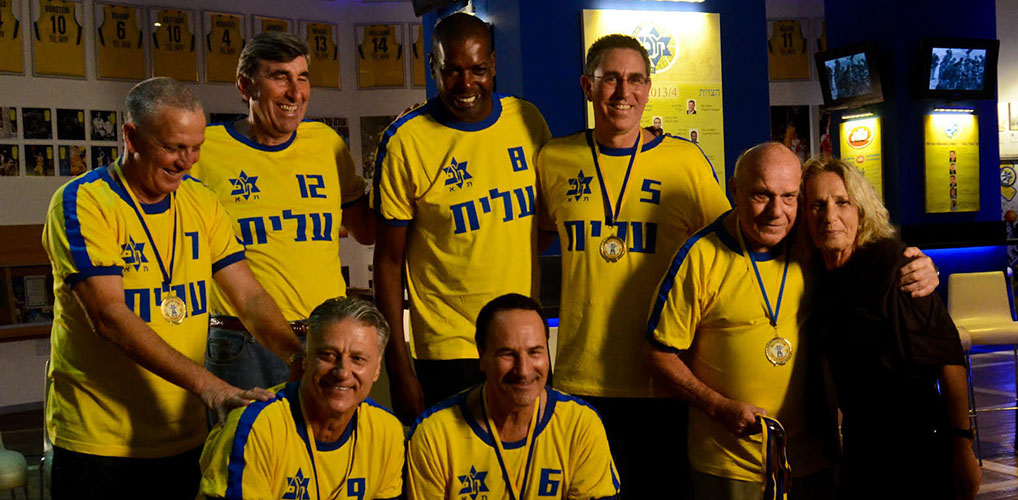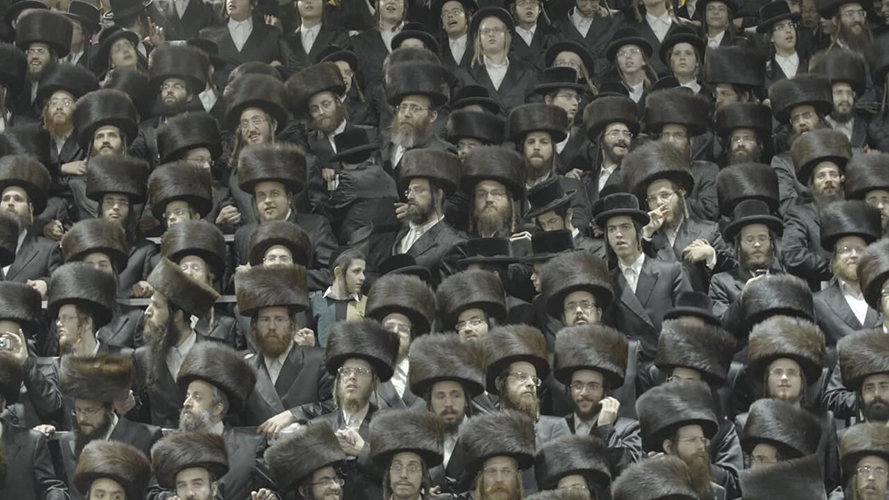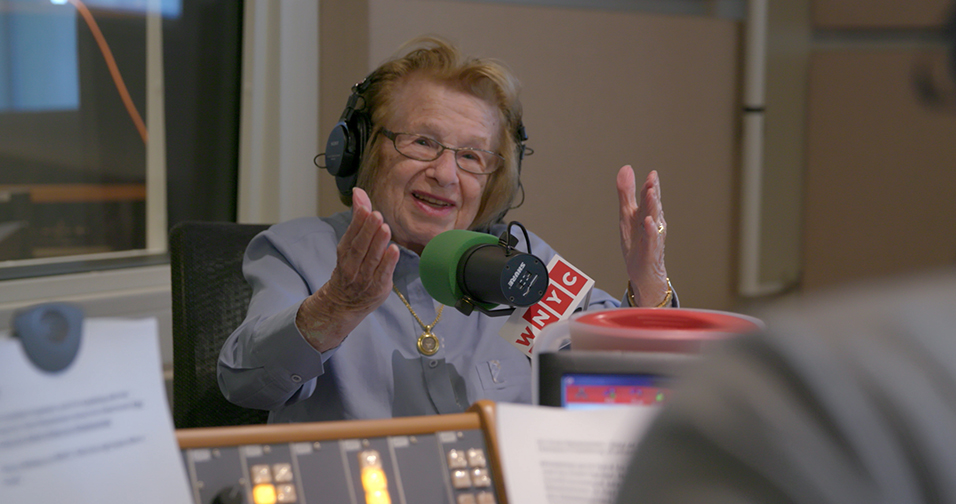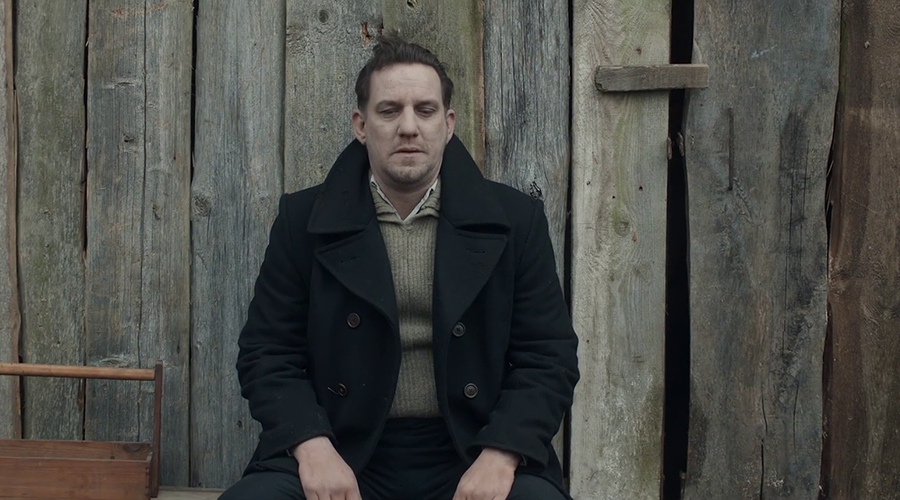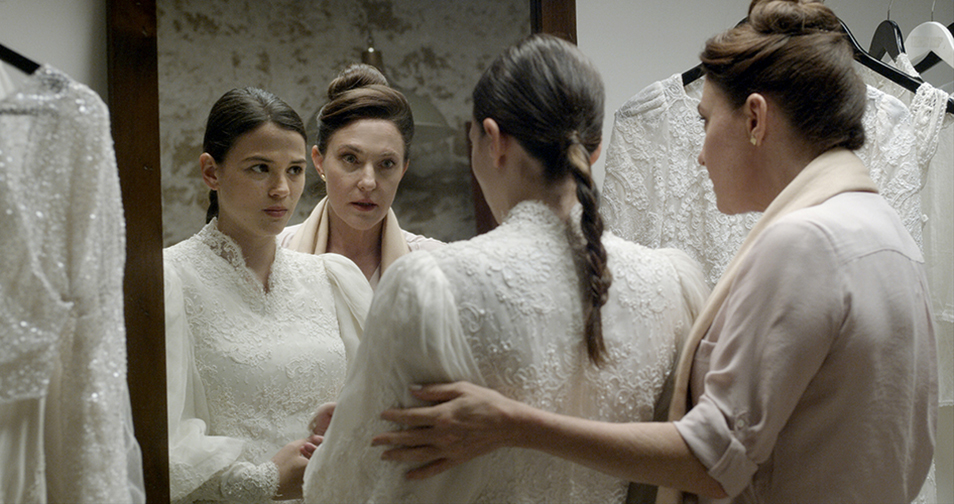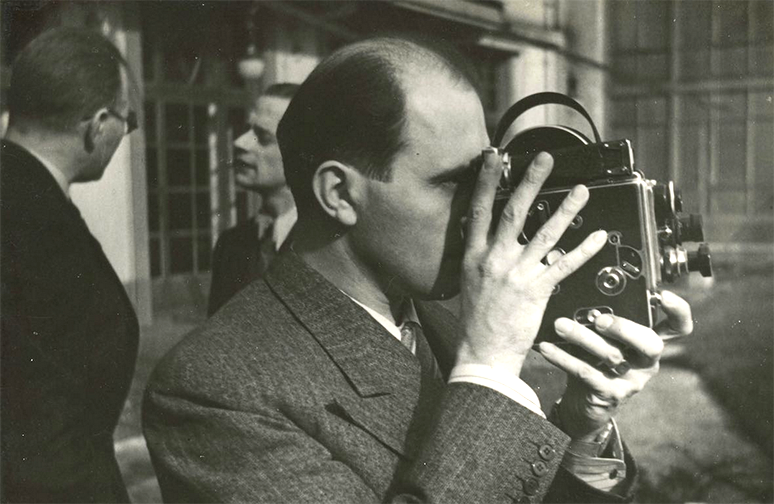 "Tovah Feldshuh, a Tony Award nominee for Best Actress, gave a stunning performance as Golda Meir in William Gibson's play "Golda's Balcony." Scott Schwartz employed a 4-camera shoot in 2019 to capture the original play into "Golda's Balcony: The Film." The play, and now the film, follows the trajectory of the life of Golda Meir from Russian immigrant to American schoolteacher to a leader of international politics as the fourth prime minister of Israel. (86 minutes) View Details…
Preceded by the short film "You're Invited".
Q&A following the film with producer David Fishelson.
Venue
Regal Arbor 8 @ Great Hills

2019 Film Festival Honoree - Cynthia Winer
The AJFF Executive Committee is dedicating the 2019 Austin Jewish Film Festival to Co-Director Cynthia Winer who has volunteered with us since 2008 in a multitude of roles. Through the years, Cynthia has worked with numerous community organizations, arranging partnerships at the AJFF and with other film festivals within the Austin community. She has worked as our Marketing Director, producing content for all our marketing materials and even helping to design them. She spent countless hours in the projection booth, showing films, resolving technical issues, and working with our technology expert, David Finkel, to set up new systems. A few years back, Cynthia designed and maintained the festival website before turning it over to Fai Lee Steinberg. During the past three years she has worked with the Cultural Arts Division of the City of Austin, writing grants for the festival which resulted in a sizeable addition to our yearly budgets.
The annual Festival Guide requires countless hours writing film descriptions, developing the festival schedule, and preparing all the details that everyone wants to know. Cynthia has taken on this project for the past ten years. Her work on our fund-raising campaign has resulted in many loyal patrons who continue to support the production of this annual event. Through the years, Cynthia has personally hand-written hundreds of Thank You's to our fabulous patrons whom we all treasure.
Cynthia has decided to step down as Co-Director and will remain on the Executive Committee. She loves watching films, engaging with the community, and collaborating with Austin organizations to bring interesting programming to the moviegoers. Cynthia is looking forward to a new role with the festival as she takes more time to travel with her life partner, constant supporter, and husband, Joe Winer, and to enjoy her numerous other passions. Please join us in offering a huge "Thank You" for her past services, and wish her luck in her future endeavors.
For Jew and You Too