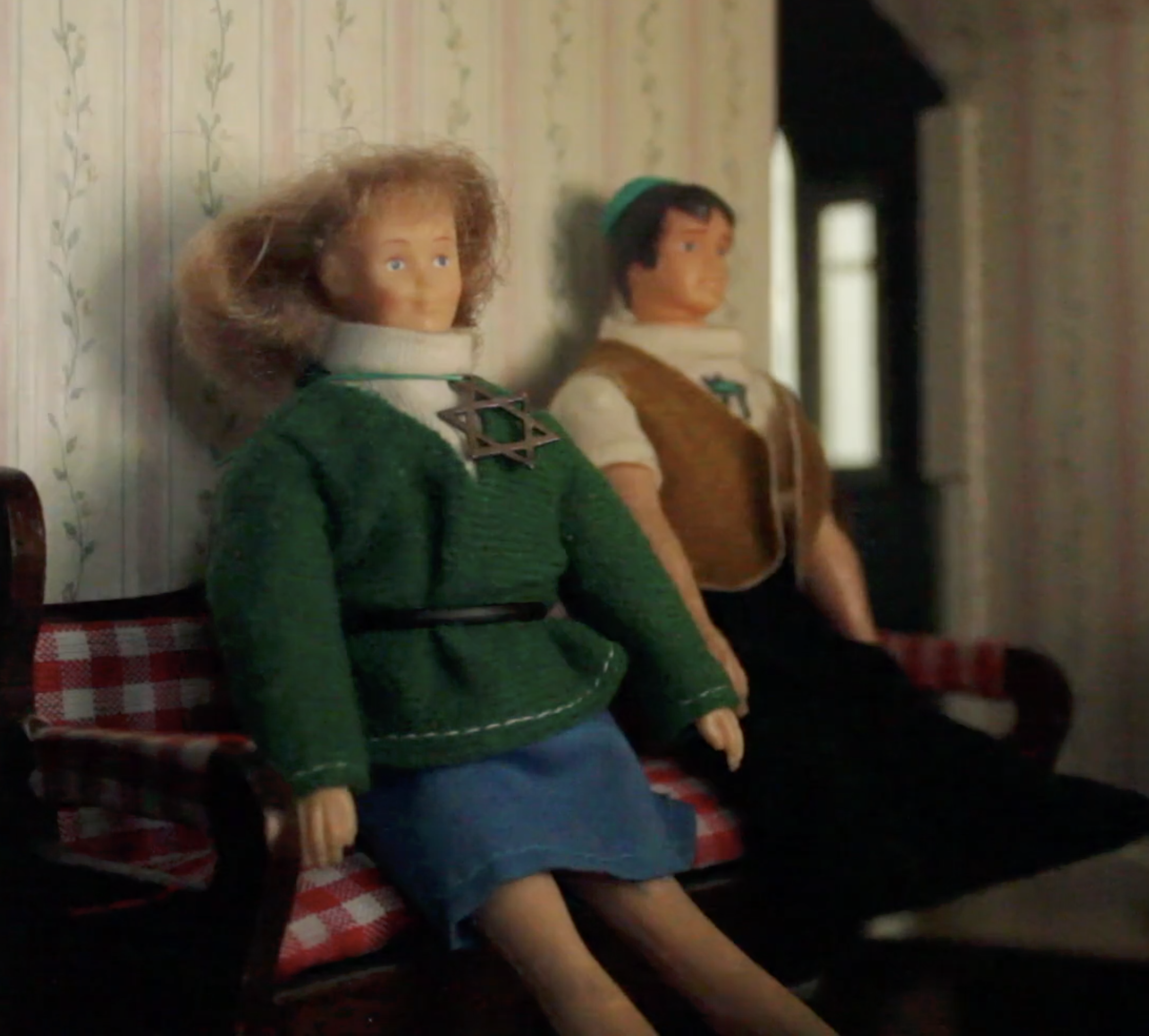 What is AJFF365?
AJFF365 provides quality programming of movies and series all year long—no need to wait for the next annual festival!
Audiences attend AJFF365 programs by purchasing an AJFF365 Subscription for only $120, which gives access to all AJFF365 events for a full 12 months from the date of purchase. Individual tickets to specific events are also available, but the AJFF365 Subscription will save you money AND help AJFF in its operations.
AJFF365 is a partnership program with Shalom Austin and most AJFF365 physical events will take place on the Dell Jewish Community Campus.
AJFF365 Subscriptions do not include entry to AJFF's annual festival. Those who obtain both an AJFF365 Subscription and a Festival Pass will have access to all AJFF hosted events at no further charge for a full year.
Note: AJFF365 Subscriptions are also a benefit of higher membership levels.