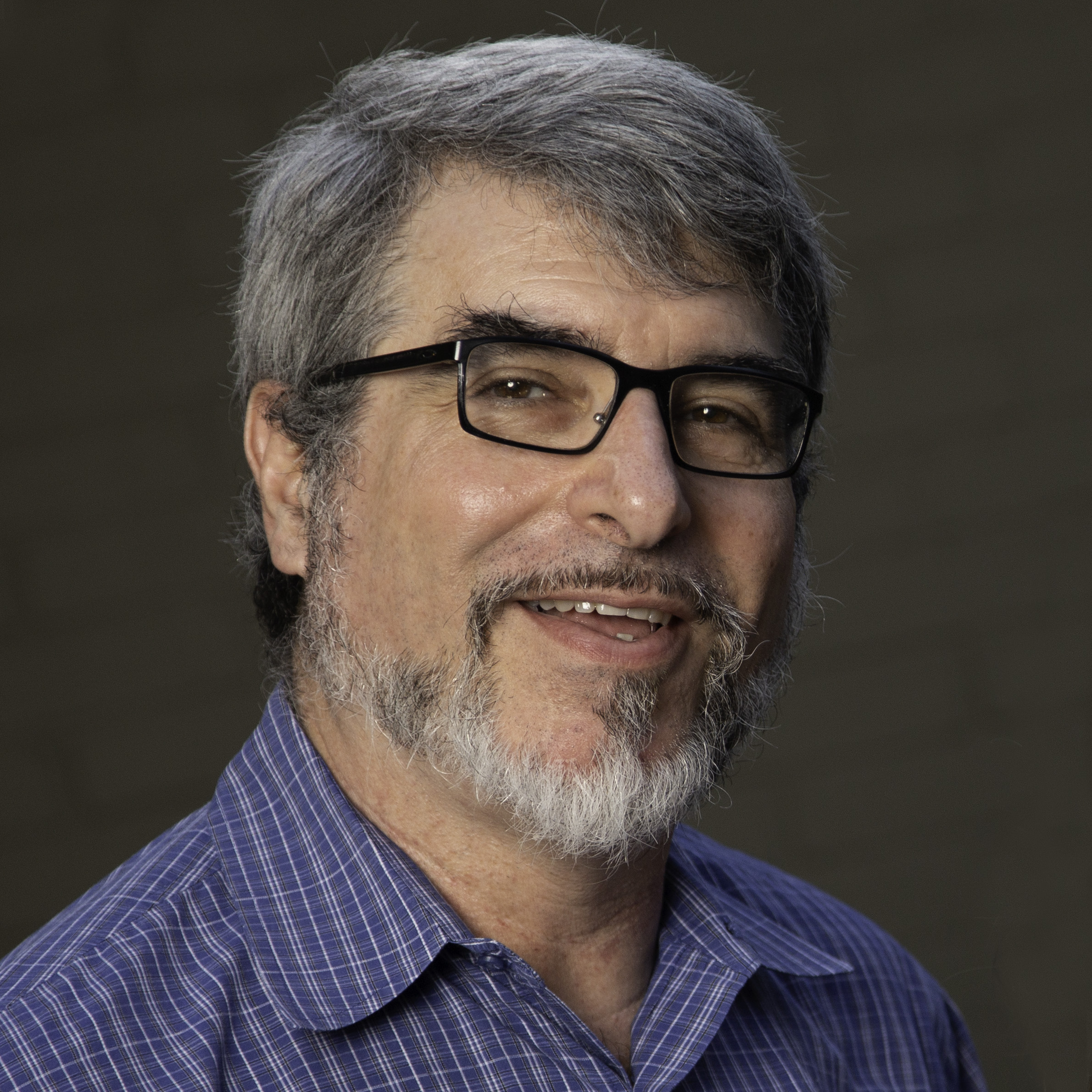 David Goldblatt
President
David Goldblatt is the founder of AJFF and former festival co-director. He is a retired radiologist and recently graduated as a spiritual counselor.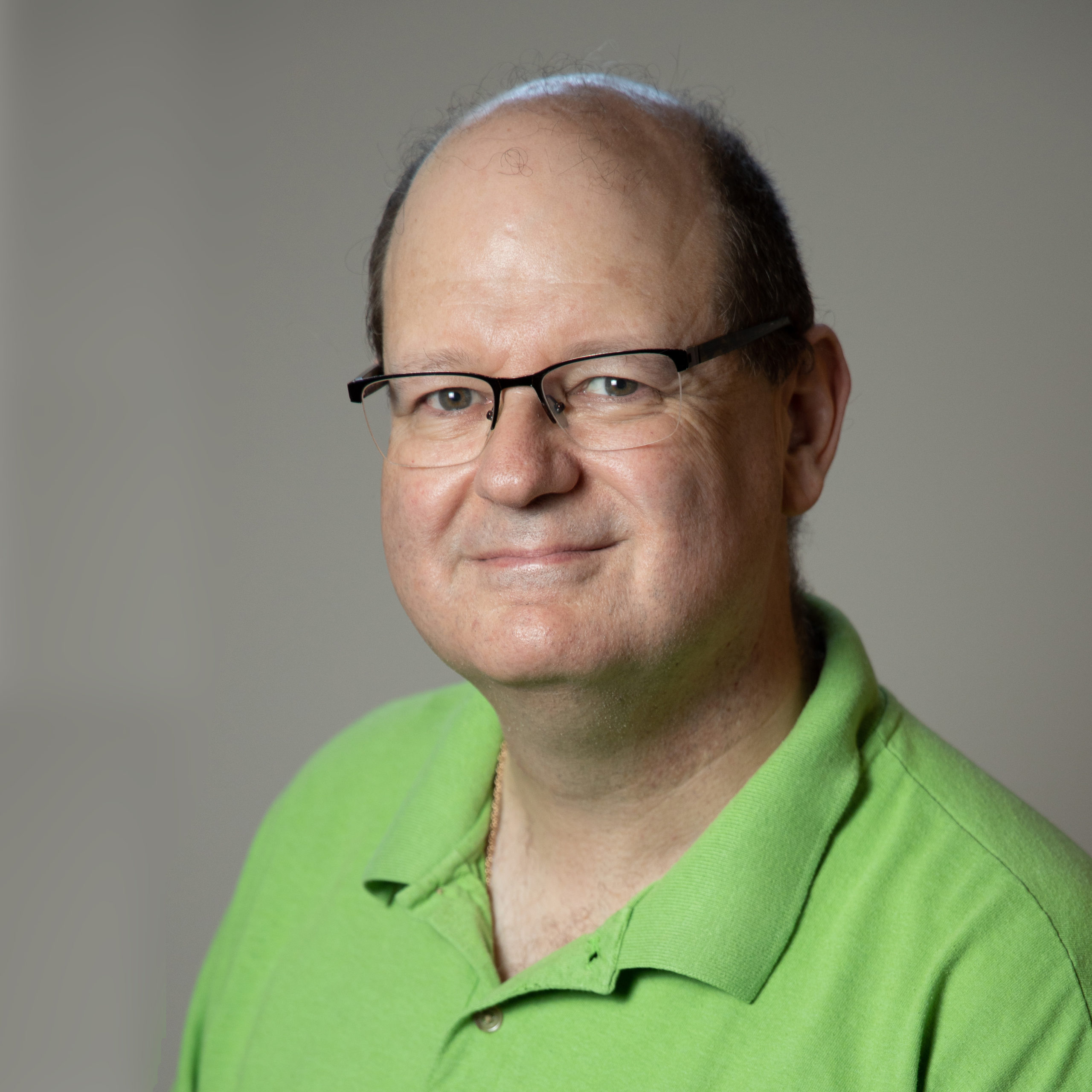 David Finkel
Director and Treasurer
David Finkel is the volunteer director of AJFF. He is a professional photographer, tech consultant, and metalsmith.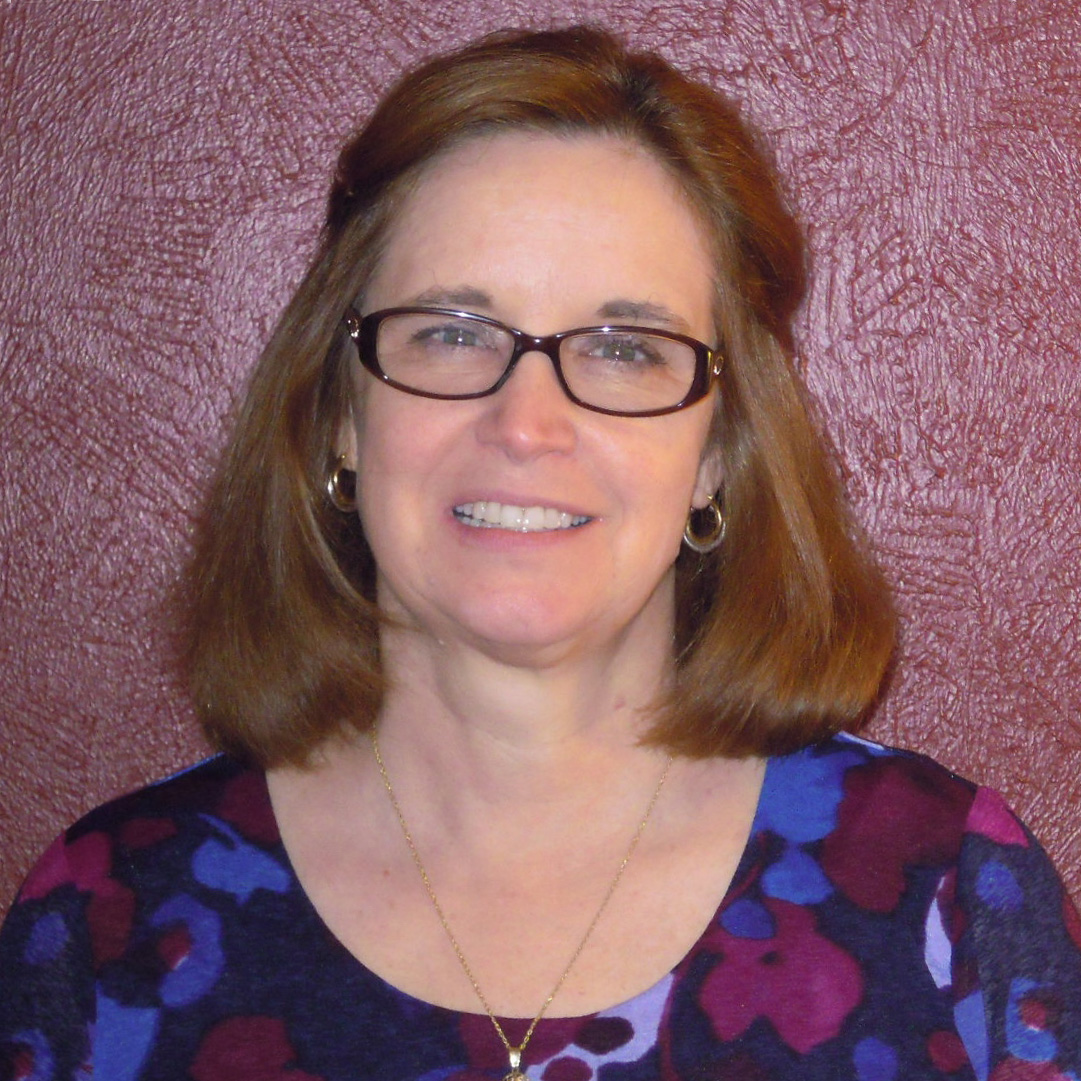 Cynthia Winer
Secretary
Cynthia Winer is the former Technology Director for Texas Monthly magazine and past co-director of AJFF. She is an active community volunteer.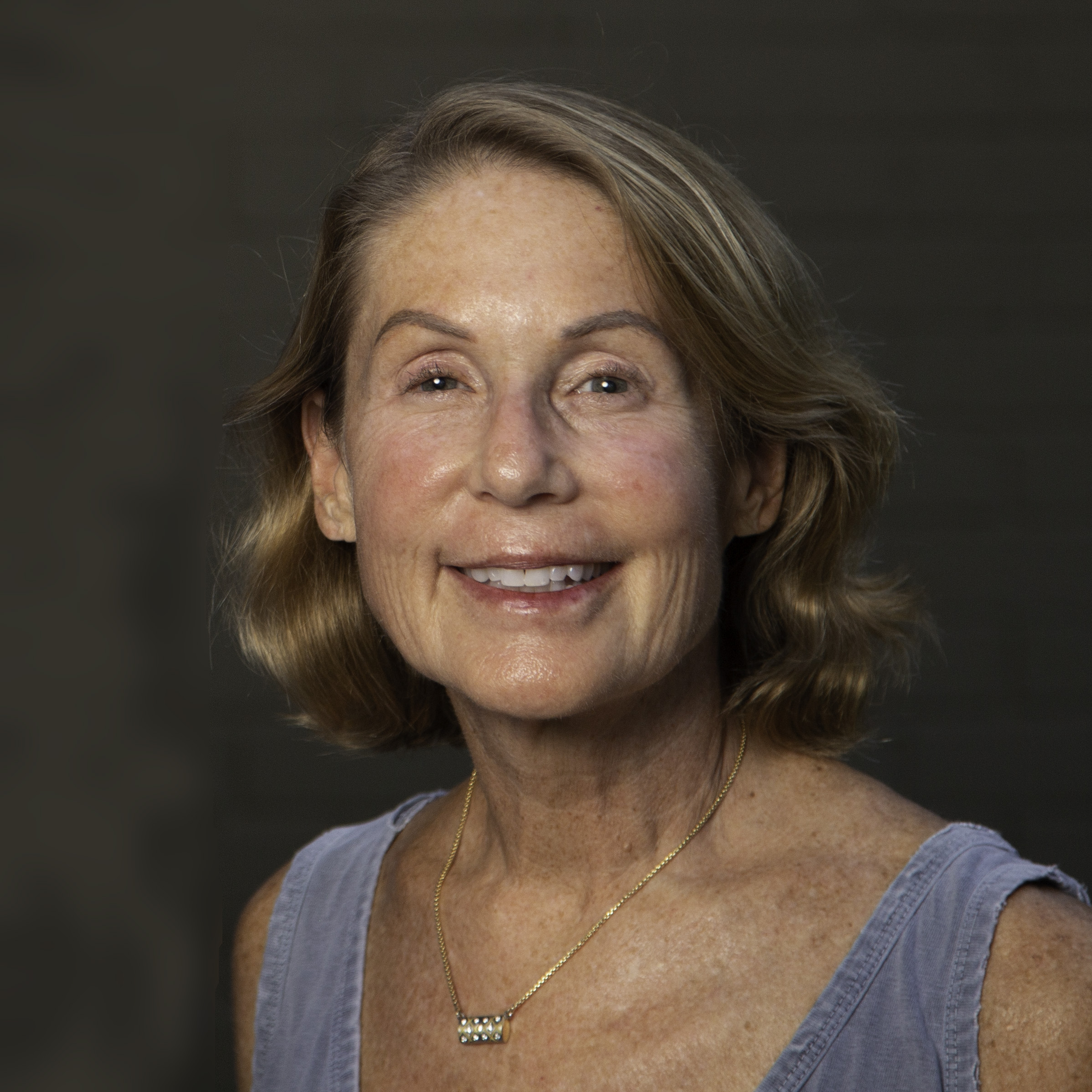 Cindy Pinto
Vice President
Cindy Pinto is a past festival co-director. She runs her own promotional marketing business.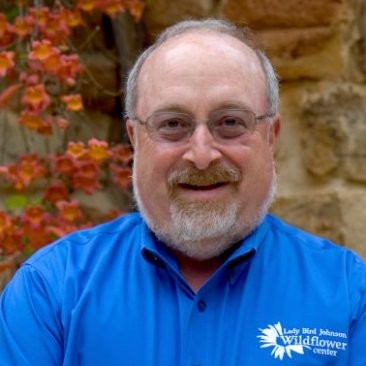 Mike Abkowitz
Board Member
Mike Abkowitz is the former CFO of the Texas Wildflower Research Center. He is now retired and serves on the boards of several major Jewish organizations.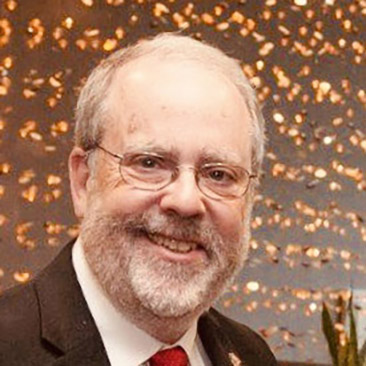 Jay Rubin
Board Member
Jay Rubin is the former CEO of Shalom Austin. He is an active community volunteer.
Sara Blatt
Screening Commmittee Coordinator
Kelly Finkel
Volunteer Coordinator
Allison Welch
Film Database Manager
Cameron Nudleman
Marketing
David Pinto
Committee Member
Fai Lee Steinberg
Projectionist
The Austin Jewish Film Festival (AJFF) seeks to promote cultural understanding and tolerance among the Greater Austin community, encourage artistic development, and entertain our audiences through the medium of Jewish film.
The Austin Jewish Film Festival (AJFF) presents the best Jewish films from the U.S. and around the world to entertain and educate the Greater Austin community and provides complementary programs to enhance the cinematic experience.
Austin Jewish Film Festival
7300 Hart Lane
Austin, Texas 78731
USA
In 2002, after attending the Jewish Cinema South, a project presented by the Goldring/Woldenberg Institute of Southern Jewish Life, Dr. David Goldblatt initiated the Austin Jewish Film Festival (AJFF) as part of Congregation Agudas Achim's AgudasARTS program. The first AJFF presented five films at the Alamo Drafthouse in October of that year, opening with Shalom Y'all, a movie about Southern Jews. Cindy Pinto joined the festival the following year as co-chair.
AJFF screened 15 films in the second year, and the festival moved to the Regal Arbor Cinema. Since those early days, the festival has expanded to featuring 25-30 films on multiple screens and the AJFF365 monthly film series, as well as becoming the focal point for "all things Jewish film" in Austin. The annual festival features both live and virtual interviews with producers, directors, and film stars. AJFF has also sponsored a free program for high school students around Austin to "make a film in a day," which trains and encourages young filmmakers, breaks down stereotypes, and builds bridges between Jewish and non-Jewish teens.
During the past decades, our programs have benefited from our partnerships with numerous community organizations, including Jewish Family Services, the Anti-Defamation-League, OneWorld, the Down Syndrome Association of Central Texas, Austin Film Society, Austin Polish Film Festival, aGLIFF, Cine Las Americas, Alliance Française d'Austin, Texas Hillel, and Schusterman Center for Jewish Studies at UT just to name a few. Our programs have featured speakers and participants from local mosques, churches, synagogues, student organizations, and university departments as well as directors, producers, screenwriters, and actors from all over the world.
In 2010, AJFF left the AgudasARTS program and became an independent cultural arts organization under the auspices of the JCC Austin (now Shalom Austin). In 2023, AJFF became its own not-for-profit organization, but still partners closely with Shalom Austin.
In 2015, AJFF changed leadership to Cynthia Winer and David Finkel, becoming co-directors of the festival. In 2019, Cynthia retired as Co-Director and David Finkel took over as sole Director of the festival.  David Goldblatt, Cynthia, and Cindy all remain on AJFF's Executive Board.
Beginning in January 2020, AJFF initiated AJFF365, a partnership with Shalom Austin to bring festival films to the community year-round through monthly screenings. Once the pandemic struck in April 2020, AJFF365 moved online and dramatically increased its programming and now regularly programs multiple events each month.
The pandemic also greatly affected the 18th annual AJFF in 2020 with the festival hosting drive-in events for opening and closing nights and a virtual festival featuring seventy films. For the 19th and 20th editions of AJFF in 2021 and 2022, the festival exhibited all feature films both in-theater and online in a hybrid format, promoted by the marketing campaign "Oy Vey! Enjoy it YOUR Way!"