Note: Virtual events are available for several days.
Listings show the earliest date and time a title is available.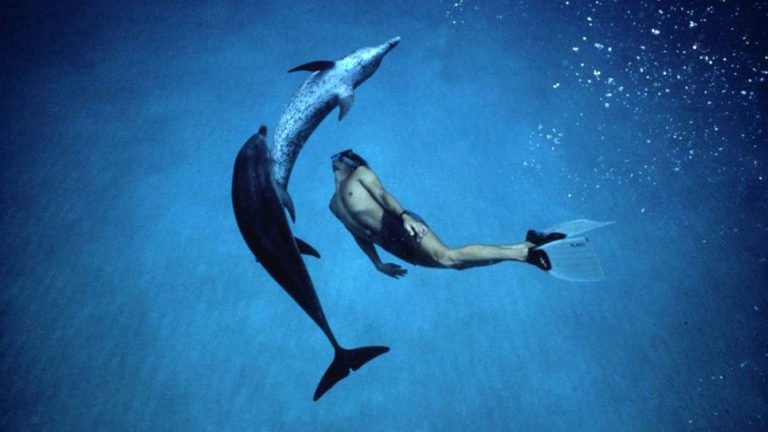 With filmmaker Dani Menkin in attendance to present the film and participate in a Q&A.
Director(s): Dani Menkin, Yonatan Nir
Morad, a teenager living in an Arab neighboorhood in Israel, had everything a teenager could want; he was socially popular, loved by his family, an athlete, and a good student. But after a cruel beating by his classmates, he becomes catatonic and withdraws from life. Instead of interring him in a mental institution, his doctor suggests dolphin-assisted therapy down in Eilat. Desperate to help his son, Morad's father sells everything, leaves his job and family, moves to Dolphin Reef on the Red Sea, and vows not to return until the boy fully recovers. But even when Morad begins to speak again, he's changed beyond what anyone could've expected. A moving film about nature's power to heal.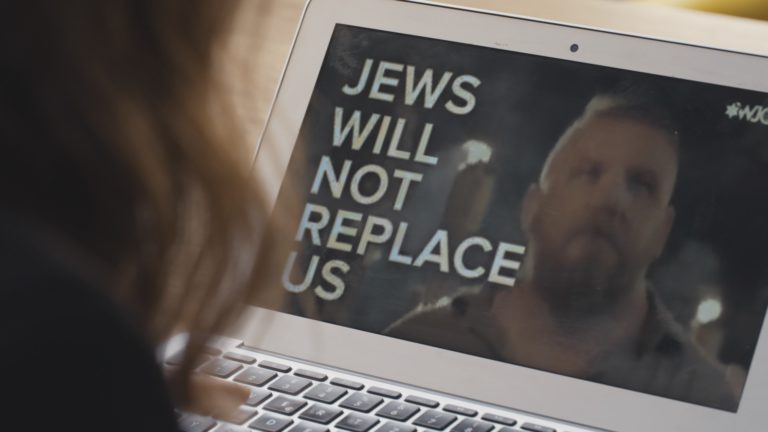 Director(s): Felix Moeller
Anti-Semitism is on the rise worldwide, and even more driven by the Corona crisis. Jew Süss 2.0 documents the visual roots of this new anti-Semitism, taking a historical look back at the visual propaganda of National Socialism.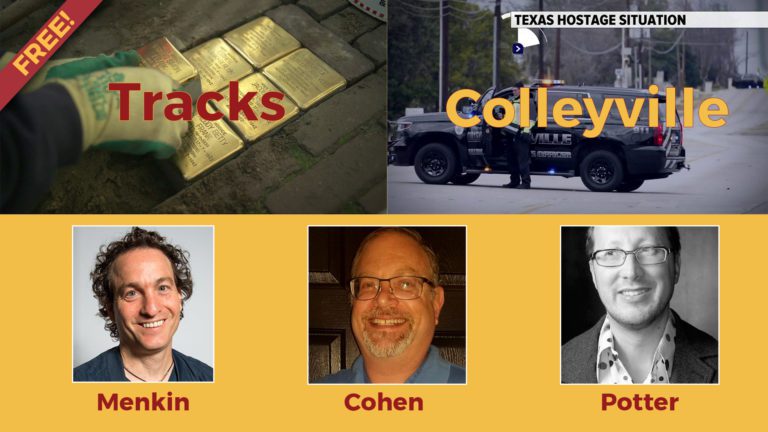 Michael Potter, Executive Producer of "Tracks"; Dani Menkin, filmmaker of "Colleyville"; and Jeff Cohen, President of the Colleyville synagogue and former hostage will participate in a Q&A panel following the screenings.
Director(s): Dani Menkin
A special free event in partnership with ADL. Starting with the new 11 minute short film "Tracks" exploring the laying of Stolpersteine, memorial stones honoring Holocaust victims which are installed in front of the homes along the central canals in Amsterdam. Filmmaker Dani Menkin will present the sizzle reel for his new project "Colleyville" about the 2022 hostage crisis at the Texas synagogue. Following the presentations, we will have a live Q&A with an exceptional panel.