Note: Virtual events are available for several days.
Listings show the earliest date and time a title is available.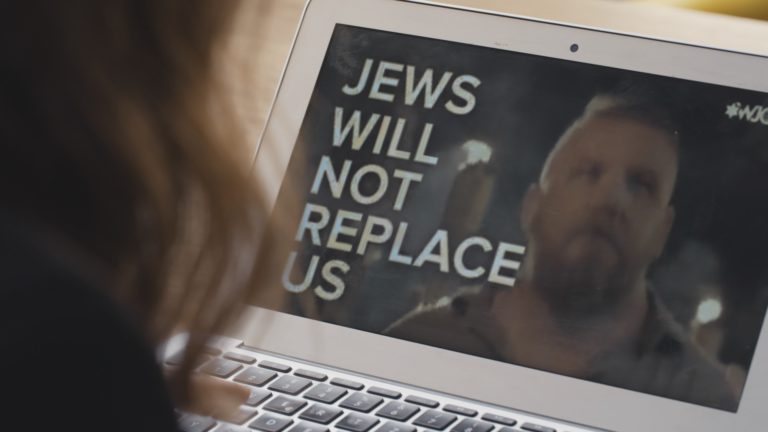 Anti-Semitism is on the rise worldwide, and even more driven by the Corona crisis. Jew Süss 2.0 documents the visual roots of this new anti-Semitism, taking a historical look back at the visual propaganda of National Socialism.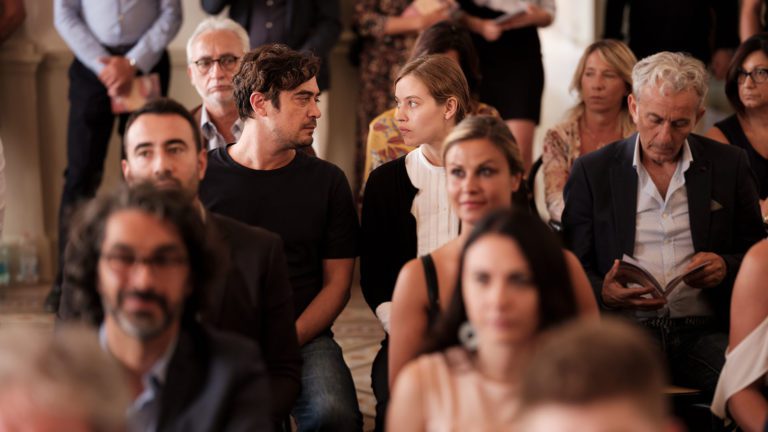 An ultra-orthodox Jewish family from Aix-les-Bains, France comes to a farm in Calabria, Italy for a brief stay every year to carry out a sacred mission: harvesting citrons. Here Elio, the farm owner, meets Esther, the rabbi's daughter, who is tired of the constraints imposed by her religion. Through this relationship, Esther will understand the importance of freedom and find her path, and, in the same way, Elio will find the peace he had lost for a long time.