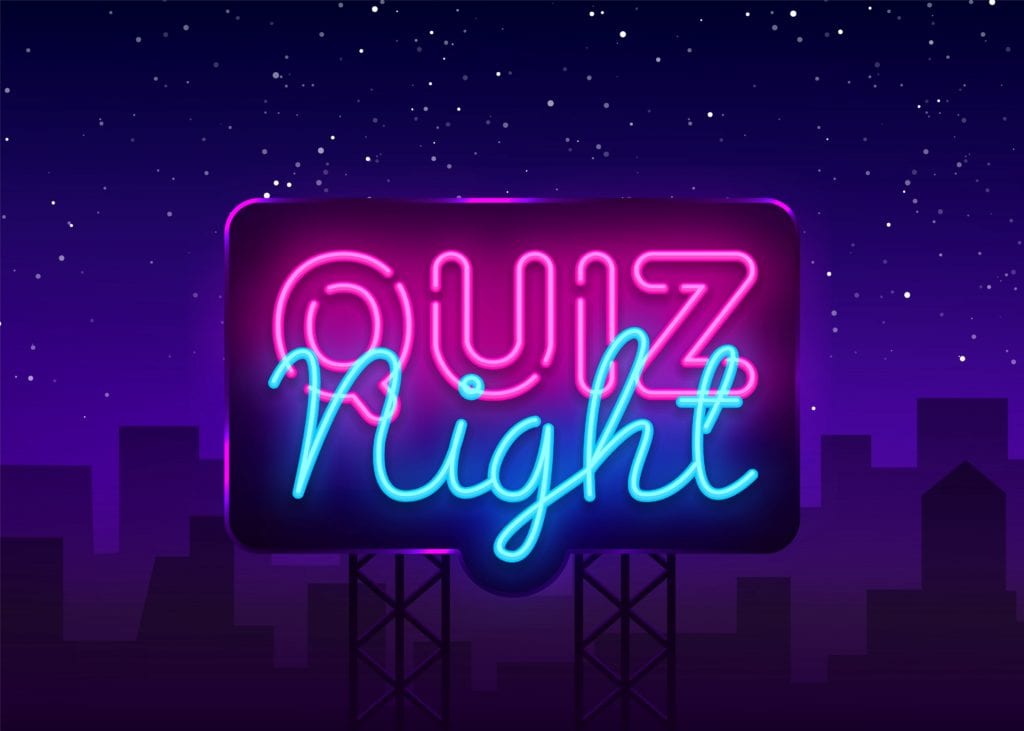 Ready to Hangout with other Festival goers for some fun?
Fun free event. Trivia quiz (no experience necessary!) Meet other people to become part of a small team (we'll assign you). Over Zoom. BYOB.
.
Click on the button below at Tuesday, November 10 at 6:00 PM Central Time to join he event.