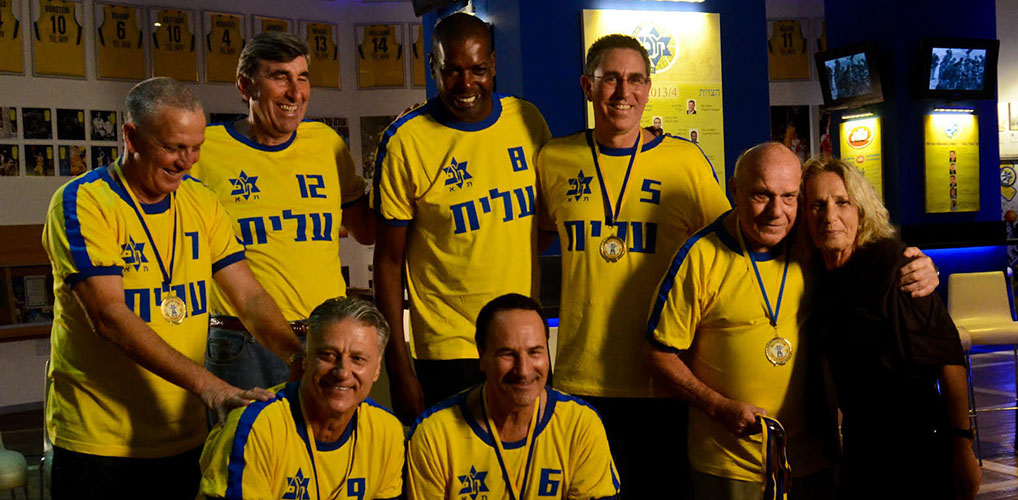 On the Map
"'On the Map' combines the pulse-pounding action of a high-stakes thriller with an incendiary political backdrop to deliver a film that will mesmerize basketball fans and captures the spirit of a nation triumphant against all odds."
"On the Map' recounts how an underdog Israeli basketball team prevailed over a series of European basketball powers. This against-all-odds story of Maccabi Tel Aviv's 1977 European Championship took place at a time when the Middle East was still reeling from the 1973 Yom Kippur War, the 1972 Olympic massacre at Munich, and the 1976 hijacking of an Air France flight from Tel Aviv. Through the of lens of sports, "On The Map" presents a story of how one team captured the heart of a nation amidst domestic turmoil and the global machinations of the Cold War. Told through the eyes of six American basketball players who joined Maccabi and helped the club defeat top teams from Spain, Italy and the Soviet Union, the film features interviews with basketball icon Bill Walton and former NBA Commissioner David Stern.
Showtime:
A film introduction and trailers will be presented prior to each screening.
Last-minute schedule changes happen.
Language
English, Hebrew (with subtitles)