Q&A with writer and film narrator Martin Goldsmith.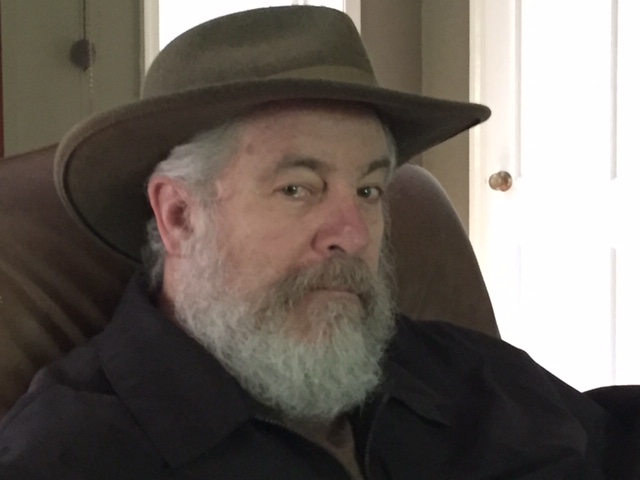 Martin Goldsmith is the author of Alex's Wake: A Voyage of Betrayal and A Journey of Remembrance, the story of his grandfather and uncle, who were two of the more than 900 passengers on the ill-fated Jewish refugee ship St. Louis in 1939, and his own six-week journey in their footsteps in 2011.
His first book, The Inextinguishable Symphony: A True Story of Music and Love in Nazi Germany, told the riveting story of the Jewish Kulturbund, an all-Jewish performing arts ensemble maintained by the Nazis between 1933 and 1941, an ensemble that included Mr. Goldsmith's parents. The Inextinguishable Symphony is the basis of the acclaimed 2019 film Winter Journey, directed by Anders Ostergaard and starring Bruno Ganz.
Martin Goldsmith has been a classical music radio programmer and presenter for forty-nine years. For ten years, from 1989 to 1999, he served as the host of "Performance Today," National Public Radio's daily classical music program. which won the coveted Peabody Award for broadcasting. Before that he worked at NPR member station WETA-FM in Washington, DC, for a dozen years, serving as producer, announcer, music director and, eventually, program director.
Goldsmith began his radio career at commercial classical station WCLV in Cleveland, where his mother was a violist in the Cleveland Orchestra. Mr. Goldsmith was born in St. Louis, where his mother spent 21 years as a member of the St. Louis Symphony Orchestra. A graduate of the Johns Hopkins University in Baltimore, he has sung in the chorus of the Baltimore Opera Company and made a guest appearance with the Washington Opera. He has also acted in many roles in Washington-area theaters, including Arena Stage.