Thousands of young Israelis join the journey to Poland" each year to learn about the Holocaust. Looking into the journey through the videos they upload on YouTube reveals a moving and troubling image about the way the collective memory is formed in the web age.
#Uploading_Holocaust is a remarkable feat of editing – turning some of the more than 20,000 uploaded clips into a moving, informative, and meaningful narrative.
Length: 75 minutes
Release: 2016
Director: Nir & Sagi Bornstein
Presented for free, in remembrance of Yom HaShoah (Holocaust Remembrance Day), thanks to the support of the Israel-American Council Austin and AJFF365 subscribers.

IAC Zikaron basalon with Ms. Etty Brish on Wednesday, April 7th at 8:00 PM Central.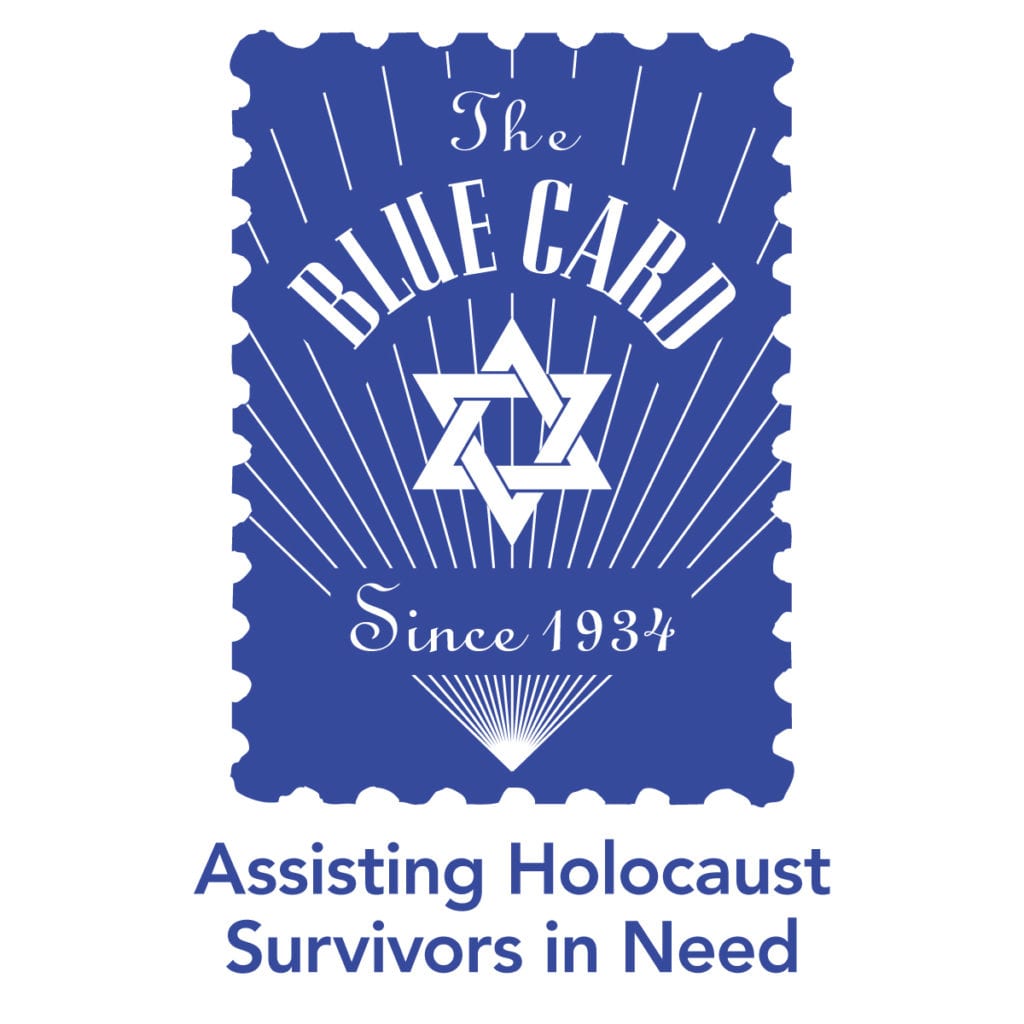 Tickets required, but free of charge. At check out you will be given the opportunity to donate to The Blue Card Fund, a national non-profit organization solely dedicated to providing financial assistance to destitute Holocaust survivors residing in the United States.

This is AJFF's designated charitable partner for this year's Yom HaShoa programs.