Omer and Bar are deliriously in love and can't wait to start a family. On their first visit to the sperm bank, they are filled with hope and excitement for their future together. When one visit turns into five, however, emotions start to run high and things become tense. When Omer's ex, Yoni, enters the picture as a potential sperm donor, more questions arise as the pair determine the lengths they will go to attain motherhood.
Nudity, adult language, sexual content.
Length: 75 minutes
Cast: Gil Desiano
Director: Astar Elkayam
Writer: Astar Elkayam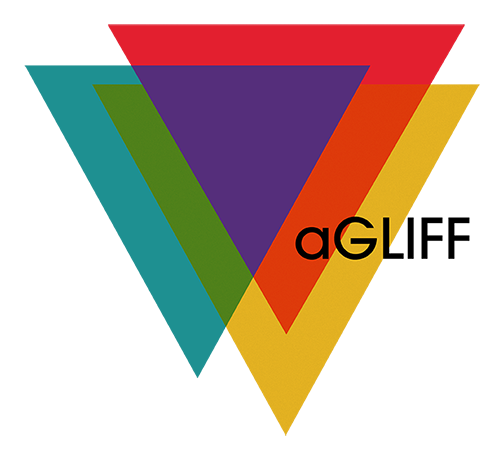 Screening will be accompanied by a Q&A.
Q&A panel with director Astar Elkayam and actress Mor Polaneur will play immediately after the film in-theater and be available as bonus content for virtual participants.