Q&A with director, screenwriter, and producer Irena Pavlásková and producer Michal Kráčmer live from Prague.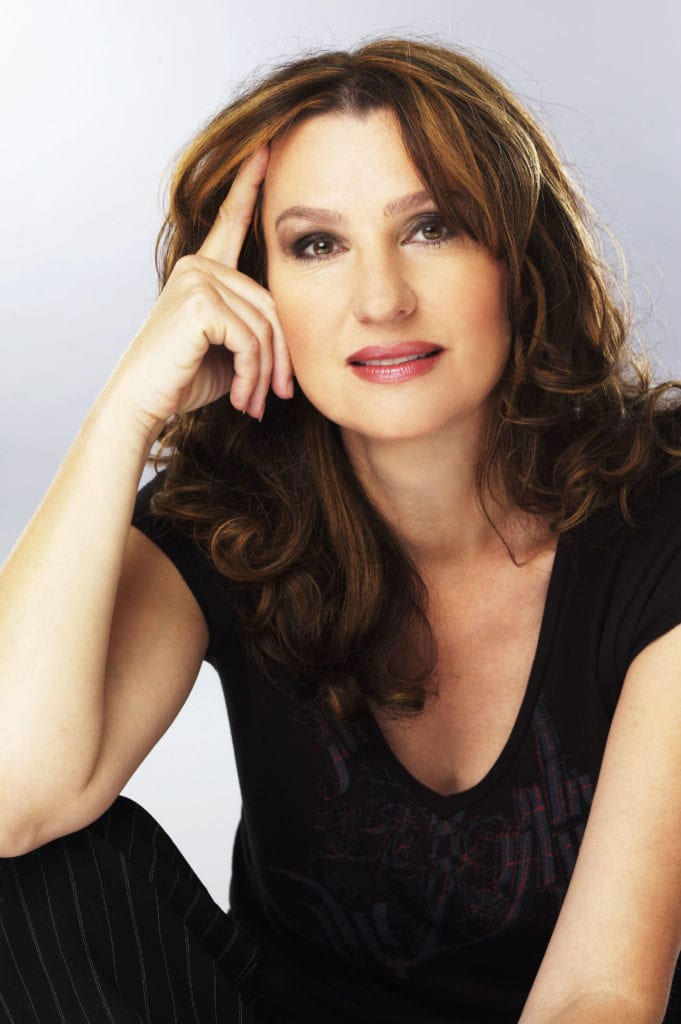 Director Irena Pavlásková is one of the most acclaimed Czech directors of all times. Her films have screened at the most prestigious festivals around the globe. Her film Time of Servants was awarded Special Mention Camera d'Or at the Cannes IFF and received many other awards around the world as well as being voted the best film of the decade by the Czech Society of Film Critics. Her film Time of Debts was the most attended film of the year in Czech cinemas. Her other films, like Bestiary and Photographer, were big successes both in domestic cinemas and abroad. Her film Earthy Paradise to the Eyes won three main awards at the Moscow IFF.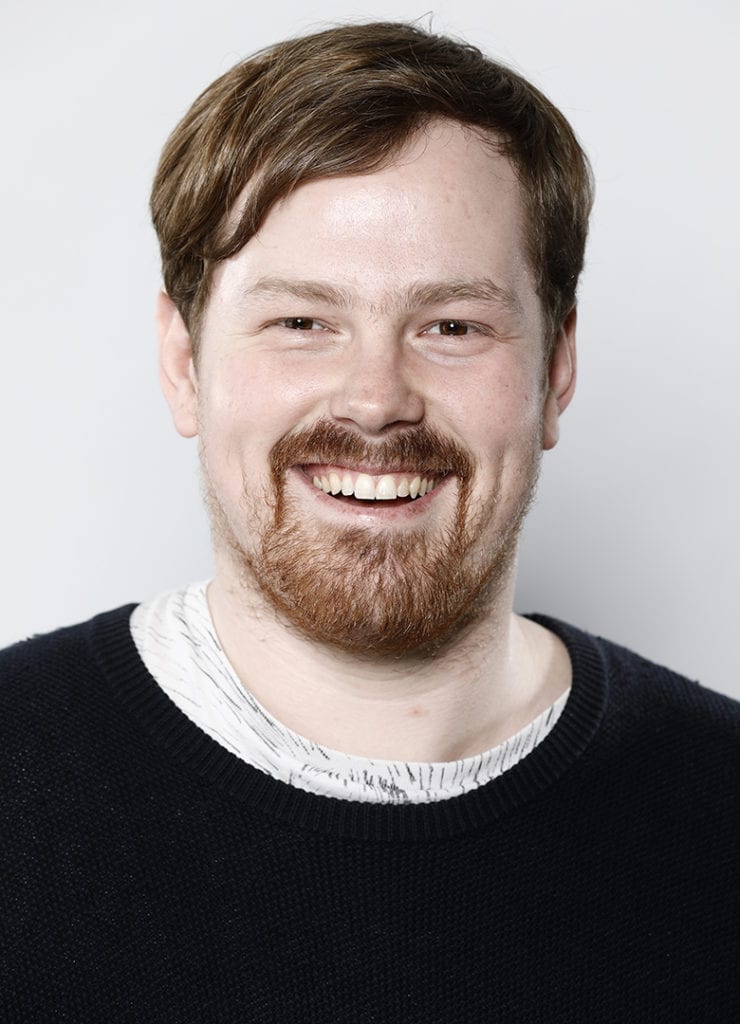 Michal Kráčmer is a film producer known for creating edgy movies. His filmography includes, among others, the experimental film My Unknown Soldier by Anna Kryvenko, as well as the documentary Kiruna – Brand New World by Greta Stocklassa. Both films earned extraordinary success on the global festival circuit. He was recognized as a Promising Producer at Tallinn IFF (2014, EST) and awarded the Promotion Prize of the GWFF at Cottbus IFF (2015, DE). Michal has attended international workshops such as MIDPOINT, MAIA, SOFA, ARCHIDOC, Producers Network and Workshop at Cannes IFF, Berlinale Talents, and Trans Atlantic Partners.