AJFF Festival and Combo passes include participation in this event.   To watch online, go to virtual.goelevent.com and login with the same email and password you used to buy your ticket/pass/membership.
All four episodes are available to watch from November 2 – November 11 in Texas only.
Ever wonder how Israelis perceive us American Jews? The New Jew is a four-episode Israeli TV docu-series, showcasing the cultural and political influence of the Jewish community in the United States, the variety of alternative models it offers for living a rich Jewish life, and the intricate relations between American Jews and the State of Israel. The show is presented by Guri Alfi, one of Israel's most popular comedians—and was produced for the Public Broadcasting Corporation in Israel.
Cast: Guri Alfi, Moshe Samuels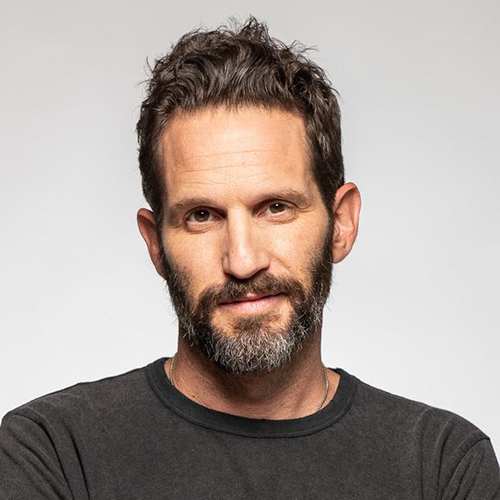 Guri Alfi – Host and Creator of the Series
Guri is one of the most well-known television personalities in Israel. He is an Israeli actor, director, and comedian who has starred in numerous comedy and dramatic series, and films. He was nominated for the Ophir Award for his role in Human Resources Manager and granted the Israeli Theatre Award for Play It Again, Sam. Guri is known for his role in the political-satirical show State of the Nation and host of the late-night shows Tonight with Guri Alfi and Tonight with Guri and Lucy, both winners of the Israeli Academy Awards for television for best entertainment program. In the past year Guri has starred in two acclaimed dramas—The Cook and Blackspace, and in the poignant satirical series Transparent.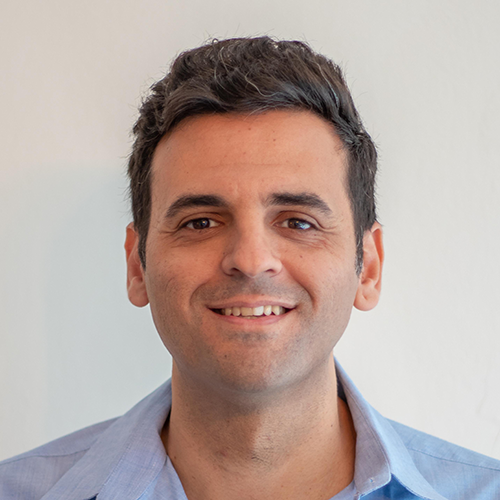 Asaf Nawi – Producer and Creator
Founder of NawiPro Ltd., Asaf has many years of experience in the television and film industry. Before founding his own company, Assaf led productions as a line producer in series such as Kidnapped and My Successful Sisters, as well as large American productions filmed in Israel such as Homeland and Dig. His television productions include: Tonight with Guri Alfi (3 Seasons), Night Club (Season 6), and Conan O'Brien's Journey to Israel in 2017. For cinema, he produced the documentary Between the Walls, and his film One More Story is expected to be released in 2021.
Additional support from: