Syndrome K is the true story about a highly contagious, highly fictitious disease created by three Roman Catholic doctors during the holocaust to hide Jews in a Vatican-affiliated hospital.
Length: 80 minutes
Release: 2021
Director: Stephen Edwards
Writer: Gregory Alan Ballard
Presented for free thanks to the support of AJFF365 Subscribers. Become a subscriber today!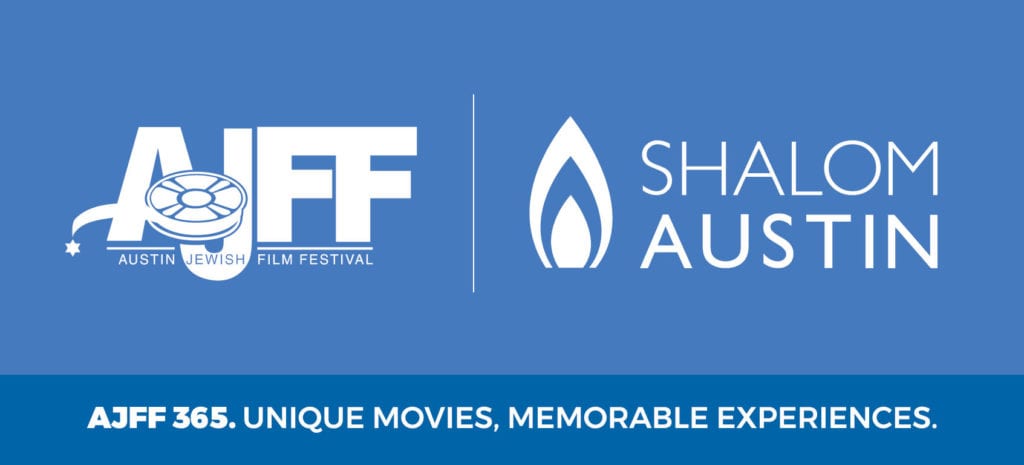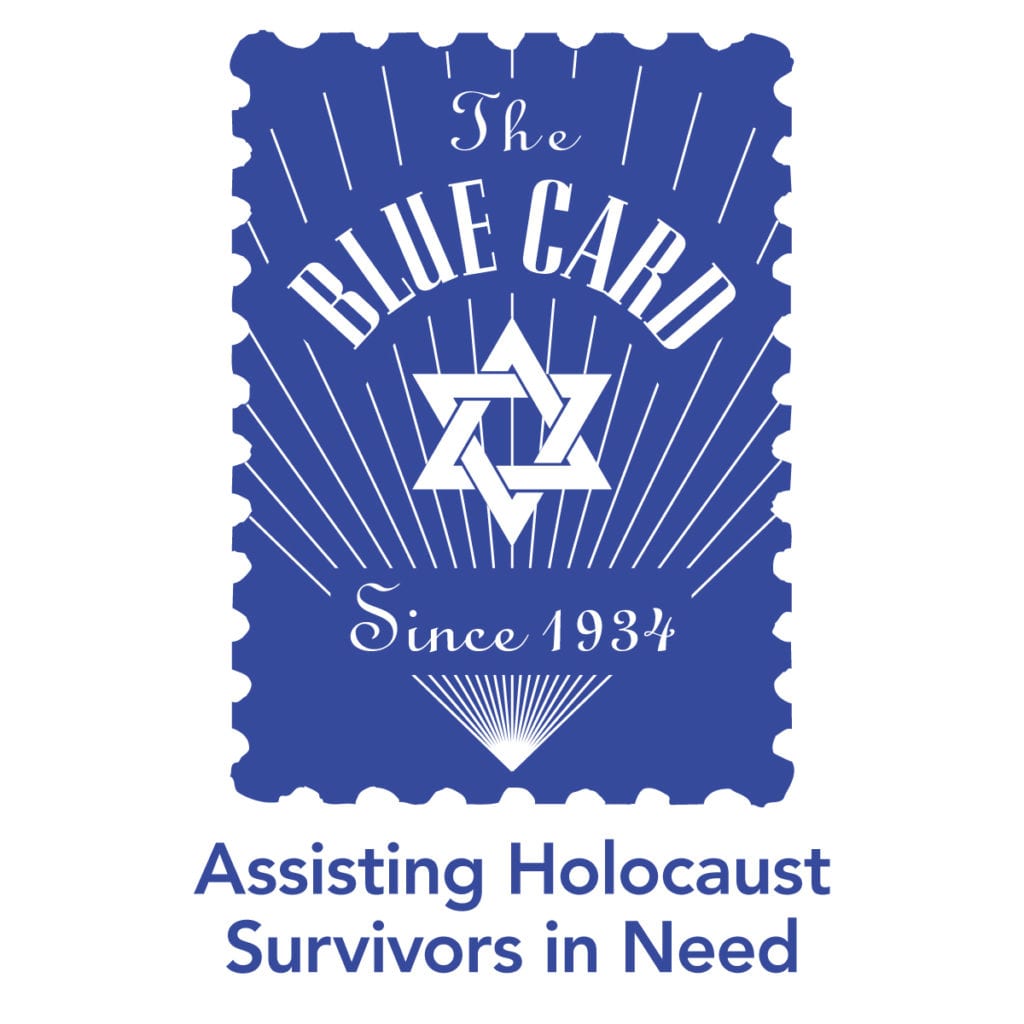 Tickets required, but free of charge. At check out you will be given the opportunity to donate to The Blue Card Fund, a national non-profit organization solely dedicated to providing financial assistance to destitute Holocaust survivors residing in the United States.

This is AJFF's designated charitable partner for this year's Yom HaShoa programs.