Q&A with: Atiya Aftab, co-founder of the Sisterhood of the Salaam Shalom organization; Kirsten Kelly, Senior Producer of the film; Amanda Quraishi, a Muslim member of the Sisterhood of Salaam Shalom Austin chapter who is featured in the film; and Ellen Sable, a Jewish member of the Sisterhood of Salaam Shalom Austin chapter.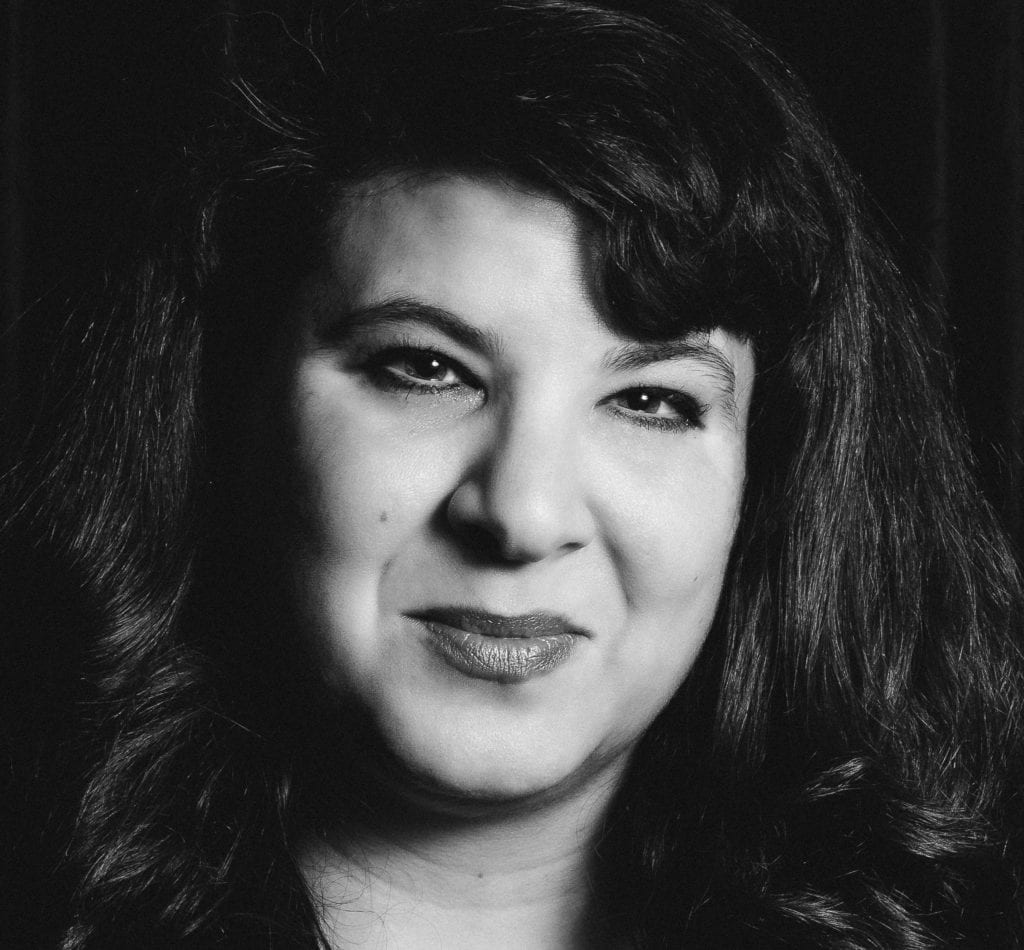 Atiya Aftab currently maintains her own practice providing representation to non-profit corporations. Atiya is an Adjunct Professor at Rutgers University where she is also Chair of the Center for Islamic Life, and a memberof the Board of Overseers. She is the co-founder and current Chair of the Sisterhood of Salaam Shalom and Muslim-Jewish interfaith organization. She has been a member of the Islamic Society of Central Jersey's (ISCJ) Board of Trustees and Overseers for almost 20 years. She co-founded the New Jersey Muslim Lawyer's Association. Atiya is a Fellow with the Arianne de Rothschild Fellowship and completed a certificate program with KARAMAH, Muslim women's human rights organization.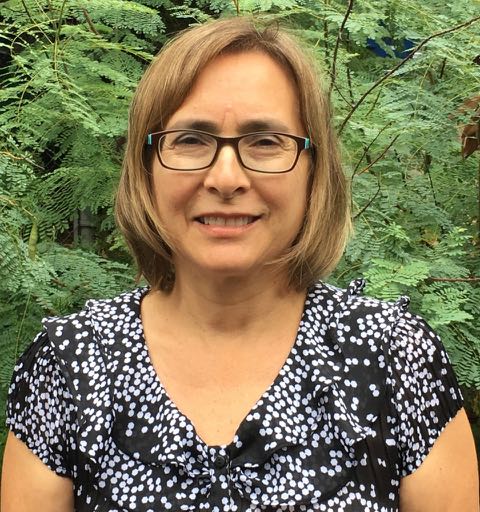 Ellen Sable is a religious educator and lay leader at Congregation Beth Israel in Austin where she teaches youth and adult Bar and Bat Mitzvah students. She is active on several nonprofit organization boards, focusing on services to the elders in the community, interfaith relations, and advocacy on public policy and social justice issues such as immigration, health care and education. She also enjoys cycling, quilting and tutoring math at Garza High School in Austin ISD.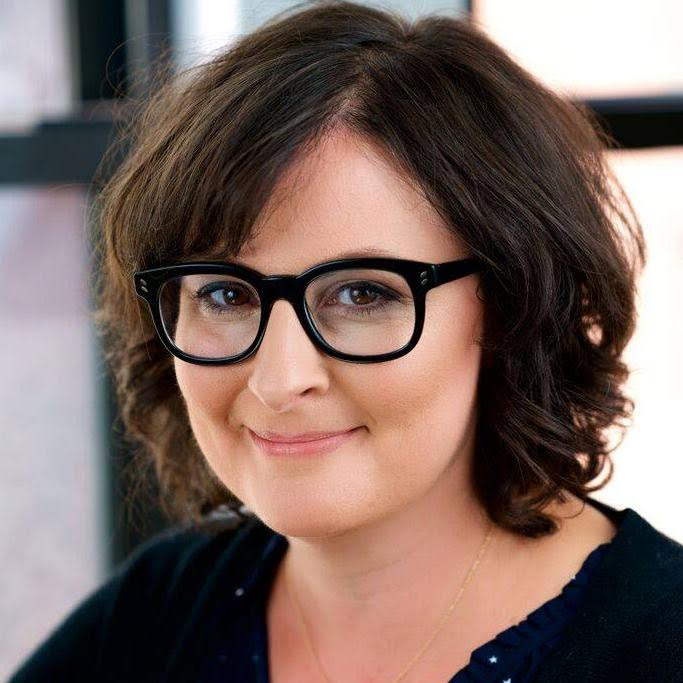 Kirsten Kelly is an Emmy-Award winning documentary filmmaker and Senior Producer at Transform Films, the production company that created "Stranger/Sister." Her work has been supported by ITVS, CPB, AmDoc, MacArthur Foundation, the Sundance Institute, Fledgling Fund, Chicken and Egg, Good Pitch, and Bertha Foundation/Brit Docs. She has a diverse background in developing new content which focuses on social justice issues. Kirsten is a Fellow at the Sundance Documentary Institute and a graduate of the Master's Directing program at The Juilliard School.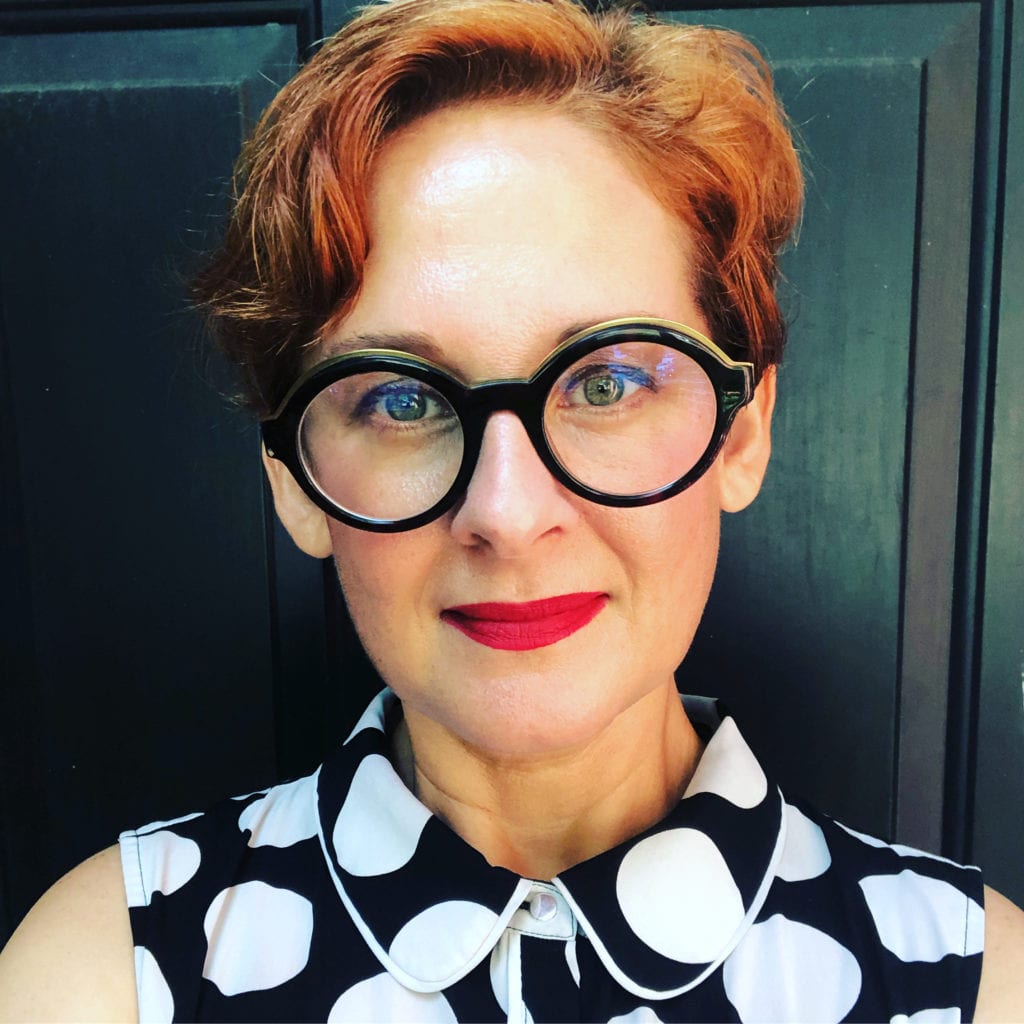 Amanda Quraishi is a Muslim by choice. She is the Digital & Social Media Director at the Texas Association of School Boards where she leads the organization's digital legislative advocacy efforts and co-hosts their podcast.
Amanda is the founder/director of the Institute for Digital Civic Culture at the University of Southern California, a program designed to elevate online culture and empower leadership in digital spaces. She is on the Community Advisory Board for Austin PBS, and an Advisory Committee Member for the Muslim Space. Amanda is an advocate for women's rights, public education, digital privacy, and the free press.