Q&A with filmmaker Billie Mintz and film subject Roman Lapshin.
Billie Mintz is an investigative journalist and documentary filmmaker. His passion is to find good stories (or have them find him).  A long-time advocate for social justice, with an emphasis on exposing corruption, Billie believes in the power of story to raise consciousness and inspire policy change.  His previous film, The Guardians, uncovers systemic corruption of family courts in the USA. It made its world premiere at Hot Docs, was officially selected in over 30 international festivals, and won 9 awards for best documentary feature. His feature documentary, Jesus Town USA,  was executive produced by Sky Atlantic, aired on Showtime, and Netflix and was distributed globally.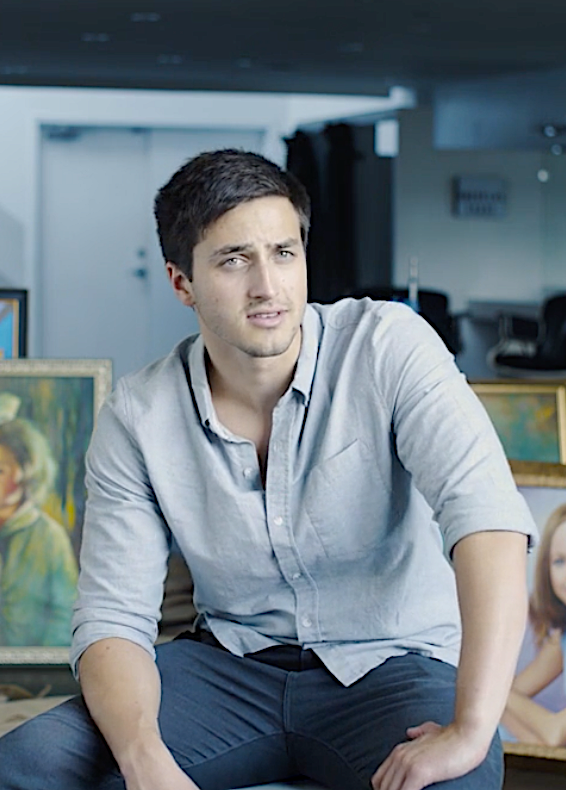 Roman Lapshin is an award winning director and cinematographer. His versatility and great attitude makes him a heavily sought after crew member. Born in Israel with Russian heritage, Roman immigrated to Toronto, Canada where he began his journey to create cinema.
PORTRAYAL follows Roman across three continents and five nations as he puts together the pieces of a mysterious puzzle and come to terms with a family legacy and his own personal journey of restoration, growth and healing.