wed01dec12:00 amsat01jan6:00 amOn BroadwayFREE!Event Type:Q&A,Virtual screeningGenre:DocumentaryLanguage:EnglishSubjects:American Jewish Life,Arts & Culture,MusicGeographic information:Viewable in Texas only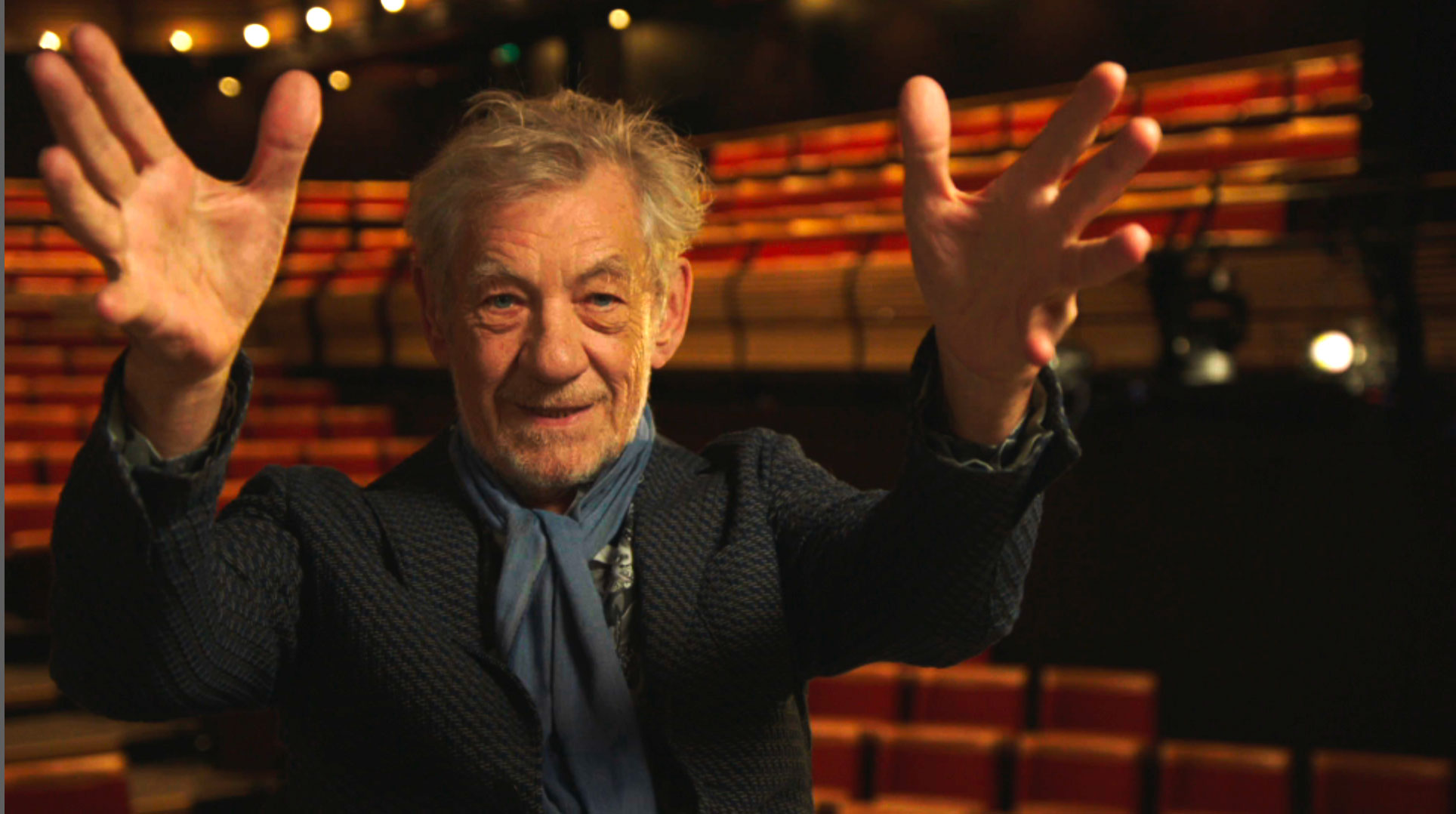 Event Details

AJFF365 subscribers, Combo Pass holders, and Classic/Presenter/Premium Members ONLY:
You automatically get access to this film (no ticket needed!) by logging into our watch portal at virtual.goevelent.com. However, to join the Q&A, you will need to reserve a free Virtual ticket for Q and A only.

As theatergoers prepare for the return of Broadway after an unprecedented absence of 18 months, an all-star cast tells the inside story of the last time Broadway theater came back from the brink. On Broadway shows how this revival helped save New York City, thanks to innovative work, a new attention to inclusion, and the sometimes uneasy balance between art and commerce. Brand new interviews with legends of the stage and screen, including Hugh Jackman, Helen Mirren, Christine Baranski, August Wilson, James Corden, Alec Baldwin, John Lithgow, Viola Davis, and Ian McKellen take us behind the scenes of Broadway's most groundbreaking and beloved shows, from A Chorus Line to Hamilton. Archival clips of iconic performances by Lin Manuel Miranda, Patti Lupone, Bernadette Peters, James Earl Jones and Mandy Patinkin punctuate this hurly-burly ride through the main street of American show business. Now that New York City is facing an uncertain path forward in its recovery from a devastating pandemic, this documentary from Academy Award®-nominated director Oren Jacoby and the producers of RBG shows how Broadway led the way in the city's last great rebirth and provides a model of how it can come back again.

Cast: Helen Mirren, Alec Baldwin, Christine Baranski, James Corden, August Wilson, Viola Davis, Hugh Jackman, John Lithgow, Cameron Mackintosh, Sir Ian McKellen, and many more!

Director: Oren Jacoby

This event is supported in part by: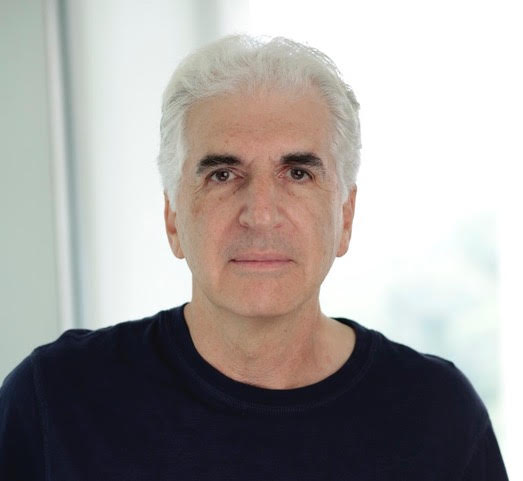 This event includes a FREE live over Zoom Q and A with director Oren Jacoby on Sunday, December 12 at 2 PM Central Time.
Oren Jacoby is an Oscar-nominated writer, director and producer of award-winning documentary films. His latest film, On Broadway, tells the story of the transformation of the Broadway Theater and New York City.
Sister Rose's Passion, (HBO Films) was winner of Best Documentary Short Film at the Tribeca Film Festival and nominated for an Oscar. Shadowman (Amazon Prime) was audience award runner-up at the Tribeca Film Festival. My Italian Secret (Amazon Prime) was the opening night presentation of the Rome International Film Festival.
Other documentaries include: Constantine's Sword with James Carroll, a six-part original documentary series about visionary innovators; Lady 'Ndrangheta (Sky) on women in the Mafia; The Shakespeare Sessions (PBS) with Kevin Kline, Liev Schreiber and the founders of the Royal Shakespeare Company; Benny Goodman: Adventures in the Kingdom of Swing (American Masters); The Beatles Revolution (ABC); Swinging with Duke, featuring Duke Ellington and Wynton Marsalis; Master Thief, on the Isabella Stewart Gardner Museum 'art heist of the century' (ABC); Topdog Diaries (PBS); Sam Shepard: Stalking Himself (PBS); Ghosts of the Bayou (National Geographic); Idols of the Game (TBS) with Michael Jordan; and with Brook/Lapping Productions, The Second Russian Revolution (BBC & Discovery) about the collapse of the USSR, winner of the DuPont / Columbia Gold Baton for Best Documentary and called 'the best BBC series of the decade' by the London Independent.
He has directed plays in New York and regionally; his stage adaptation of Ralph Ellison's Invisible Man was produced at Chicago's Court Theater, Washington's Studio Theatre and the Huntington Theater in Boston and won the Joseph Jefferson Award for best New Play adaptation.
Jacoby has produced films commissioned by Human Rights Watch, Human Rights First and the NAACP. Jacoby's work has been recognized by the American Film Institute, Sundance Institute and Tribeca Institute.