sun18jul(jul 18)12:01 amsun15aug(aug 15)11:50 pmLabyrinth of PeaceLIMITED SERIESGenre:Drama,SeriesLanguage:Swiss German,with English subtitlesSubjects:Germany,Holocaust and WWII,Switzerland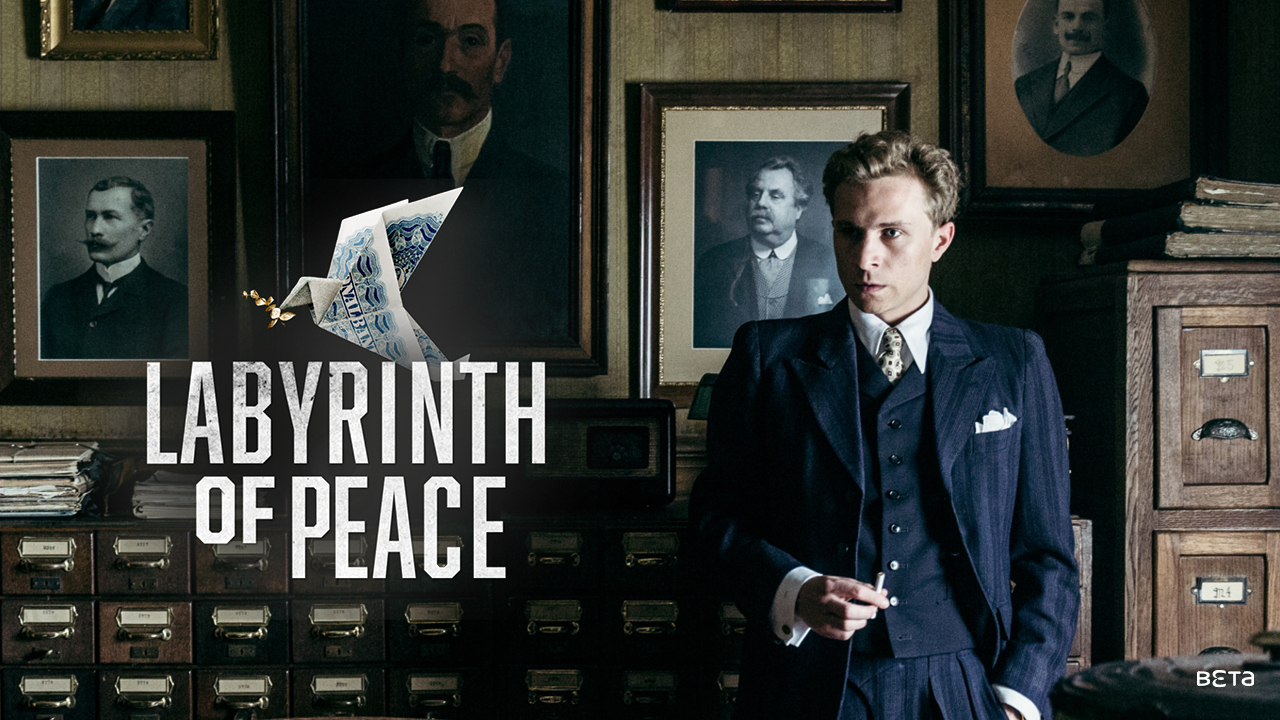 Event Details

It is 1945. The war is over. Switzerland, the neutral small country at the heart of Europe, was all but spared: Klara, her fiancé Johann and his brother Egon are looking bright-eyed into the future.  While Klara tries to mend the wounds of the war by caring for young, displaced Holocaust survivors, Johann, who works for her industrialist father, hopes to save and modernize his father-in-law's well-established, yet troubled textile company. Just home from military service, Egon takes his first steps in the Attorney General's office. His mission: to hunt down escaped Nazis. All three of them soon realize that the façade of peace is bought with the blood of the victims of war.

Cast: Annina Walt, Max Hubacher, Dimitri Stapfer, Stephan Bissmeier, Stefan Kurt, Therese Affolter

Director: Mike Schaerer

Format: Six episodes, 51 minutes each

Note:  This event is only accessible in Texas (excluding Houston.)
This event is a co-presentation of the Austin Jewish Film Festival and Barshop JCC of San Antonio.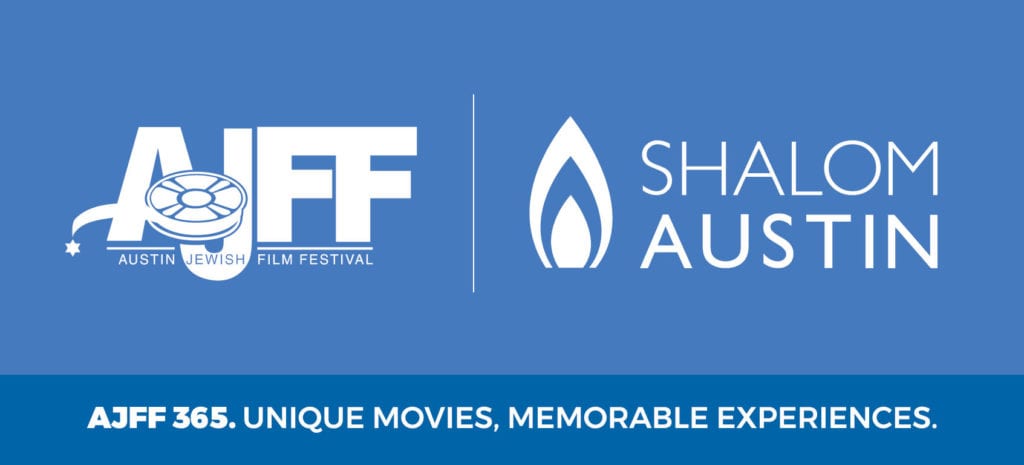 AJFF365 is AJFF's year-round program, providing the quality films AJFF is known for all year long—no need to wait a whole year for the next festival!
AJFF365 is a partnership program with Shalom Austin and most AJFF365 physical events take place on the Dell Jewish Community Campus in Austin. Since the start of the pandemic, all AJFF365 events have been taking place online instead.
Audiences attend AJFF365 programs by purchasing tickets to specific events or by purchasing an AJFF365 Subscription which gives access to all AJFF365 events for 12 months from the date of purchase. Note that the AJFF365 Subscription does not include access to the annual festival.
To purchase a subscription, click on the logo above.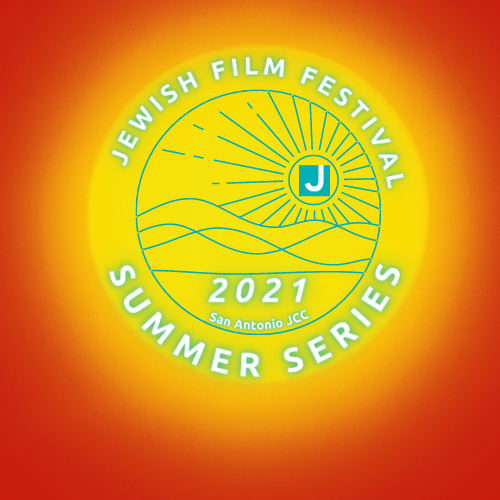 This summer, the Barshop JCC presents its first ever San Antonio Jewish Film Festival "Summer Series."
Starting May 24 and running through September 12, the Summer Series takes the place of previous iterations of the mini-fests that occurred throughout the year.
Unlike the Barshop JCC's prior film events that normally take place over a week or weekend, this experience will be different as each film will have a dedicated viewing window for at least two weeks.
For more information click on the adjacent Summer Series logo.