Nominated for 15 Ophir Awards including Best Film, Avi Nesher's exhilarating anti-war epic revisits Israel's 1948 War of Independence and a doomed firefight with the Egyptian army, told from both sides of the conflict. An ignominious defeat for Israel, the Battle of Nitzanim pitted residents of a southern seaside kibbutz against crushing Egyptian forces. The calamitous encounter focuses on two real figures: an idealistic filmmaker from Cairo (Amir Khoury), and the impetuous heroine (Joy Rieger), a kibbutznik radio operator. Filmed in the Negev between COVID shutdowns, this stirring Best Cinematography winner features stunning visuals and audacious storytelling fusing drama, romance and history, while conveying the true human toll of war.
Run Time: 128 minutes
Director: Avi Nesher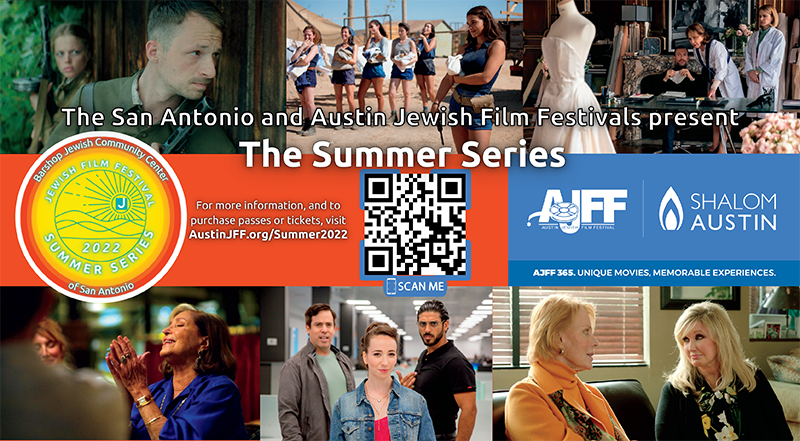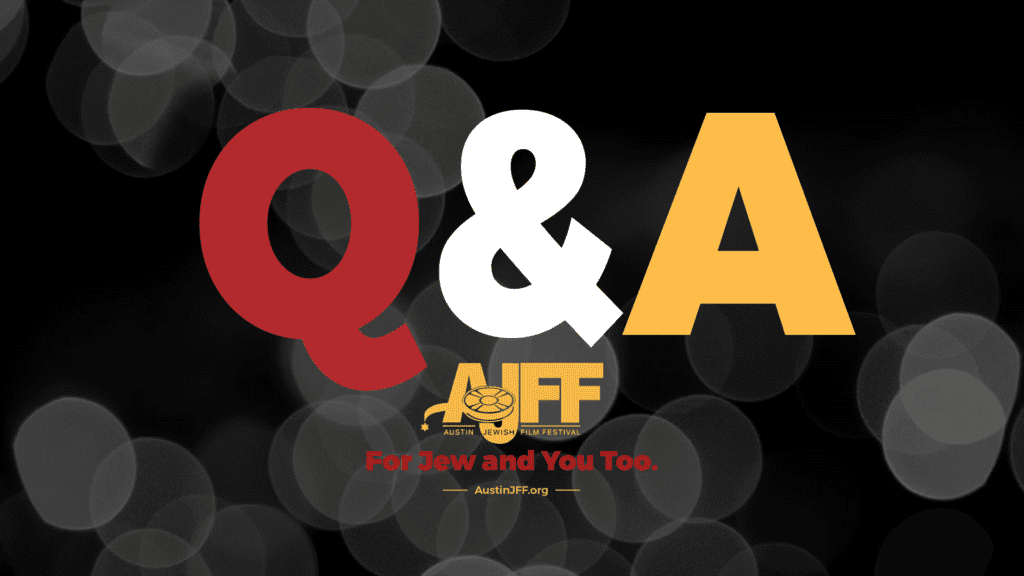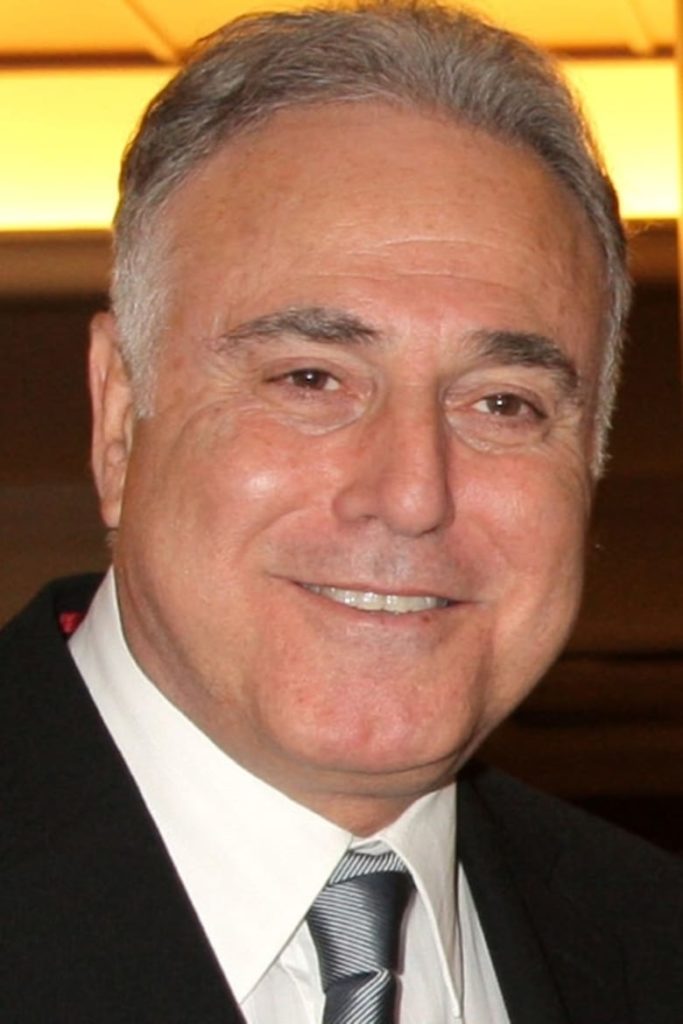 Includes a Q&A with movie initiator and producer, Ehud Bleiberg, available as bonus content on the film watch page.
Ehud Bleiberg is one of Israel's most important and prolific producers, having helmed more than 50 films. Image of Victory is personally important to Ehud, as his father was one of the residents at Kibbutz Nitzanim, and is represented by one of the characters in the movie.