Q&A with filmmaker Michael Mayer and cast members Iris Bahr (Hila), Alon Pdut (Avner), Ido Mor (Yossi), Mike Burstyn (Mati), Shani Atias (Noya) and Daniel Lavid (Maor). Moderated by Rebecca Fonte from The Other Worlds Film Festival.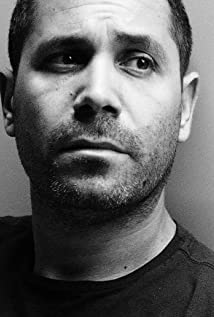 Michael Mayer's "gripping feature debut", Out in the Dark had it's world premiere at the Toronto International Film Festival, sold to over 40 countries and went on to play in more than 130 film festivals, winning 27 awards.
His new feature, Happy Times, due for release in 2021 has already been dubbed the "Israeli Get Out" and won the Best Screenplay Award at the Haifa International Film Festival. Currently, Mayer is developing a feature adaptation of Erri De Luca's best seller Tu, mio as well as a one-hour thriller series for US and Israeli Television.
Born and raised in Haifa, Israel, Mayer lives and works in Los Angeles.