Q&A with filmmakers Imri Matalon and Aviad Givon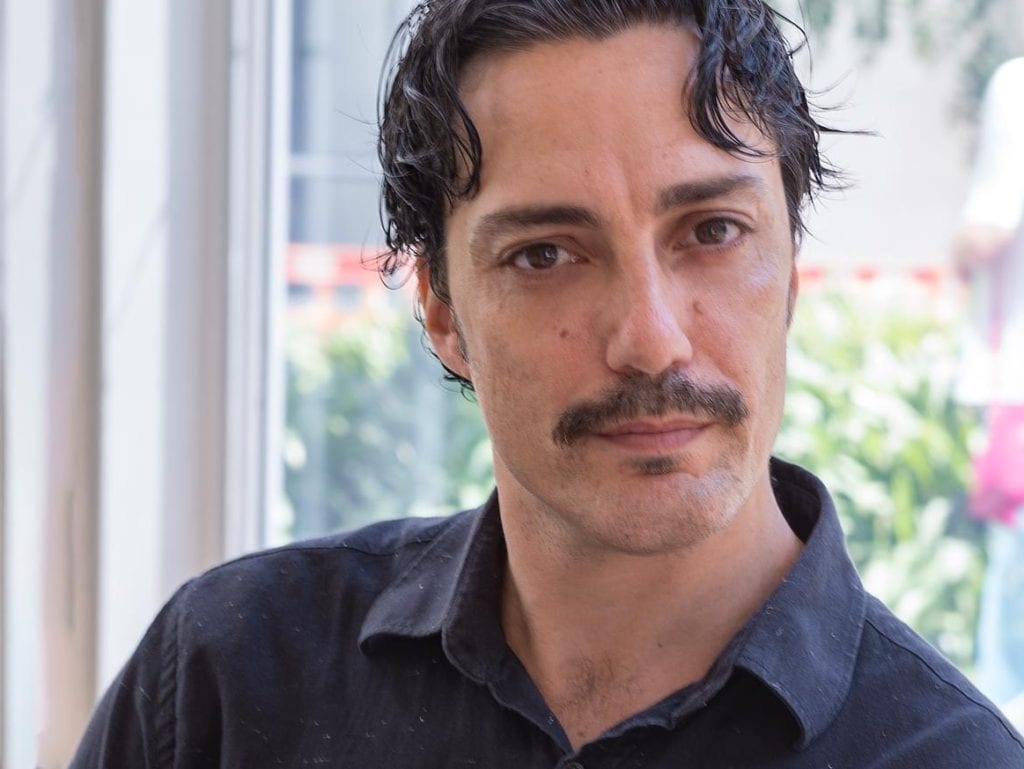 Imri Matalon graduated cum laude from the Sam Spiegel Film School. His short film Dead End won the Best Short Film Award at the Haifa Film Festival and many awards around the world. His first full-length film Broken Mirrors was nominated for the Best Screenplay Award at the Ophir Awards (Israeli Oscars). The film has played in many festivals around the world and won several awards for the film makers as well as the movie's star, Shira Haas.
Matalon currently lives in Tel Aviv with his wife and two small children, and is working on his second film that will be shot soon. He is also writing a drama series for television and teaching writing and directing at various universities in Israel.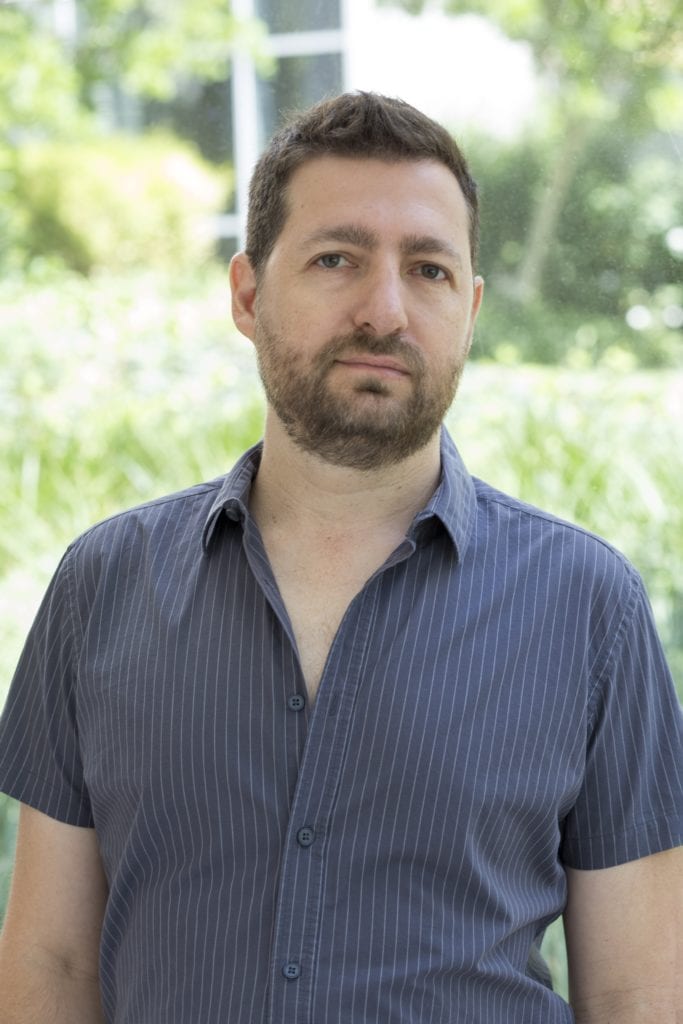 Aviad Givon graduated from the Sam Spiegel School Film School in Israel. He is the director of the short movies
Ha'Even and Letters to Popeye. Givon is also an author — his debut book The Picture Looks at Me was chosen to be the Novel of the year in Israel, and received commendable reviews. Broken Mirrors is his first feature length film.