Set in an alternate present where the state is brutally divided between the secular capital of Tel Aviv and a Jerusalem governed by an ultra-Orthodox "Haredi Autonomy," this dystopian thriller tells the story of a wheeler-dealer who smuggles contraband between the two regions and a little girl at the center of a secular-Orthodox custody battle. Israel is experiencing a golden age of episodic television, turning out some of the finest narrative storytelling in any medium, and we'll screen all five episodes for a proper binge. Autonomies shows why Israel is fertile ground for powerful fiction: the series is a boiling cauldron of the issues of identity, religion, politics, and personal freedom that define life in the country today. 
Cast: Assi Cohen, Shuli Rand, Taly Sharon, Dana Ivgy, Yaakov Zada Daniel, and Rotem Sela.
Director: Yehonatan Indursky (co-creator of Shtisel.)
Writers: Yehonatan Indursky & Ori Elon
Format: Five episodes, 1 x 51 minutes, 4 x 45 minutes
Note:  This event is only accessible in Texas (excluding Houston.)
Presentation partner: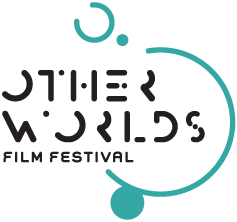 This event is a co-presentation of the Austin Jewish Film Festival and Barshop JCC of San Antonio.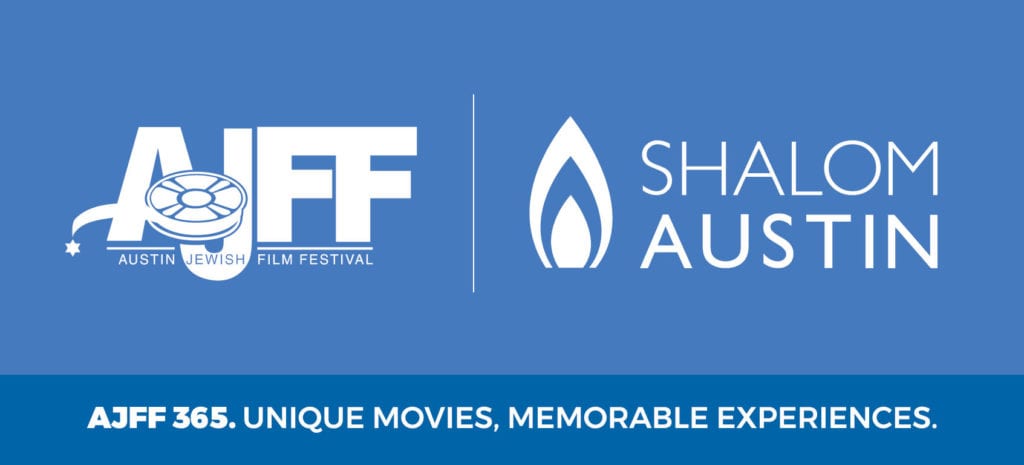 AJFF365 is AJFF's year-round program, providing the quality films AJFF is known for all year long—no need to wait a whole year for the next festival!
AJFF365 is a partnership program with Shalom Austin and most AJFF365 physical events take place on the Dell Jewish Community Campus in Austin. Since the start of the pandemic, all AJFF365 events have been taking place online instead.
Audiences attend AJFF365 programs by purchasing tickets to specific events or by purchasing an AJFF365 Subscription which gives access to all AJFF365 events for 12 months from the date of purchase. Note that the AJFF365 Subscription does not include access to the annual festival.
To purchase a subscription, click on the logo above.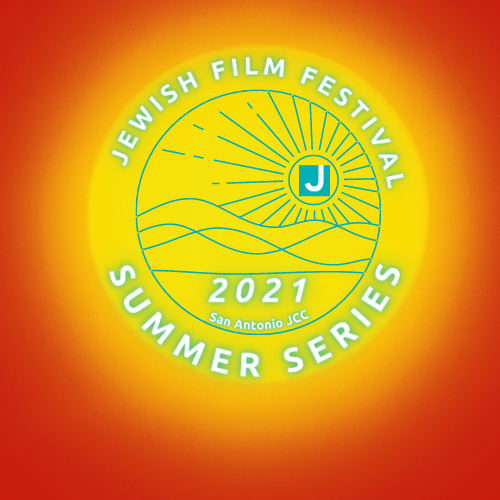 This summer, the Barshop JCC presents its first ever San Antonio Jewish Film Festival "Summer Series."
Starting May 24 and running through September 12, the Summer Series takes the place of previous iterations of the mini-fests that occurred throughout the year.
Unlike the Barshop JCC's prior film events that normally take place over a week or weekend, this experience will be different as each film will have a dedicated viewing window for at least two weeks.
For more information click on the adjacent Summer Series logo.