Q&A with introduction from filmmaker Asaf Galay and live Q&A with film subject Jean-Pierra Barda.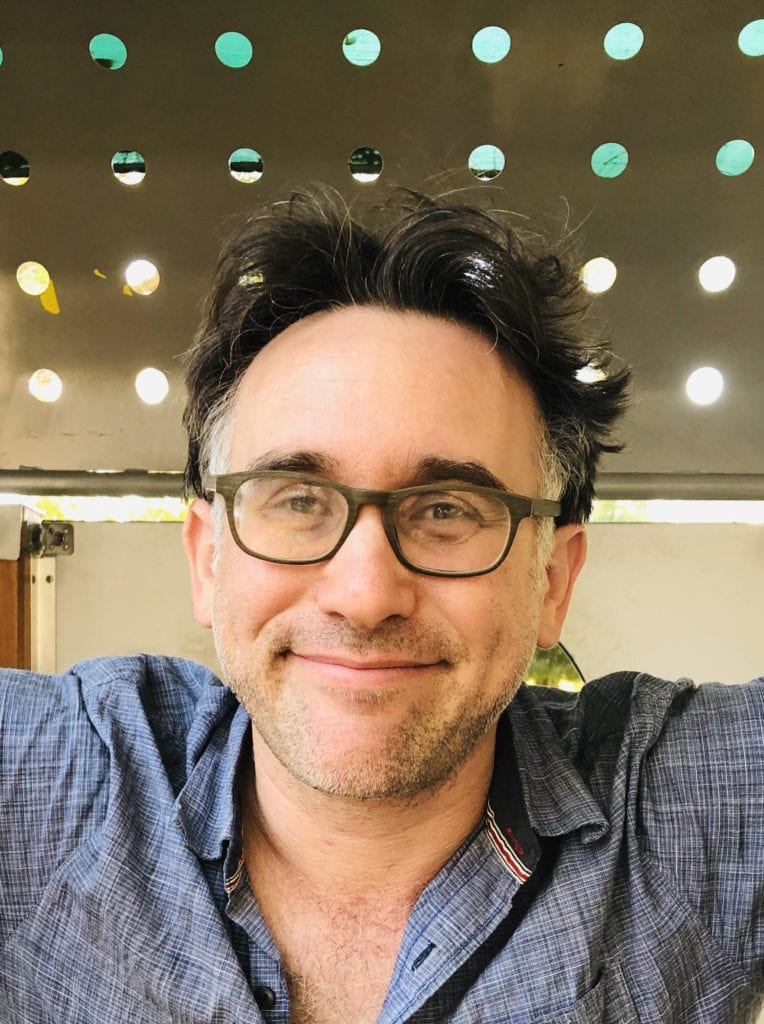 Asaf Galay is an acclaimed international film director, with a passion for stories on Jewish subjects that illuminate the human condition. His most recent documentaries include Army of Lovers in the Holy Land and The Adventures of Saul Bellow (for 2020 broadcast on American Masters). His ­­­­film The Hebrew Superhero was described by Tablet magazine as "supremely entertaining," on the subject of comics in Israel. ­The Muses of Bashevis Singer opened the New York Jewish Film Festival, and his feature film on the Israeli poet Nathan Alterman (Sentimentality Allowed), is used in schools throughout Israel. In addition to his acclaimed film and television career, Galay is a museum curator at Beit Hatfutsot, the Museum for the Jewish People located in Tel Aviv. He is head curator of exhibits on Bob Dylan ("Forever Young"), Jewish humor ("Laughing at History"), Jewish fashion designers ("Dream Weavers"), and Amy Winehouse ("Amy Winehouse – A Family Portrait").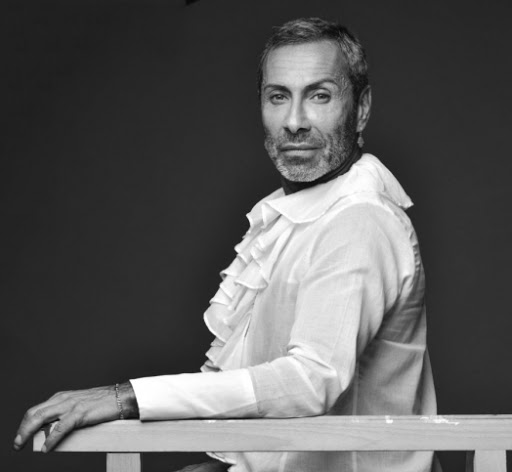 Jean-Pierre Barda is a Swedish and Israeli singer, actor, make up artist and hair dresser of French/Algerian Jewish descent. He is most notable for being one of the founding members of the pop group Army of Lovers.
Barda was born in Paris, France. His father was of Algerian Jewish origin. When he was seven, he moved to Sweden with his family, settling in Stockholm. Barda immigrated to Israel in 2015 and currently lives in Tel Aviv.