Q&A with producer Nelly Kafsky.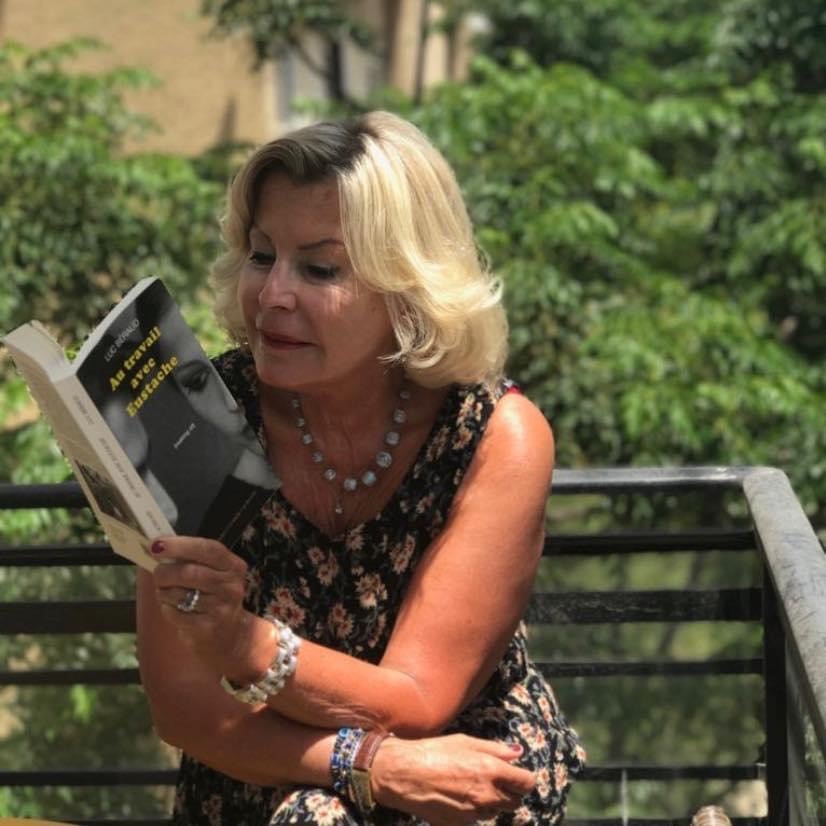 Nelly Kaksky is a French producer who was elected to the Bureau of Independent Producers, and to the Council of the Union of Cinema Producers.  She is a Knight in the Order of Merit.
Nelly Kafsky studied literature. After various jobs in the cinema such as assistant director of short films, press officer, casting director, stage manager, production administrator, and several years as a TV producer in advertising agencies, she joined TELFRANCE in 1991 as Director of Creation and Production, producing more than fifty TV films.  
In 1996, Nelly created her own film companies and, true to her convictions, they continue to produce prestigious films for television and the cinema. 
Nelly produced An Irrepressible Woman based on the work Je Vous Promets de Revenir by Dominique Missika, with the film directed by Laurent Heynemann. The movie was shot in the city of Arras and its surroundings in Northern France in August 2018, and had its National release in early 2020. Nelly's next project, The Forgotten Pianist is already in pre-preparation, and she has more projects in development.