Now that the 2020 Olympics have ended, watch this excellent documentary!
September 5th 1972, the tenth day of the Munich Olympics—the Palestinian terrorist group Black September stormed the Israeli athletes' quarters. The world watched live on television as eleven hostages were taken and later killed. For the first time, this story will be told through the eyes of four women who were directly impacted by that day: an athlete, a widow, and two undercover agents. Their fates were changed forever as their wellbeing and life views were impacted by the trauma. A film about love and death; conflict and reconciliation; war and peace.
MATURE THEMES, SOME GRAPHIC IMAGES
Length:  76 minutes
Director: Francine Zuckerman
Pre-Recorded Q&A with Director/Writer/Producer Francine Zuckerman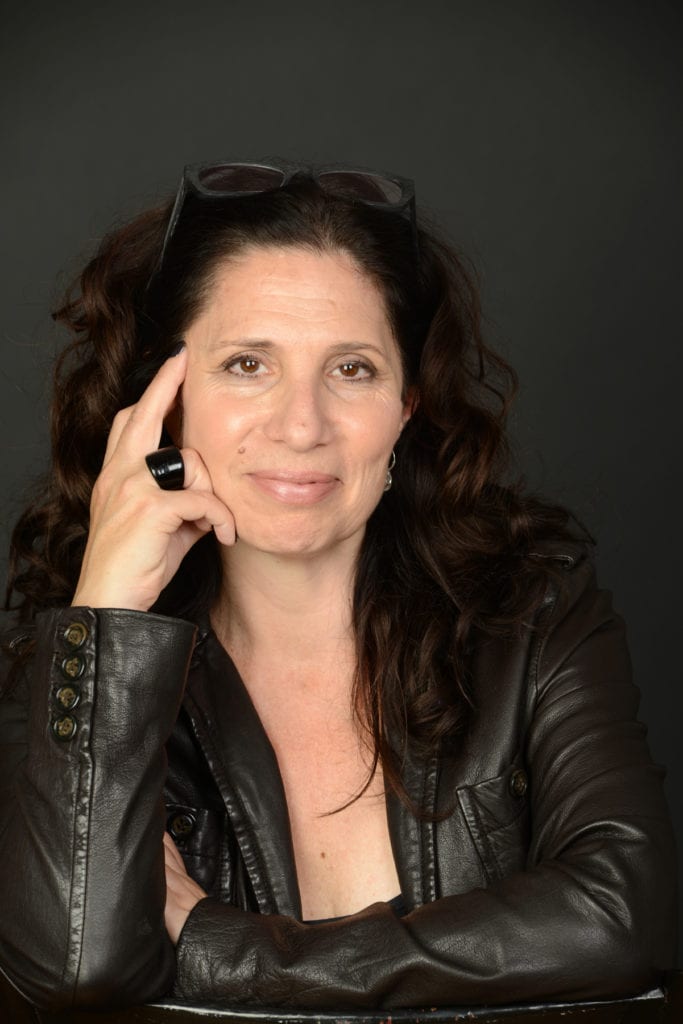 Note: Before watching this Q&A (available below), we recommend that you watch the film.
Francine Zuckerman always wanted to be a filmmaker. She made her first film on Super 8 at 15. She had no choice but to carry on and fulfill her dream and now years later she has made nine independent documentaries and short films that won
awards, screened on television and recognized at international festivals around the world. She graduated from McGill University, Montreal, Quebec and joined the National Film Board of Canada to make her first documentary, the award-winning Half the Kingdom which toured film festivals around the world. Her focus is on women, performing arts and social docs.

She continued her education studying directing at Columbia University's summer program in New York; Writer's workshop at the Script Factory, London and Director's workshop, Director's Guild of Canada. Films include: Exposure: environmental links to breast cancer, a documentary hosted by singer/actor Olivia Newton-John; a
Canada/ New Zealand co-production Punch Me in the Stomach; the Gemini nominated dramatic series; The Atwood Stories; a short film, Passengers which launched at the Toronto International Film Festival; a feature documentary We Are Here and her most recent project is a short drama, Mr. Bernstein launched at the Palm Springs Film Festival and winner of won Best Drama at the Toronto International Short Film Festival.

In addition to be a proud member of Film Fatales Canada, Zuckerman is also member of the Independent Film Project, New York; Directors Guild of Canada; has served as a jury member for the Ontario Arts Council, Media Arts Program; a
jury chair for a Gemini Awards at The Academy of Film and Television and an early member of Femmes du Cinema de la Télévision et la Vidéo a Montréal.