The discovery of a puzzling photograph sparks a student to probe the history of Rome's Jewish ghetto and the fate of a little girl, in this Italian teen drama interlacing past and present. When Sofia finds an old snapshot in a neglected suitcase, she's mesmerized by the child's picture. As details emerge—the child's name, separation from her parents during a Gestapo raid, and rescue by a nun—Sofia commits to honoring the girl's memory by staging an original play with classmates and friends from a nearby Jewish high school. But first she must overcome objections of concerned parents. A talented ensemble injects youthful energy into this inspiring interfaith story about the importance of memory, coexistence and reconciling generational frictions.
Length: 100 Minutes
Cast: Giulio Base
Director: Giulio Base
Q&A with director Guilio Base (watch below)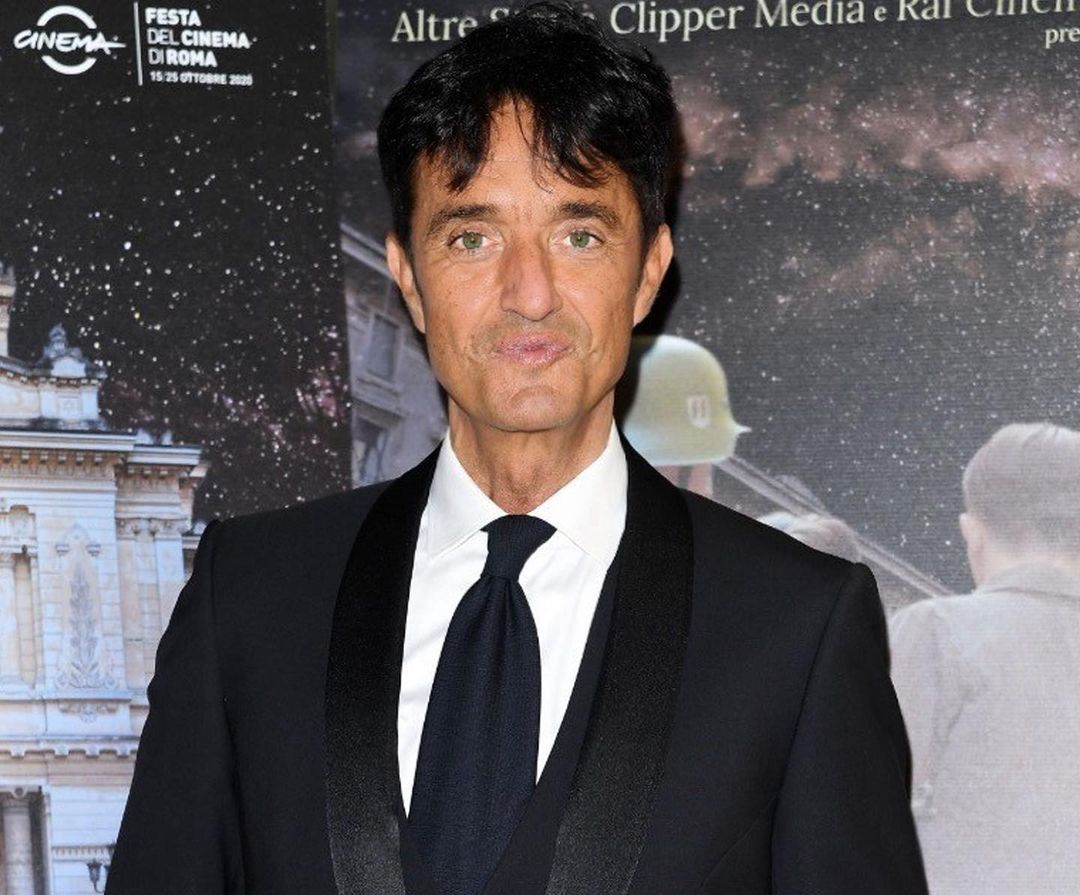 Giulio Base was born in Turin (Italy) in 1964.
He achieved two Doctorates: the first in Literature
and Philosophy and the second in Theology.

He began his show-business' career as an actor,
studying in Florence at the 'Dramatic Art Studio'
established by the Italian master Vittorio Gassman.
After many years playing with Italian directors such
as Nanni Moretti or internationals (as the recent role
in "All the money in the world" by Sir Ridley Scott),
he made his film directorial debut with the worldwide
prize winning "Crack" (1991), inspired by a successful
theatrical piece that he first directed for the stage.

From then on he helmed 29 titles starring many movie
stars, such as: Oscar winners Shelley Winters and F.
Murray Abraham, Oscar nominees Max von Sydow and Omar
Sharif, Dolph Lundgren, Monica Cruz, Paul Sorvino, etc.

His works have been selected in all the major film
festivals around the world (Venice, Cannes, Los
Angeles, Berlin, Toronto, Shanghai, Sydney, Buenos
Aires, etc) where they won several movie awards.