An artistic excommunication set in 2008, A Kaddish For Bernie Madoff is a mystical meta-musical about the greatest financial fraud in history. A hybrid of musical memoir and narrative fantasy, the film tells the story of Madoff and the system that allowed him to function for decades through the eyes of musician/poet Alicia Jo Rabins, who watches the financial crash from her 9th floor studio in an abandoned office building on Wall Street. Fueled by her growing obsession, real-life interviews transform into music videos, ancient spiritual texts become fevered fantasies of synchronized swimming, and a vivid, vulnerable work of art is born from the unique perspective of an artist watching the global financial collapse up close.
Length: 75 minutes
Director: Alicia J. Rose
Cast: Alicia Jo Rabins
Producer: Lara Cuddy
Q&A with director Alicia J. Rose, star/creator Alicia Jo Rabins, and producer Lara Cuddy on October 10 included in event ticket.
AJFF365 subscribers ONLY. Reserve a free ticket to the Q&A using the adjacent button. For those purchasing an event ticket, the Q&A ticket is automatically included.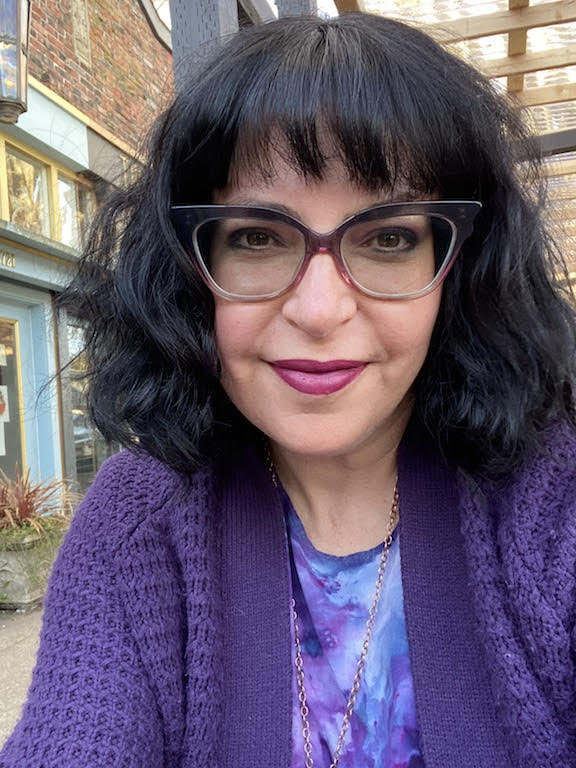 Alicia J. Rose
Director/Editor/Co-Executive Producer/Co-Writer Screen Adaptation

Alicia J. Rose has directed over 3 dozen music videos for artists like First Aid Kit, Cake, and Bob Mould as well as visually branding popular bands like The Decemberists and many others with her imaginative portraiture.

Rose spent 20 years in the indie music business before turning her eye to filmmaking in 2008. Her approach to directing utilizes her unique sense of visual style, grounded humor and intimate storytelling to deliver authentic narratives that resonate deeply with viewers. Her scripted comedic web series The Benefits of Gusbandry received wide acclaim over its 2 seasons from press outlets like The New York Times, Entertainment Weekly, A/V Club, Out and others.

She is currently supporting her feature directorial debut – hybrid narrative/musical A KADDISH FOR BERNIE MADOFF during its 2021 festival run. Rose lives in Portland Oregon. www.aliciajrose.com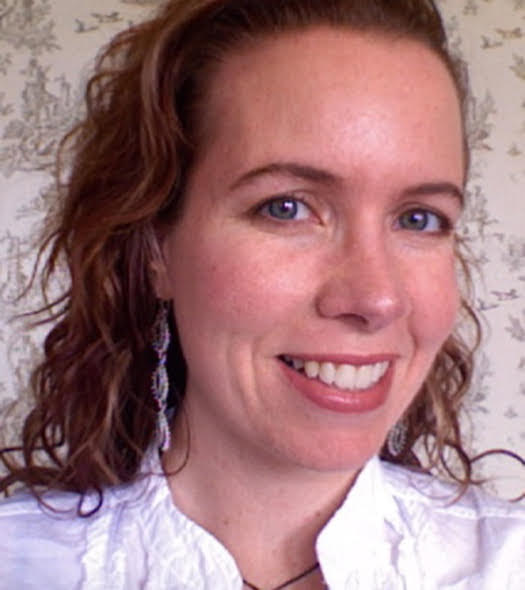 With over 20 years of experience in concept development, marketing strategy, and project management, Lara Cuddy works as a producer and designer in a broad range of media including film & video, print, digital, and interactive.

Her skill-set includes producing, creative strategy, and project development on independent features and short film projects, commercials, branded content, digital series, and music videos. By expanding into post-production supervision, festival strategy, and marketing coordination, Lara has integrated technical and creative skill sets into her work as a producer, bringing added value to every collaboration.

Notable producing credits include award-winning feature films such as Lorelei, The Mortuary Collection, Badland, Deep Dark, and Birds of Neptune as well the critically acclaimed Portland comedy series The Benefits of Gusbandry.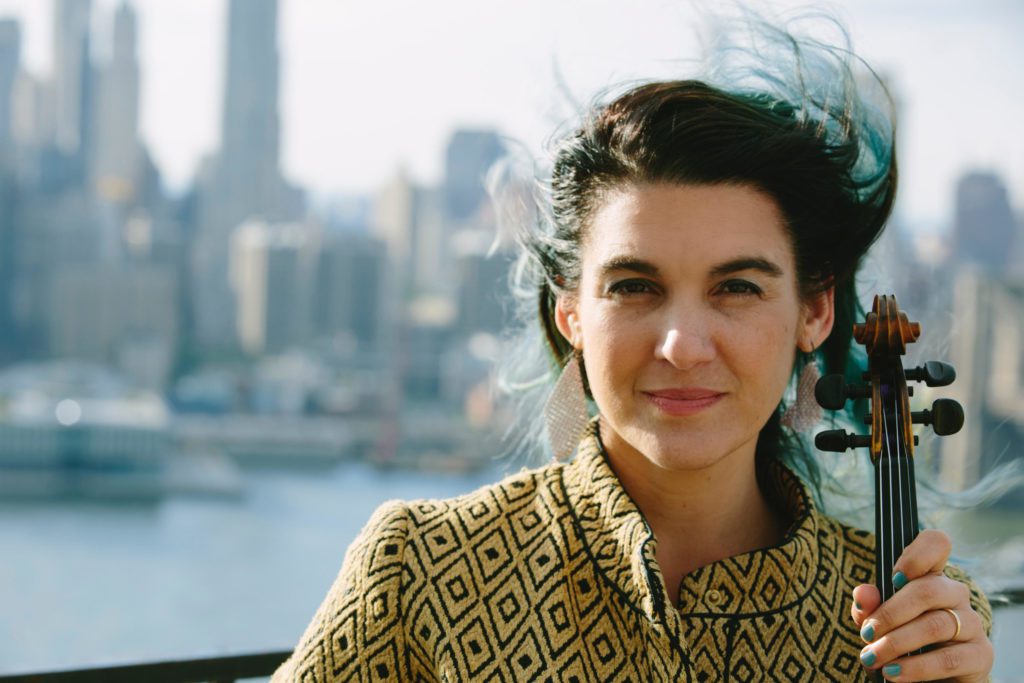 Alicia Jo Rabins is an award-winning writer, musician, performer and Torah teacher.

The New York Times calls her voice "gorgeous"; the San Francisco Chronicle calls her writing "a poetry page-turner, both sexy and humble."

She is the author of two books, Divinity School and Fruit Geode, and is the recipient of grants from Bread Loaf Writers Conference and Lower Manhattan Cultural Council.

As a musician, Rabins has represented the US State Department as a cultural ambassador, playing fiddle music across Central America and Kuwait, and has released three albums with Girls in Trouble, her indie-folk song cycle about women in Torah.

She is the creator and star of A Kaddish for Bernie Madoff, which debuted at Joe's Pub as as a one-woman chamber-rock opera, and is now an independent feature film currently on the festival circuit.

Rabins lives in Portland, Oregon with her husband and two kids. www.aliciajo.com.