thu18feb6:45 pm7:45 pmA FATHER'S KADDISHFREE EVENT!Genre:ShortLanguage:EnglishSubjects:American Jewish Life,Arts & Culture,Biography,Religion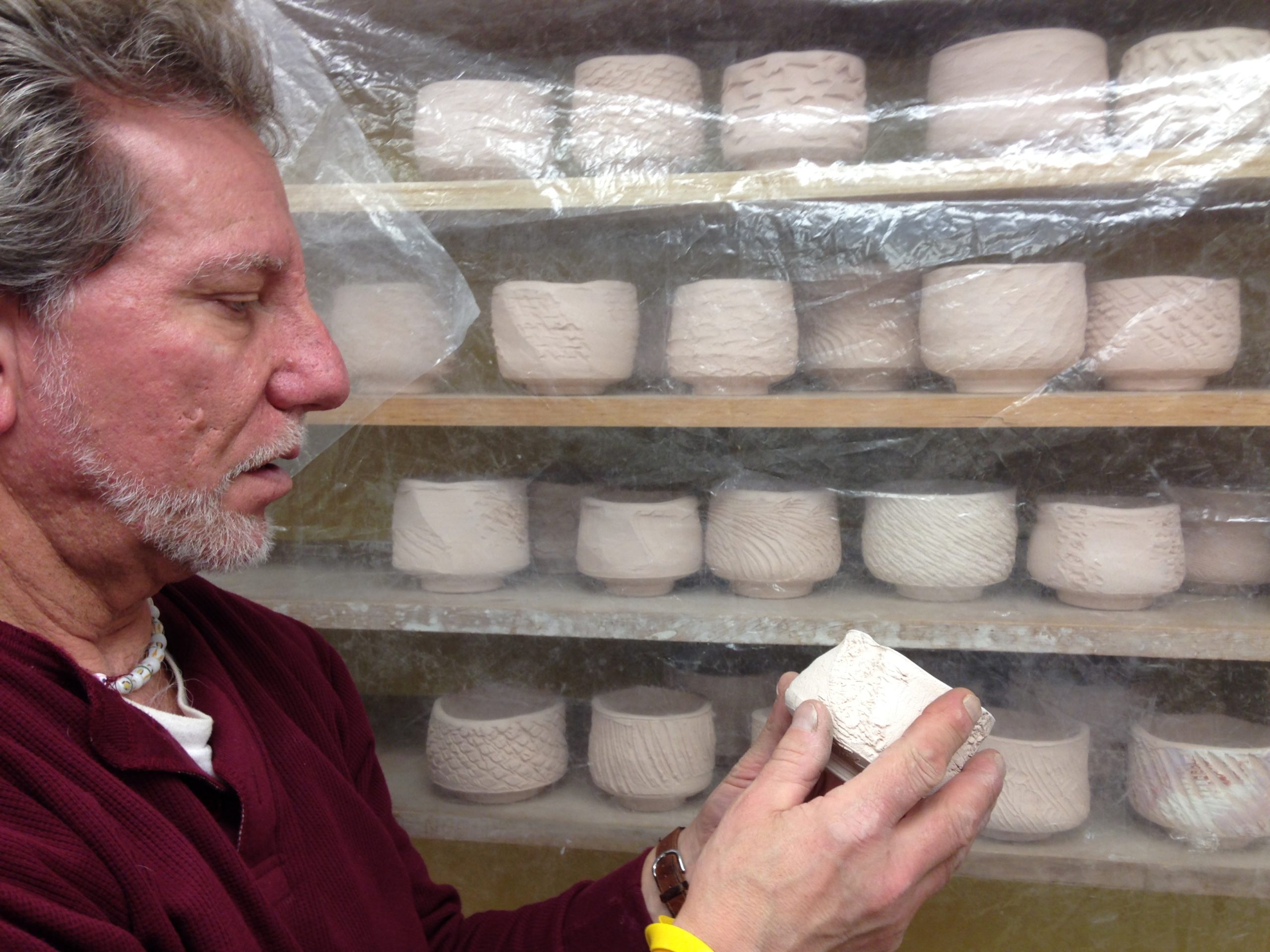 Event Details

How does a father go on after the loss of his 23-year-old son Jared to brain cancer? In A FATHER'S KADDISH, Steven Branfman, a potter and teacher, begins his grief process by making one Japanese tea bowl (chawan). He continues making a new bowl every day for a year after Jared's death – these were the only pots he made that year. This is his way of saying Kaddish (the Jewish mourning prayer).

This powerful film shows traditional and non-traditional ways for people to grieve. From one man's poignant story at the intersection of love, art, and ritual comes a universal lesson for all who have experienced loss.

Film length: 31 minutes

Director: Jen Kaplan

Production Country: USA

Language: English

Year: 2020

Following the film will be a brief, live Q&A with film subject Steven Branfman and director Jen Kaplan.

This event is offered in partnership with the 14th Annual Austin Chevrah Kadishah Banquet. Tickets are not required, but participants must pre-register using the button below. Everyone is invited to stay after the film event and participate in the rest of the banquet program to learn more about the work of the Chevrah Kadishah.
This is a free event, supported by community donations which will help offset program expenses and support an upgrade of Austin Shmirah's Last Responder website.
Film program will be followed by presentations from:
Mitzi Chafetz, Funeral Director and Owner of Austin Natural Funerals (member of Congregation Beth Israel and Congregation Agudas Achim): "Silver Linings of the Coronavirus Pandemic."
Susan Rae Paulson (member of Congregation Agudas Achim): "Top Ten Reasons to Love Shmirah at Home."
Patrice Jones, Certified Professional Coach (member of Congregation Beth El): "Stress: Confronting Death with Your Best Ally."
Subscriptions
Meeting starts at Thurs, Feb. 18, 2021 6:30 PM Central. Film begins at approx. 6:45PM.
Virtual