Note: Virtual events are available for several days.
Listings show the earliest date and time a title is available.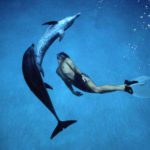 With filmmaker Dani Menkin in attendance to present the film and participate in a Q&A.
Gloria and Harvey Evans Performance Center at Shalom Austin
Apr 23
07:30PM
Virtual
Apr 24
10:00AM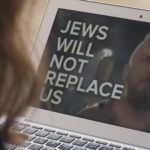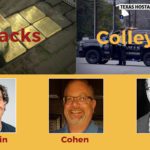 Michael Potter, Executive Producer of "Tracks"; Dani Menkin, filmmaker of "Colleyville"; and Jeff Cohen, President of the Colleyville synagogue and former hostage will participate in a Q&A panel following the screenings.
Gloria and Harvey Evans Performance Center at Shalom Austin
Apr 20
07:45PM