Note: Virtual events are available for several days.
Listings show the earliest date and time a title is available.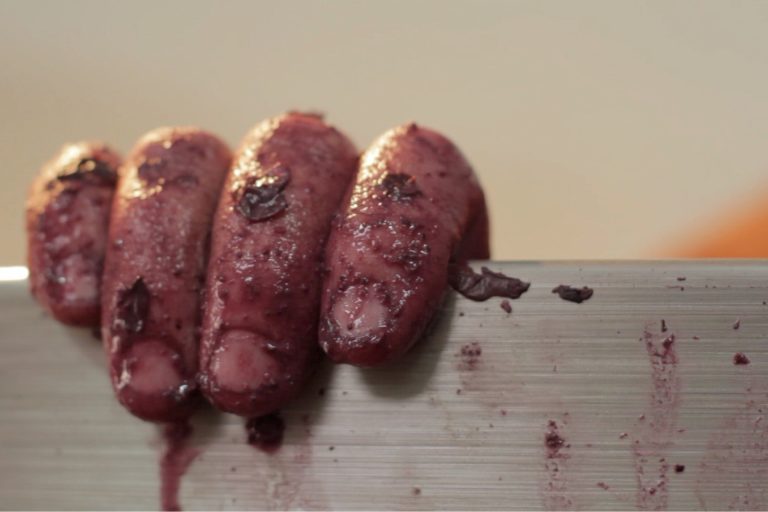 Director(s): Snow R. Shai
Texas premiere
Filmmaker Snow R. Shai interviews the crème de la crème of Israel's winemakers, and the Israeli wine industry is revealed in all its glory with something to be learned by even the most ardent oenophile. From the ancient wine presses carved in stone to the vineyard-studded landscapes that grace much of Israel, the images in this film are a feast for the eyes. If you don't think of Israel as a serious wine region, you will after watching this. The second part of the film covers the dilemmas of kosher wine production in Israel: Is it good for the Jews? Does it help the wineries in exporting wine abroad or harm their ability to break into non-kosher markets? Does the production of kosher wine harm the quality of the wine? Like Israel as a whole, this film reveals that even wine can be a complex topic. Includes Q&A with director Snow Shai.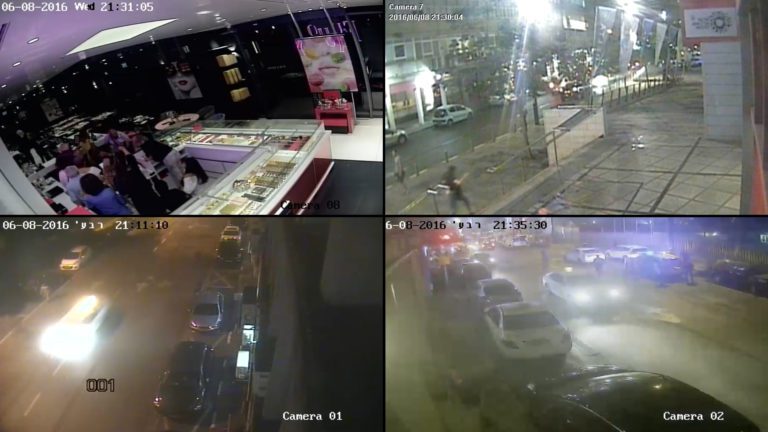 Director(s): Tal Inbar
Texas premiere
Two men sit at a popular café in Tel Aviv. Moments later, they open fire on the shocked diners around them. One customer fights back. Others run to safety. No one escapes unharmed. Closed Circuit documents the infamous terrorist attack at Sarona Market with raw footage from security cameras and riveting interviews with survivors: a father breaking the Ramadan fast with his family, a cop who unknowingly saves one of the fleeing terrorists, a girl who escapes but loses her dad, and restaurant workers, both Arab and Jewish, whose lives are forever changed by their sudden encounter with death. Includes Q&A with director Tal Inbar.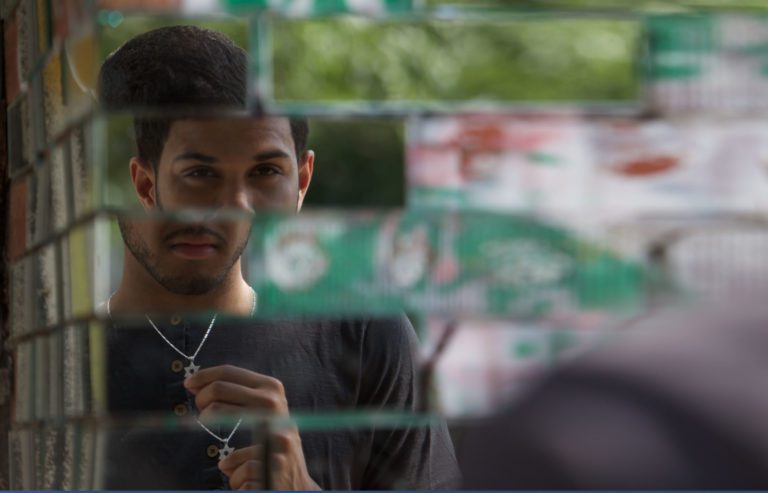 Also available: a recording of our Q&A panel with five rabbis from local congregations..
Director(s): Oren Rosenfeld, Rebecca Shore
Follow several non-Jews from around the world as they go through the conversion process. Diana from Costa Rica found out about her Spanish-Portuguese Jewish roots from a high school genealogy project. Adam from Toronto was raised as a Pentecostal Christian but started questioning his beliefs as a teenager. Bianka from Warsaw wanted community and an intellectual approach to spirituality. All of our characters are on a journey of self-discovery and negotiating their relationships with family, friends and significant others. All are searching for identity and connection. Through following their conversion process, we are vicariously exposed to a range of Jewish ideas and practices. Along the way we get a chance to meet their teachers and guides and the community that they seek to join.