Note: Virtual events are available for several days.
Listings show the earliest date and time a title is available.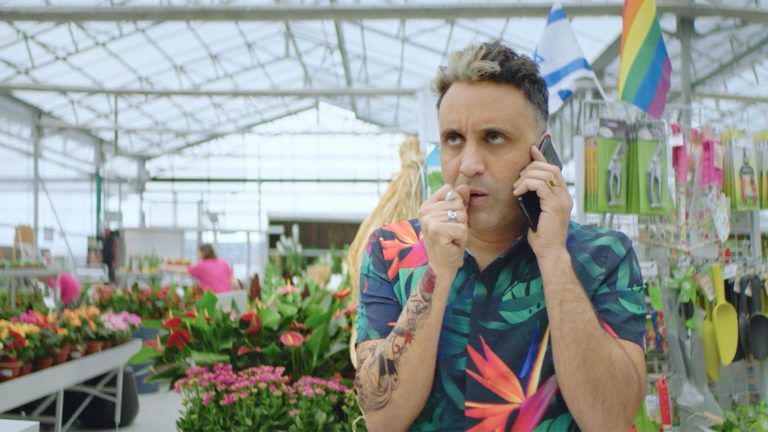 Director(s): Asaf Kobrovsky
Texas premiere
Three very different shipping containers are mistakenly mixed up resulting in a scramble to find the correct trailer. Johnny Saloniki, the innocent son of a mafiosa, is pulled into the family business to find the missing trailers before time runs out. HUMMUS FULL TRAILER is a colorful and hilarious look at how a couple of Arabs, Gay florists and orthodox Jews discover each other's secrets all while trying to keep a wedding on track, hitmen away, and flowers alive.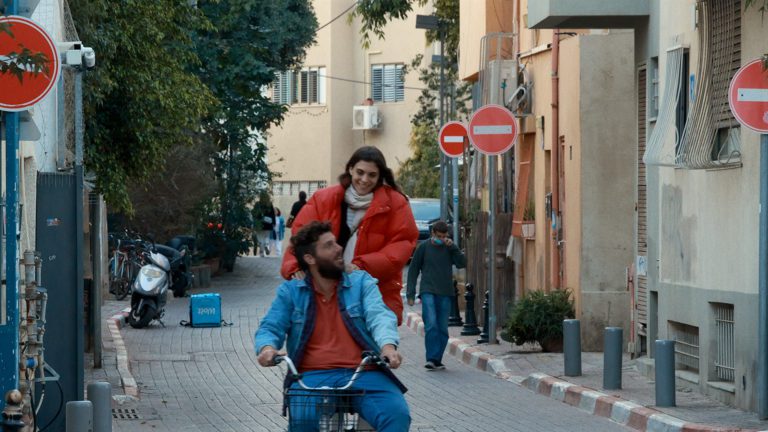 Director(s): Gudis Schneider
Texas premiere
Jimmy and Elik meet while serving in the army. He's an overweight corporal and she's a beautiful officer but something works between them. They meet again over the years. He wants her but she rejects him. Only in their 30's, after a few of life's lessons, they start being friends... Until love gets in... Includes Q&A with director Gudis Schneider.