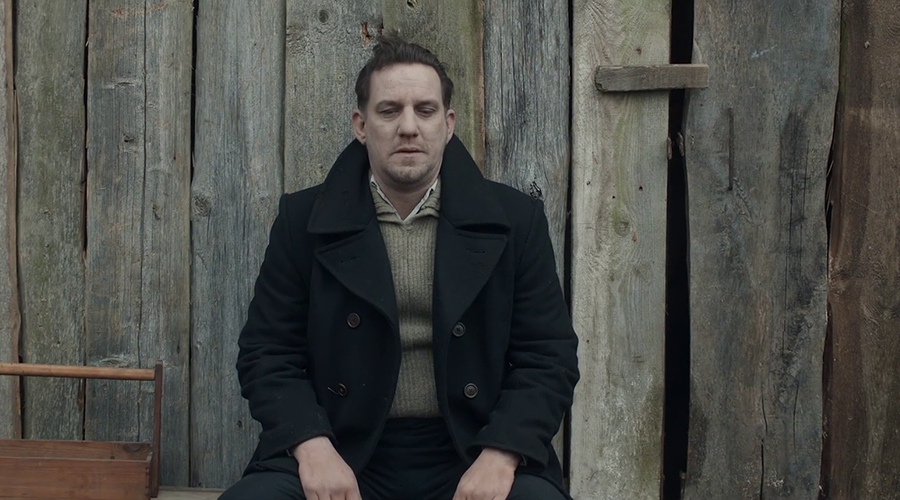 The Mover
"To save one life is to save the world. This is a true story about Rigan Žanis Lipke, who hid dozens of people during the war."
 No one could have predicted that Žanis Lipke would become a hero. In 1942 Latvia was occupied by German troops, and the repression of Jews began in Riga, the capital. During the day, Žanis worked at the storage facility for the Nazi Luftwaffe. Jews from the ghetto were taken to the factory for forced labor every day. When the Nazis begin killing Rigans, Žanis, being a passionate and fearless man, devised a plan to save the Jews who worked at the factory.  In the courtyard of his house, he dug a bunker as their hiding place. His plan could prove lethal both for himself and his wife and son. Literally under the noses of German soldiers, he took more than fifty people to safety. Was Žanis simply a risk taker, or did he have a gift for human compassion even under the most extreme conditions?
Showtime:
A film introduction and trailers will be presented prior to each screening.
Last-minute schedule changes happen.
Director
Davis Simanis, Jr.
Language
Latvian, German, Yiddish (with subtitles)
Rating
Contains Mature Language & Mature Themes