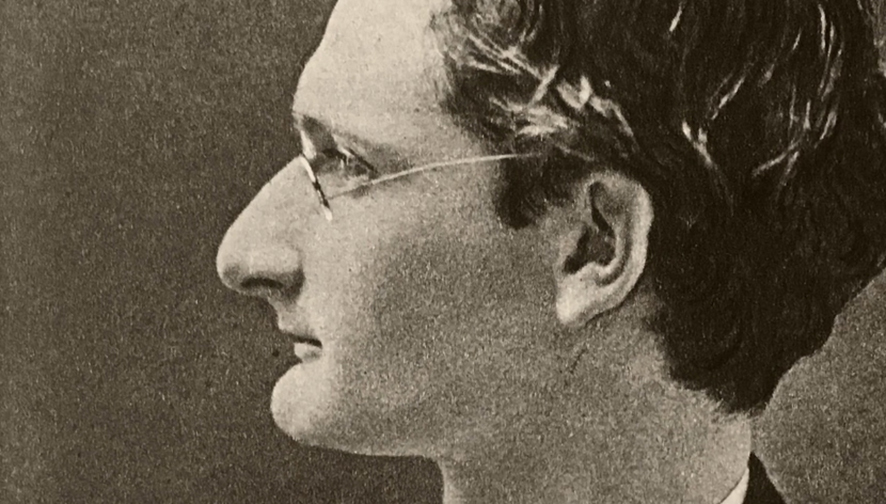 Joseph Pulitzer: Voice of the People
"An inspiring American success story, relevant to the current 'fake news' era. This biography heralds the freedom of the press at a time when First Amendment rights are challenged."
Joseph Pulitzer's New York newspaper "The World" would transform American media and make him wealthy, admired, and feared. This film recounts the life and times of modern journalism's founding father. Best remembered for the prize bearing his name, Joseph Pulitzer arrived in the U.S. in the mid-1800s, a poor Jewish-Hungarian immigrant. After a humble start as a St. Louis reporter, he rose through the ranks of journalism and politics, eventually purchasing the trendsetting paper "The World." Over a four-decade publishing career, Pulitzer championed democratic ideals and the common man, fighting suppression of news, advocating for the poor, and exposing corruption, even as he overcame illness and attempts to discredit him.
Showtime:
A film introduction and trailers will be presented prior to each screening.
Last-minute schedule changes happen.