What Is "Sliding Scale Pricing" and Why are We Offering It?
Sliding scale pricing is the opportunity to choose the amount you pay for the exact same ticket or pass, based on a set of guidelines. We know there are members of our community facing severe financial hardship this year, and this helps us offer a less expensive ticket for those that need it. We have a policy of not turning anyone away, so if you know someone who would really like to participate in the festival, but can't afford even our "Helping Hand" ticket price, please have them contact us at info@austinjff.org, and we will make special arrangements for them to be able to watch the movie at whatever price they can afford.
At the same time, we know there are others who may want to contribute more to help out those who are struggling.
And finally, if a couple were to go to one of our regular physical events, they would both need to purchase tickets. However, for virtual events couples can watch together with the purchase of a single ticket or pass. As a matter of fairness, we know that some in our audience would be happy to pay a little more for their tickets or passes when they are sharing them with others in their household.
So how does this work? When you go to buy a ticket for one of our virtual festival films, you will be offered each of these ticket types – just chose the amount you are willing to spend. Each of them will give you the exact same access to the film – the only difference is what you pay.
Similarly for for Virtual Festival Passes, choose how much you want to pay – you'll get the exact same Pass benefits no matter which price level you choose, although you may want to consider becoming a Chai level member instead. You'll be contributing a little extra to the festival, but also getting additional benefits beyond obtaining a Virtual Festival Pass.
This is entirely on the honor system – you choose what you pay, but we ask that follow the guidelines below.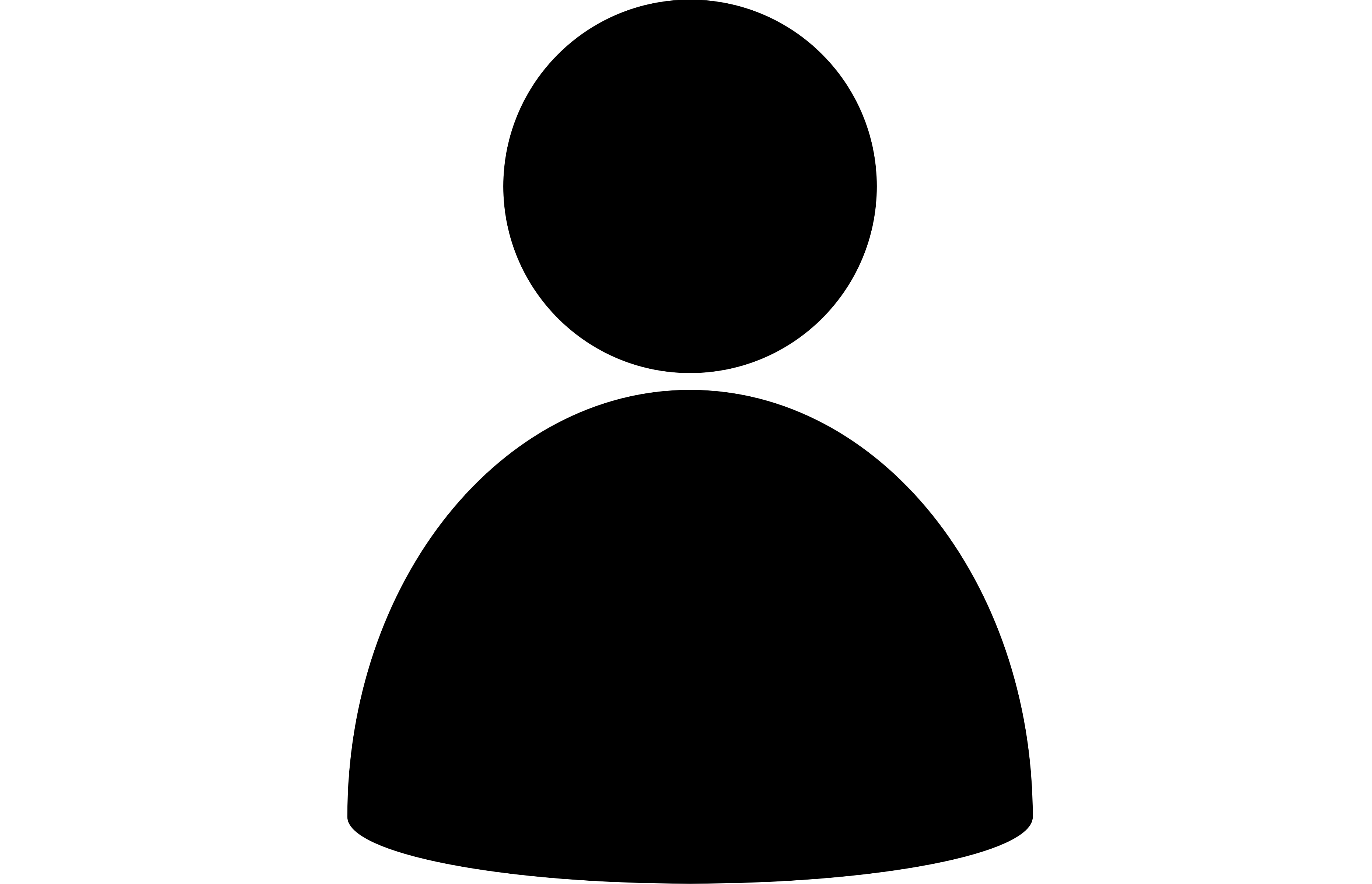 The regular price per person for a ticket or festival pass.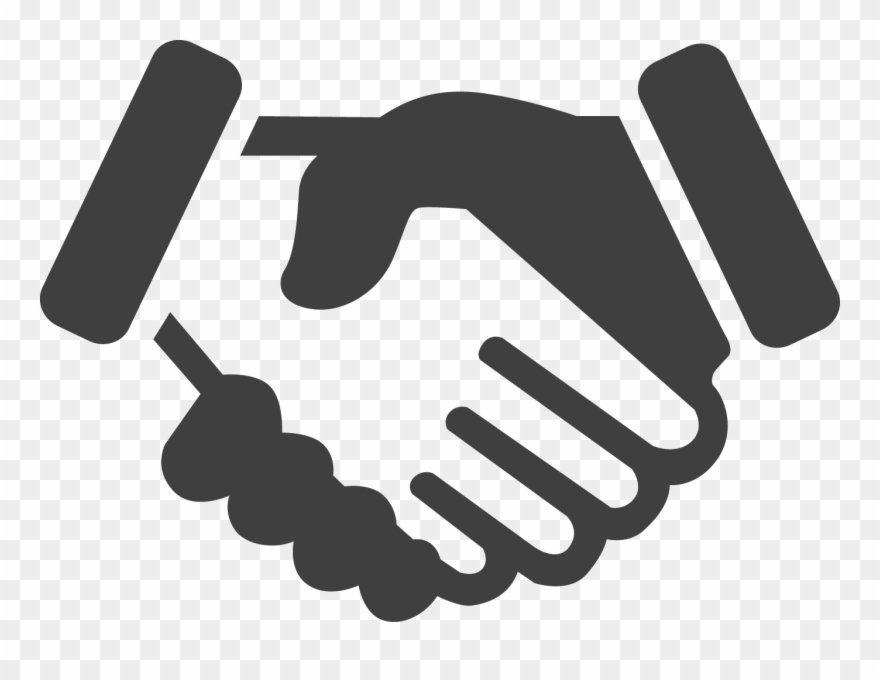 For those who cannot afford a standard ticket.
Note: If "Helping Hand" pricing is still not affordable for you, contact AJFF at
info@austinjff.org
; we'll make arrangements so you'll be able to participate in our programs at whatever amount you can contribute.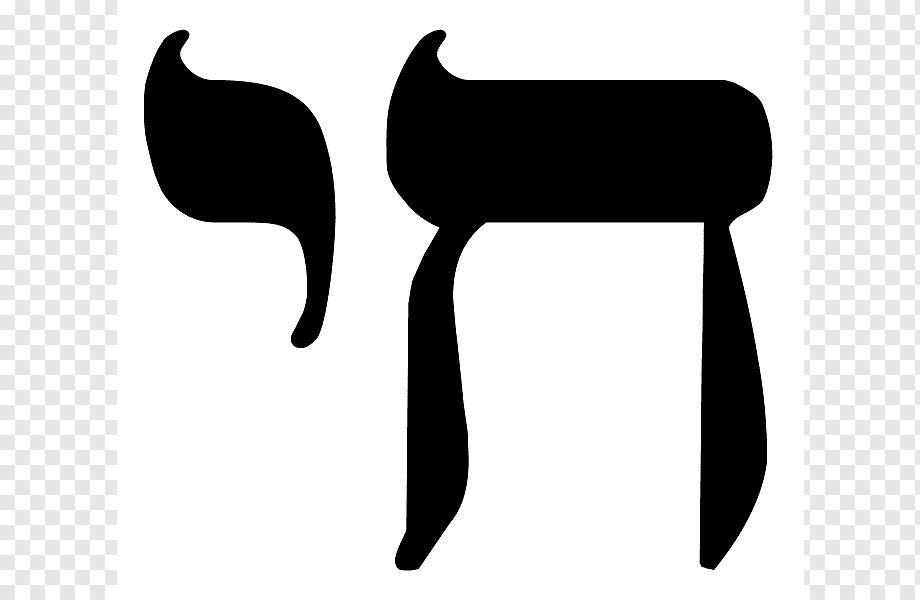 For those who'd like to contribute a little extra to help out and support the "Helping Hand" pricing.
*Consider becoming a $180 Chai
Member
instead. You'll get the same pass as well as valuable extra benefits!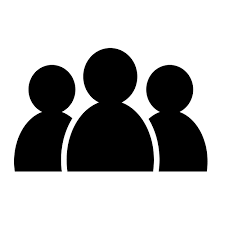 For those who plan to have more than one person watch together OR would like to contribute extra to help out and support those who can't afford regular tickets.