Memberships support AJFF by including a tax-deductible contribution in addition to benefits such as Passes.
If you would prefer to make an outright donation and not receive benefits, please make a donation instead.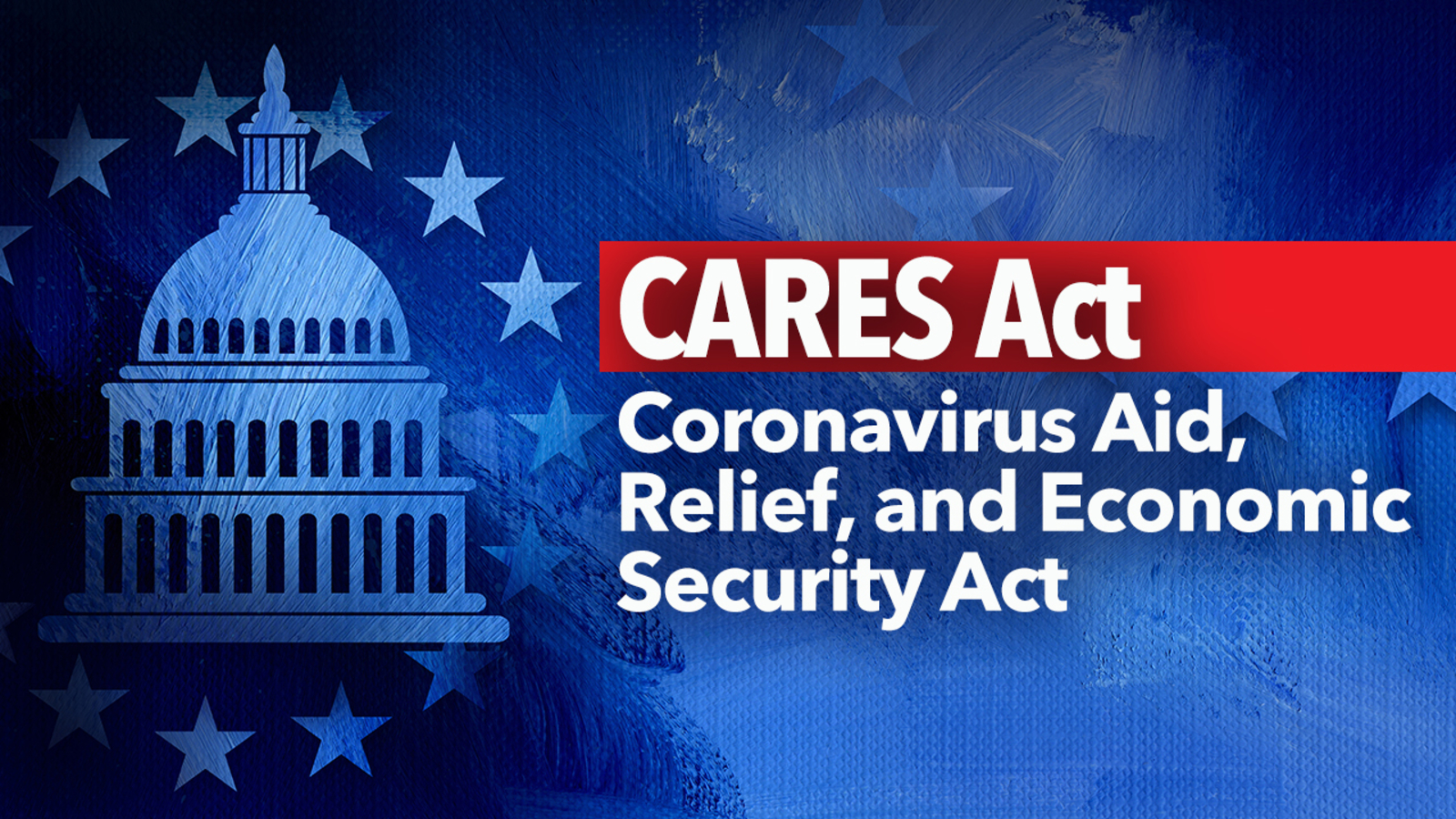 The CARES Act has been extended through 2021! The Cares Act allows you to deduct 100% of charitable contributions without a cap if you itemize, and up to $300 in contributions ($600 for joint returns) even if you do not itemize. Please consider this extra incentive when supporting AJFF. There are some limitations, so please consult with your tax advisor for further details.
If you would to prefer to pay for your membership via check, Donor Advised Fund, or stock gift, please download our pledge form, complete it, and mail it in.
Details on Membership Benefits
See the list of 2020 Members.