sun11apr2:00 pm3:00 pmFeaturedSyndrome K Q & A with director Stephen EdwardsFREE!Event Type:Q&A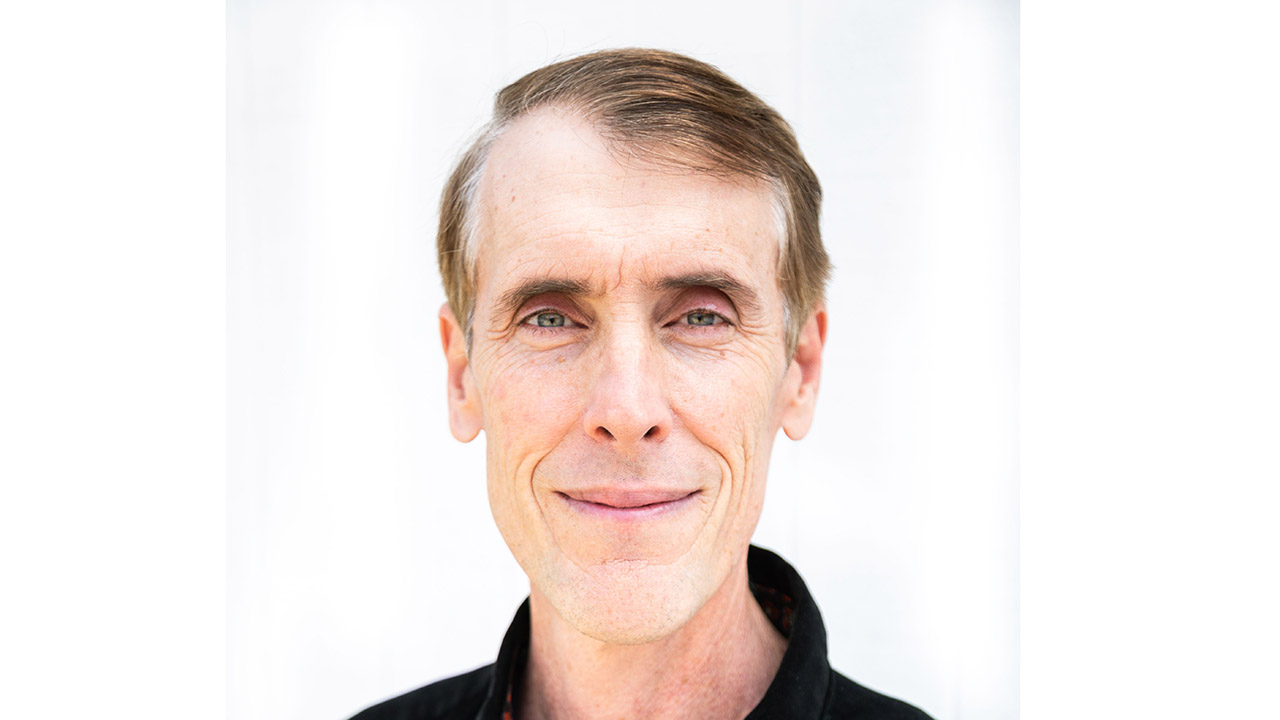 Event Details

Live Q&A with filmmaker Stephen Edwards, director of SYNDROME K

Stephen Edwards is a newly accomplished filmmaker and a seasoned and highly sought after film and television composer, scoring movies and TV shows for 20+ years. His first film which he directed and produced was Requiem for My Mother, which won 2 audience awards at US film festivals, and ran on PBS stations from 2016 to 2018. The CD of the soundtrack from the film peaked at #3 on the Billboard Classical Charts in 2017; Oscar-winning composer John Williams wrote him and said: "Your Requiem is a lovely work! Heart-felt and honest, it contains a delicate innocence… making it a touching tribute to a Mother from a loving Son."

In 2021, Edwards' second feature-length documentary Syndrome K will be released worldwide. The film is the gripping story of 3 doctors in a Catholic hospital in Rome during the Nazi occupation of 1943-44 that made up a fake disease that saved Roman Jews from deportation to Auschwitz. The score was performed by orchestras from around the world, including Moscow, Prague, Rome, Budapest, London and Los Angeles.

Edwards is an accomplished pianist who has played on many top Hollywood soundtracks, and has won acclaim for his orchestral and choral compositions. He has performed at Carnegie Hall and the Vatican. Edwards is a dual citizen of the United States and Italy, and first became emotionally riveted to the untold story of Syndrome K while he was in Italy. He resides in California with his two daughters. When not producing films or composing music, he enjoys golfing, hiking and sitting down at a Steinway piano.
Tickets
(Q&A ticket included free with film ticket.)
Subscriptions
Sun, Apr 11, 2021 02:00PM
Virtual